Posted 9:39 a.m. Tuesday, Nov. 23, 2021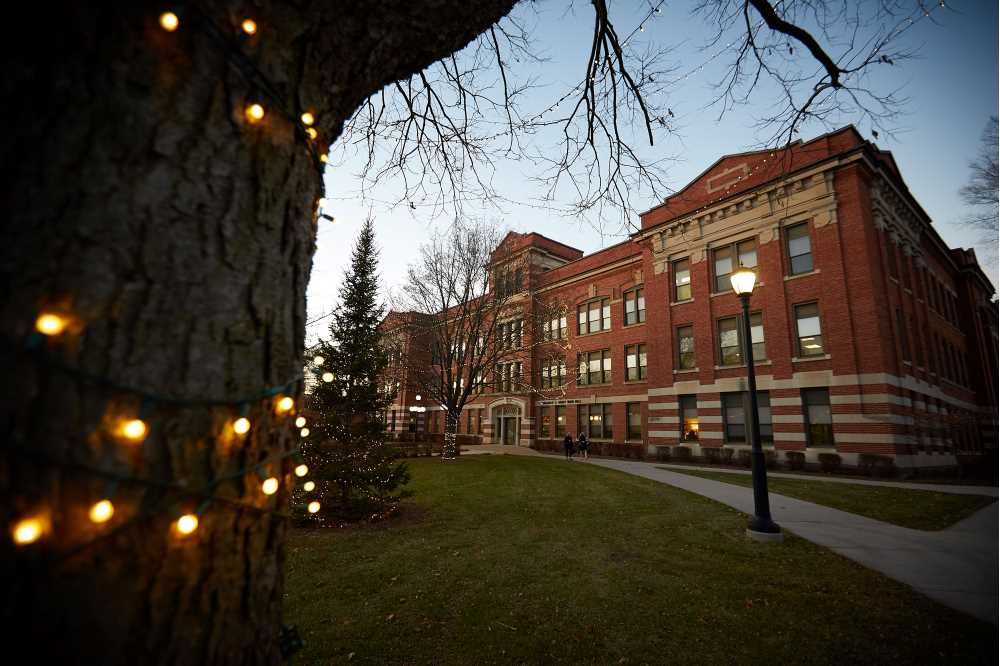 Sleep Better Starting Tonight
Getting enough quality sleep can help protect your long-term health while helping you be your best each day. For help getting a better night's rest, try the Sleep Well Plan from Well Wisconsin's Daily Habits tool, powered by WebMD.
Go boldly toward well-being
You can set a bedtime routine, create a sleep-friendly space, learn tips to help you sleep better, and start other healthy habits. As you make progress, Daily Habits will let you know how you're doing and help keep you on track.
Getting enough sleep can help you think more clearly, be more productive, maintain a healthy weight, fight disease, and more.
Wind Down from Your Day with Guided Meditations
A great way to relax before you fall asleep is by practicing the art of meditation. Listen to pre-recorded sessions with Dan Tyler, a fellow Wisconsin colleague!
Already sleeping well?
Find the perfect Plan for you. With the Daily Habits tool, you can also start Plans that can help you enjoy exercise, eat healthier, lose weight, stress less, quit tobacco, overcome depression and achieve other well-being goals.