Posted 7:04 a.m. Saturday, April 29, 2023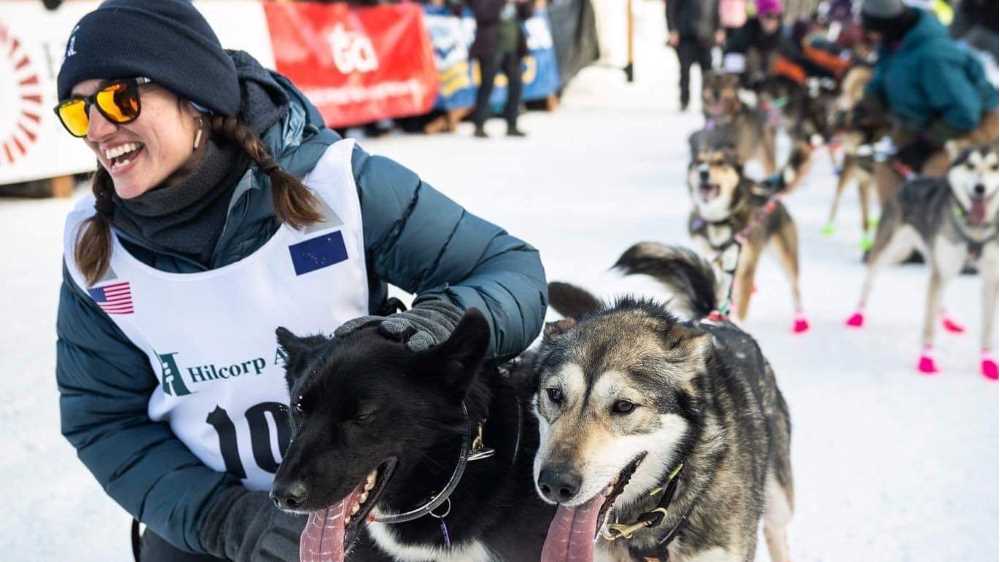 Alum completes famed Iditarod sled dog race
By Maddie Kozel, English student
A UW-La Crosse alum has completed "The Last Great Race on Earth."
KattiJo Deeter, '08, originally from Rice Lake, Wisconsin, is currently living in Alaska while fulfilling her dream of competing in sled dog races.
In March, she was one of about 30 mushers to complete the Iditarod — the famed, 938-mile race from Anchorage to Nome, Alaska. Deeter finished in 16th place, having traversed the frozen course in 10 days, 6 hours and 44 minutes.
Deeter was a recreation therapy major during her time at UWL but says she has placed a heavier emphasis on the "recreation" part of her background.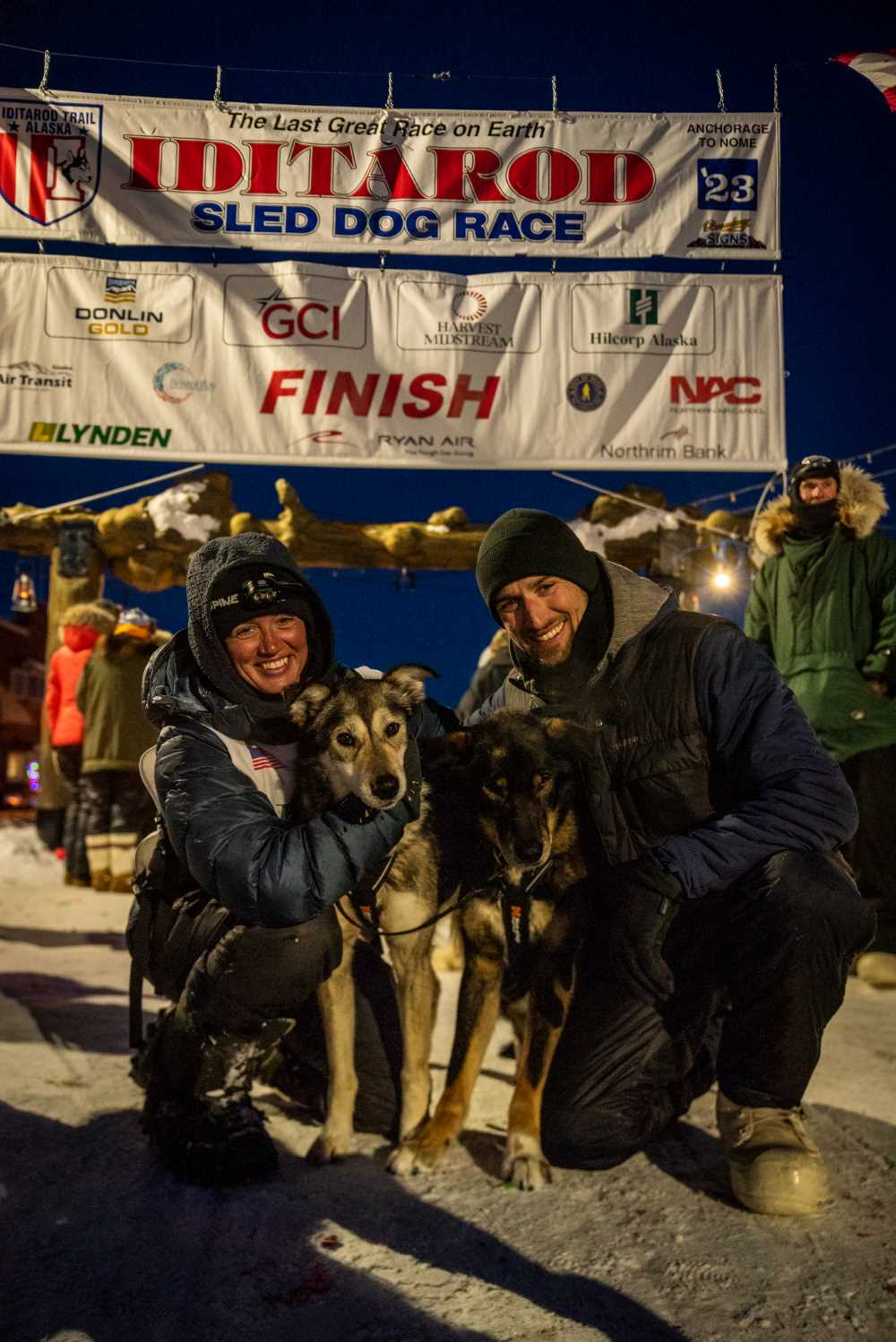 "When you live in the Midwest," she explains, "you either love winter or you hate it. I've always loved it. Since I was a kid, dogsledding was always on my list."
After spending her college summers at summer camps and ski resorts, Deeter finally had the opportunity to travel to Alaska to work with sled dogs in 2010.
At first in her career, Deeter tagged along on race training as she gained experience with the dogs and the profession.
After meeting her husband, Jeff Deeter, in Alaska, she began her sled dog racing journey around 2015.
When she watched her husband compete in his second Iditarod in 2018, it started to feel attainable for Deeter, too. However, the training leading up to the race is demanding.
First, in order to qualify, a musher must complete at least two 300-mile races and one 200-mile race. This can take a dedicated musher many years to prepare for, spending entire winters training their dogs and making slow progress toward the overall goal.
"The hours that we put into work probably average about 90 per week," Deeter explains. "We live with our dogs, so that includes the time spent feeding, watering, running, exercising and vet trips, too."
Although only 14 dogs can race for each team during the Iditarod, Deeter has 45 in her kennel.
About 20 of these dogs don't race at all. They're either too young or too old, or they're just pets.
All in all, Deeter's experience in sled dog racing has taught her that there's a lot to be learned even after college graduation.
One thing she has learned: "If you're interested in something, go for it. Do it before you're married, have kids, own a house. Do it while you're young."