Rec Management and Therapeutic Recreation
The Department of Recreation Management and Therapeutic Recreation offers degrees in both Recreation Management and Therapeutic Recreation at the Bachelors and Masters level. Our overall mission is to prepare students for careers in the recreation profession while simultaneously instilling an appreciation for the role of quality leisure in people's lives. Recreation Management students are trained to eventually assume middle management positions in government recreation/parks, for-profit enterprises, tourism businesses, or non-profit recreation organizations. Therapeutic Recreation students become Certified Therapeutic Recreation Specialists who are trained to help individuals with physical, cognitive, and/or behavioral disabilities. They assume positions in hospitals, geriatric centers, drug rehabilitation centers, correctional institutions, and community centers.
Our Department has been nationally accredited by the Council on Accreditation of Parks, Recreation, Tourism, and Related Professions (COAPRT) since 1988.
A quick tour of our program web pages within this website will help you better understand our degree programs and career opportunities in recreation. Thank you for your interest in Recreation at UW-La Crosse.
What's new in Recreation Management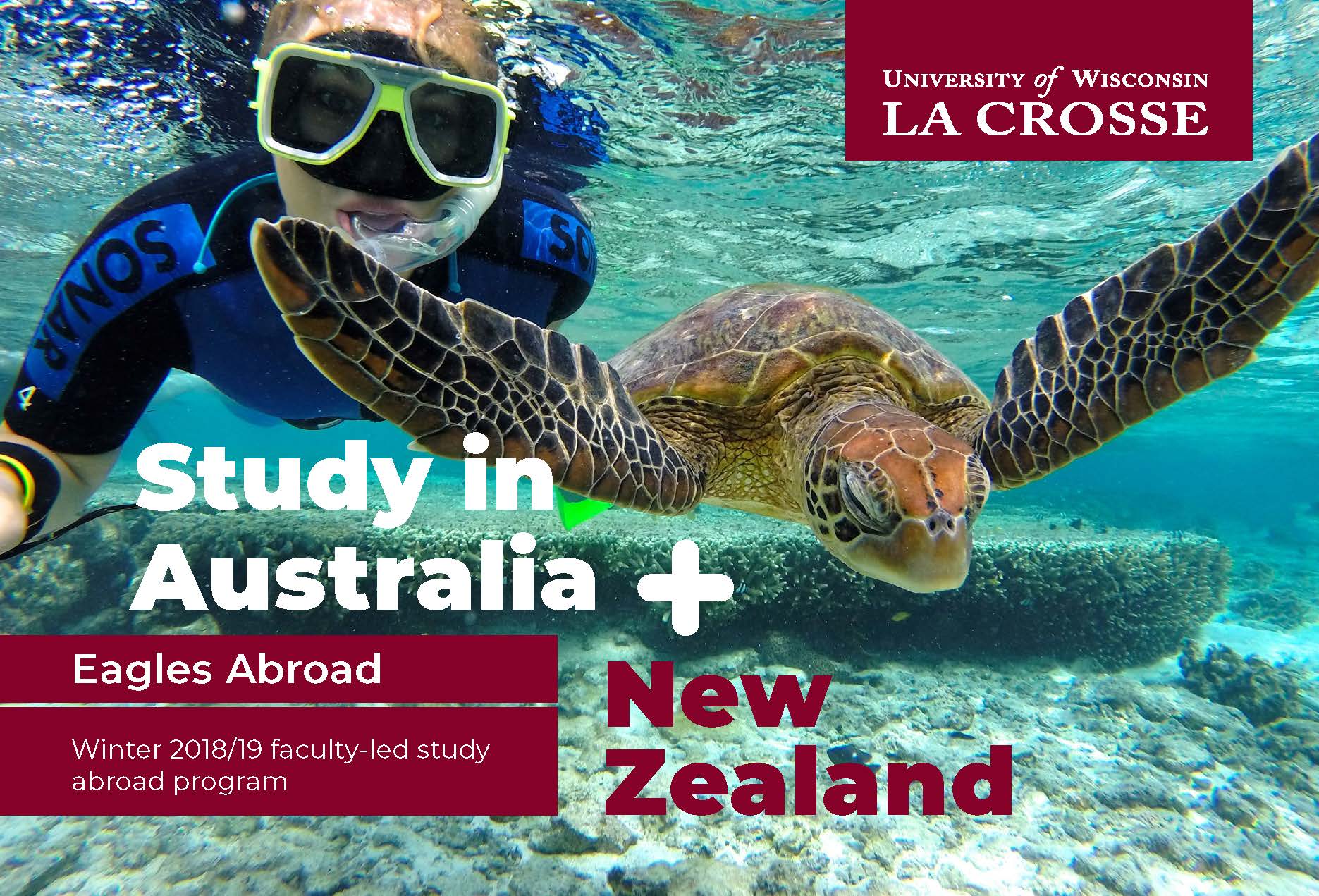 The program is nearly full! Consider taking REC 375: Sustainable Tourism in New Zealand & Australia winter 2019.
What's new in Therapeutic Recreation
When the semester nears the end everyone needs a little animal assisted therapy.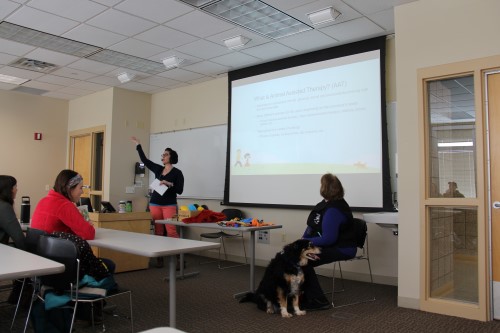 Lindsey Kirschbaum leads her therapeutic recreation class in a discussion on animal assisted therapy.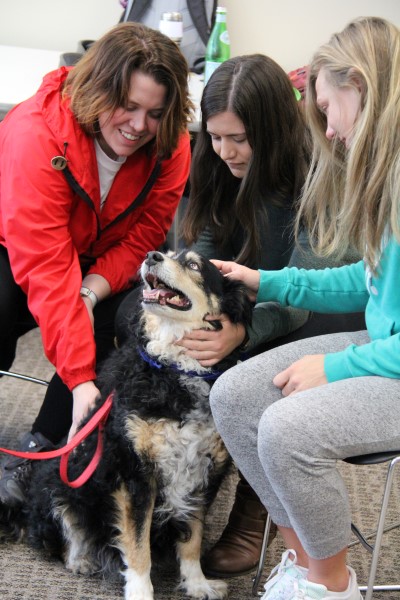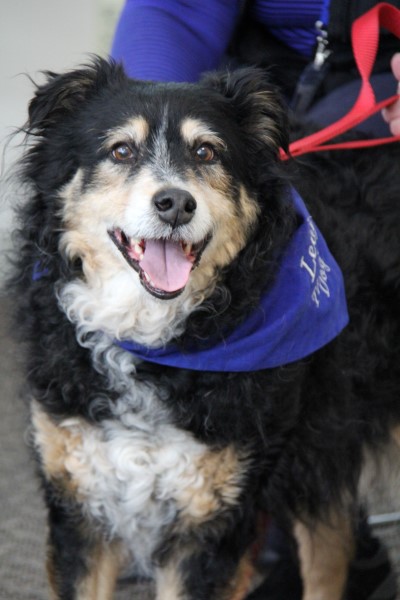 TR students had a chance to spend some time with therapy dog, Levi.