College of Science and Health (CSH)
Learn with us
The College of Science and Health provides an outstanding education in the diverse disciplines of science, health, and mathematics. We are dedicated to student learning where enthusiastic faculty and staff intellectually challenge students in a supportive and professional environment.
Where education leads to discovery
Hear from our students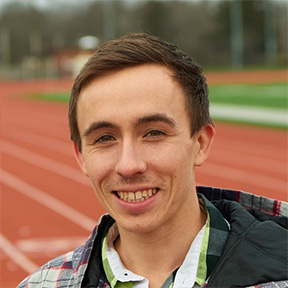 Patrick Griffith '15
"I felt at home when I visited here with the outdoor community and the awesome programs in the medical fields. I have no doubts, no regrets. I have loved it ever since coming here."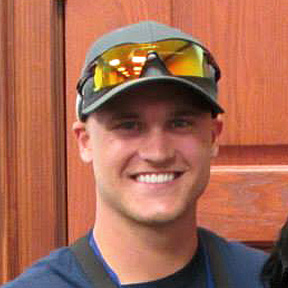 Keegan Mills '15
Rec Management and Therapeutic Rec
"I think the classes and experiences in college prepared me for the challenges of a real job."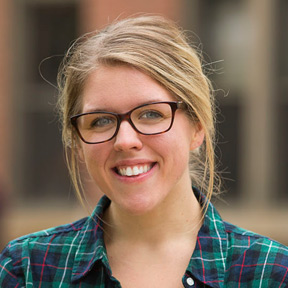 Jessica Debruyne '18
Health Professions - Physician Assistant Studies
"Despite looking into other PA programs across the Midwest, I knew that that UWL's PA program would be the best fit for me."