College of Science and Health (CSH)
Learn with us
The College of Science and Health provides an outstanding education in the diverse disciplines of science, health, and mathematics. We are dedicated to student learning where enthusiastic faculty and staff intellectually challenge students in a supportive and professional environment.
Where education leads to discovery
Hear from our students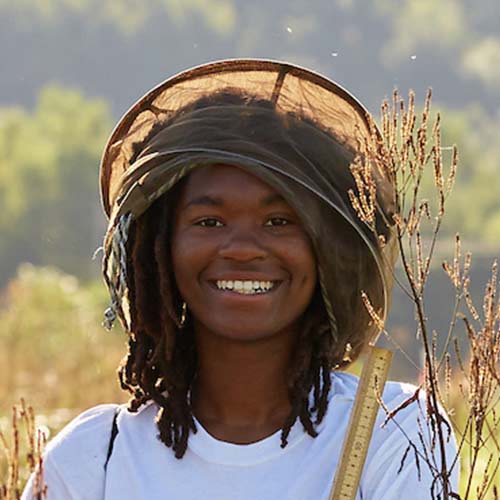 Kemmesha Thomas
Public Health & Community Health Education
"UWL programs, like the McNair Scholars, made me realize so many things I'm interested in. I can develop more knowledge and enjoy doing research."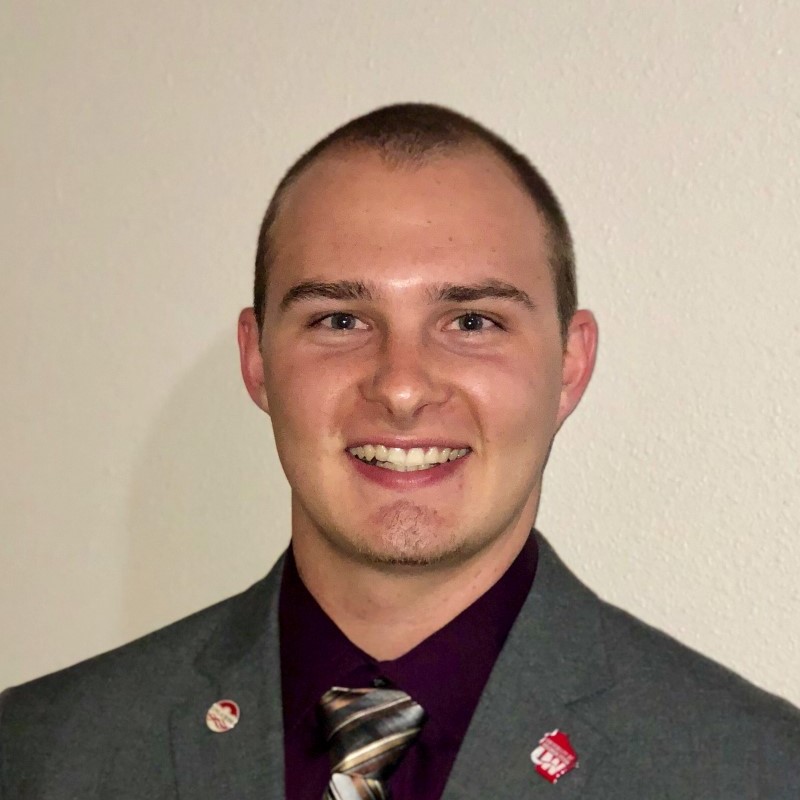 Gage Stuttgen
"I worked in Dr. Todd Weaver's lab during the school year for three semesters and enjoyed learning and growing my lab skills. Through undergraduate research, I discovered a passion and love for a future career that I never knew existed."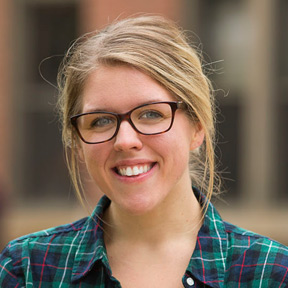 Jessica Debruyne '18
Health Professions - Physician Assistant Studies
"Despite looking into other PA programs across the Midwest, I knew that UWL's PA program would be the best fit for me."