Geography & Environmental Science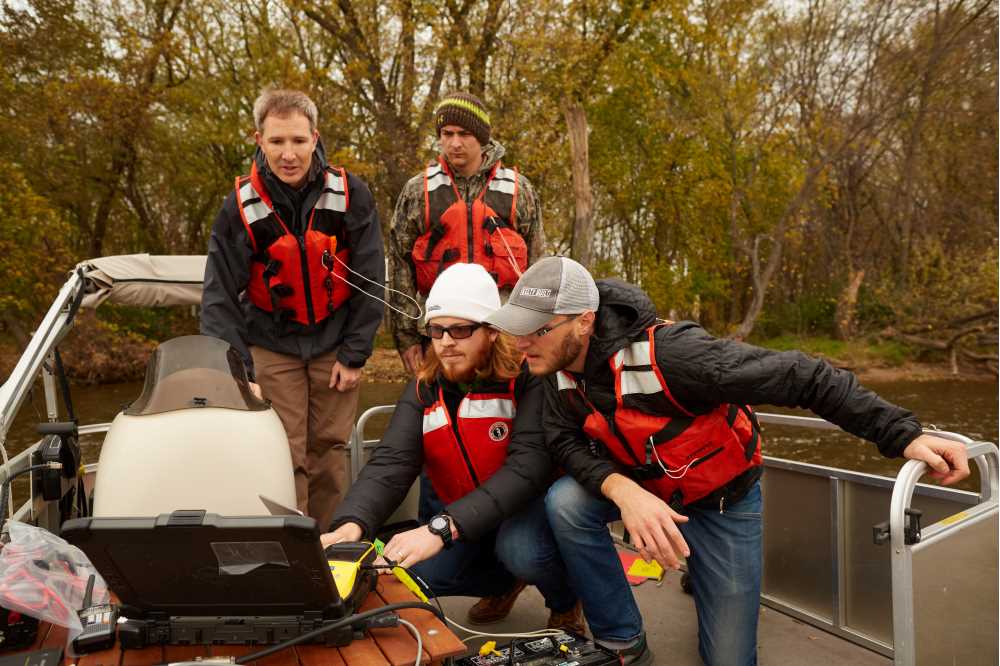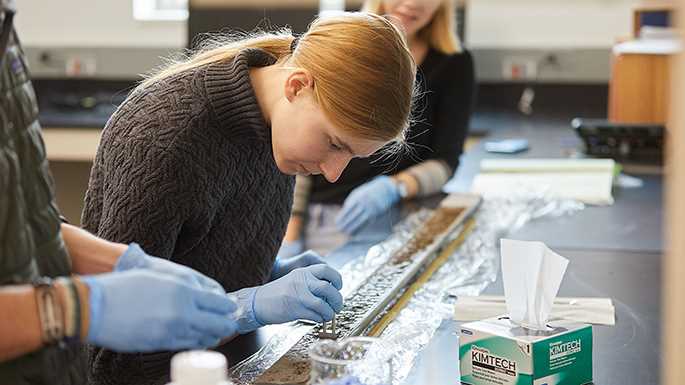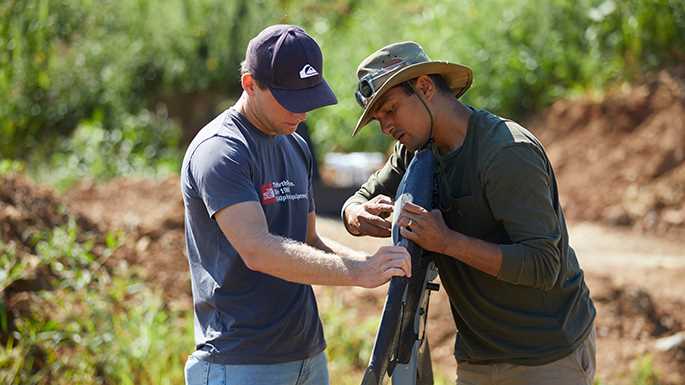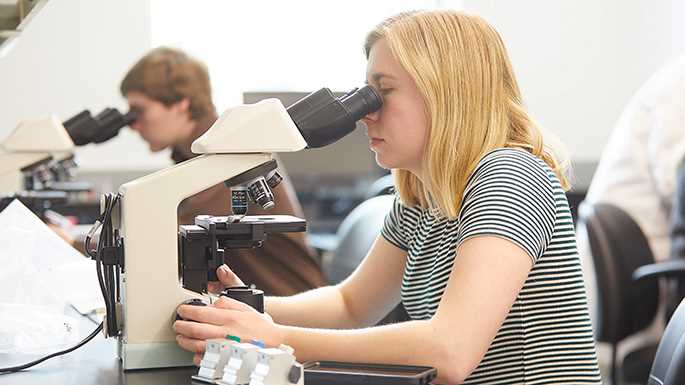 The Department of Geography and Environmental Science develops skills to address pressing environmental and societal issues including land-use change, natural resource management, climate change, natural hazards and disaster management, population growth and migration, and globalization. Students graduate with an understanding of spatial connectivity in the natural and built environment, and recognize how past and present conditions on Earth guide decisions that will influence future generations of people and their interactions with natural systems. Geographical and environmental awareness are promoted through classroom activities, research projects, international travel, and internships. Southwest Wisconsin's Driftless Area landscape provides Geography and Environmental Science students hands-on learning experiences in the region's beautiful blufflands, wetlands, and river systems.
Jackson Radenz, '19
Geography major with a GIS Concentration
"I've gained confidence in myself and my ability to solve problems on my own and overcome shortfalls too, which I'll need in the job market. I'm so grateful for the undergraduate research experiences I've had with my faculty mentor."
Annie McIntyre, '18
Geography major with a GIS Concentration
"I love my career. I work for a large-scale wind and solar developer. The UWL geography program helped me prepare by showing me the numerous ways GIS is used in careers. The faculty holds vast knowledge from multiple geography fields."
US News rated Geographer and Environmental Science and Protection Technician as two of the Top 10 Best Science Jobs in 2023. According to the U.S. Bureau of Labor Statistics, the median wage for geographers was $85,220 in 2021. The lowest paid 25% of geographers made $64,740 annually in 2021, far exceeding the median wages for all income earners. If you have interests in the environment, mapping and geospatial technology, planning, or global politics and cultures, then the Department of Geography and Environmental Science is a good fit for you. UWL Geography students have been highly successful finding employment upon graduation, holding positions in environmental consulting, urban and regional planning, transportation planning, environmental monitoring and restoration, natural and cultural resource mapping, meteorology, and surveying. Visit the department's Careers page to learn more about job opportunities available to our majors.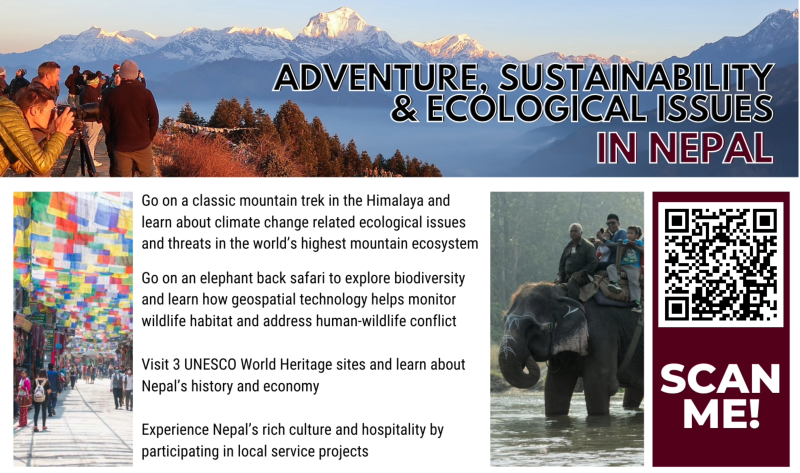 Poster and QR code for Dr. Niti Mishra's May 2024 Study Abroad in Nepal Opportunity
Dr. Niti Mishra and students at UWL utilized Unmanned Aerial Systems (UAS) to study changes on a Himalaya glacier in the Annapurna Conservation area in Nepal.
The accessibility map is created and maintained by Geography & Environmental Science students.