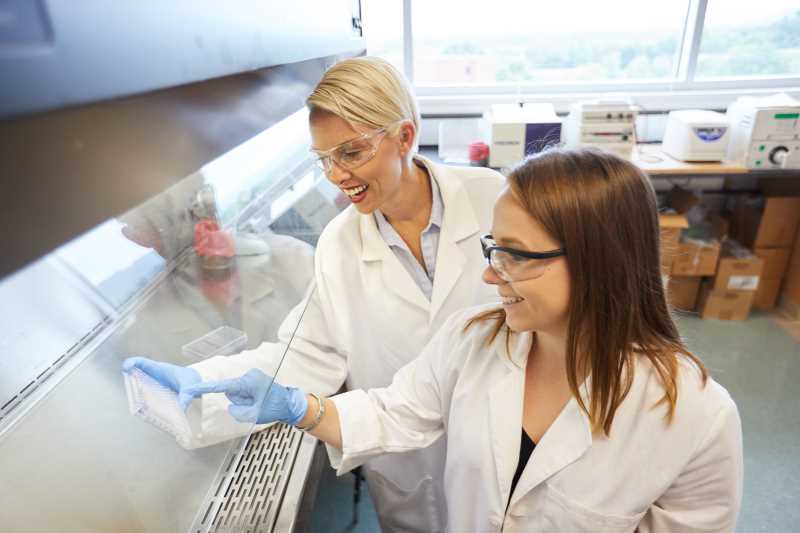 Microbiology
We are the only independent microbiology department among the comprehensive UW universities.
CLS Degree
We offer a Clinical Laboratory Science degree that prepares you for a career in Hospital Diagnostics (also known as a Medical Laboratory Scientist or Medical Technologist)
Use your lab skills to help physicians diagnose and treat patients!
Healthcare professionals that analyze body fluids, tissues, and cells
Identify and analyze disease-causing microbes.
Make a difference and help impact patient care.
MS Degree
Our masters program produces highly sought graduates.
Improve marketability for jobs and promotions
A steppingstone to professional and Ph.D. programs.
Faculty research interest in medicine, the environment, genetics, cell signaling, biotechnology, metabolism, and physiology.
Modern facilities to support your research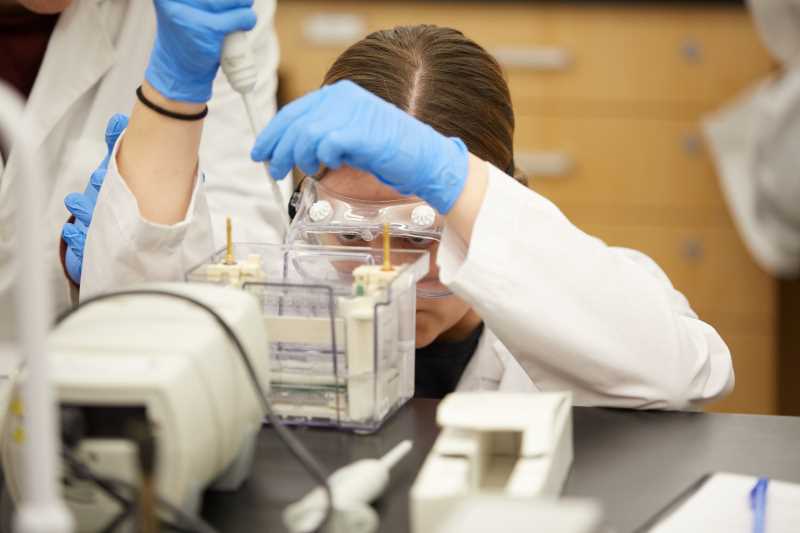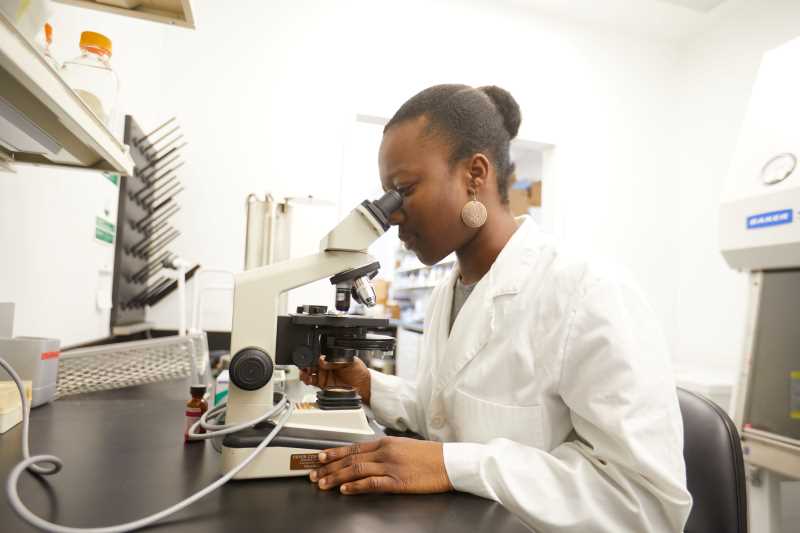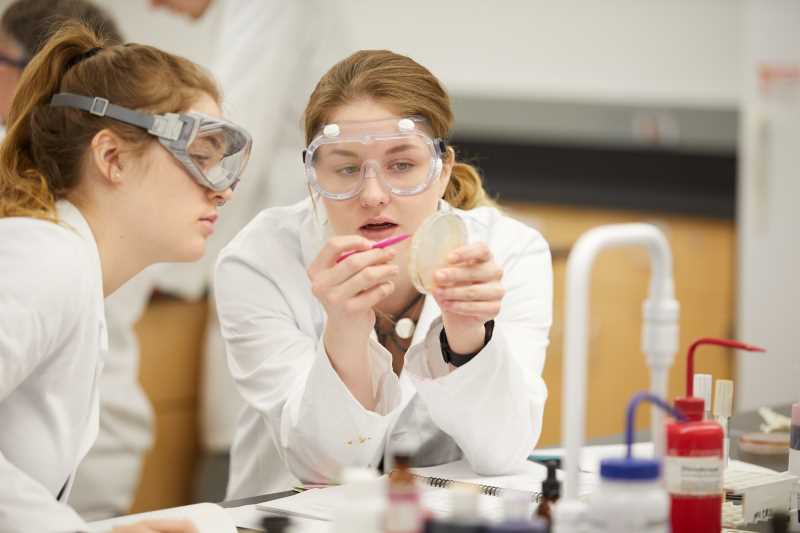 Exploring Microbiology
A microbiology major provides a foundation for numerous employment opportunities and is excellent preparation for graduate school and professional schools.
Careers In:
Environmental microbiologist
Food and dairy microbiologist
Fermentation microbiologist
Hospital and public health microbiologist
Research and development microbiologist
Pharmaceutical sales person
Research technician
Hospital and Public Health labs
Waste Water Treatment
Forensic labs
Quality control and quality assurance
Scientific writing
Prepare for Graduate & Professional School
Microbiology
Biochemistry
Epidemiology
Genetics
Immunology
Molecular biology
Medical school
Dental school
Pharmacy school
Physician assistant programs
Veterinary school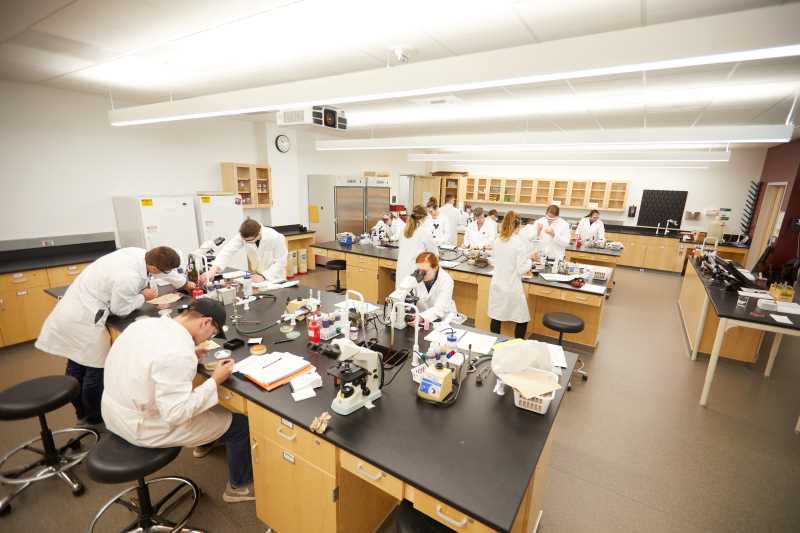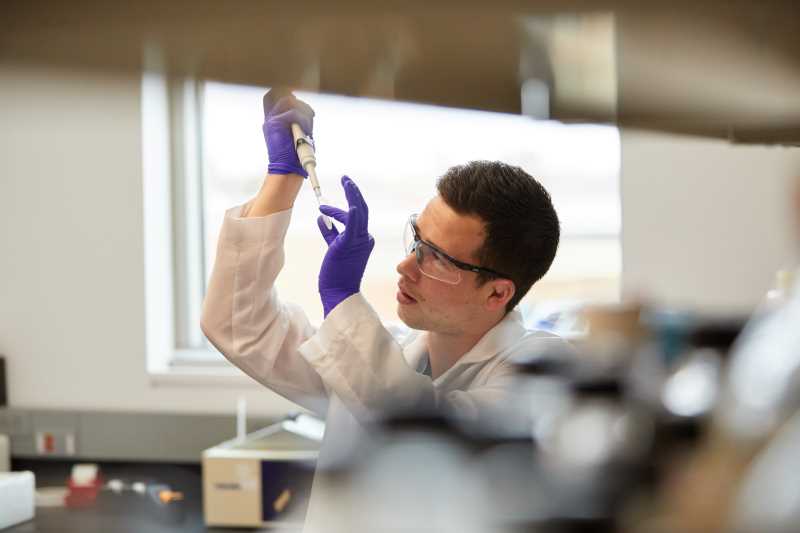 Want additional information?