Future Science and Health Students
Where education leads to discovery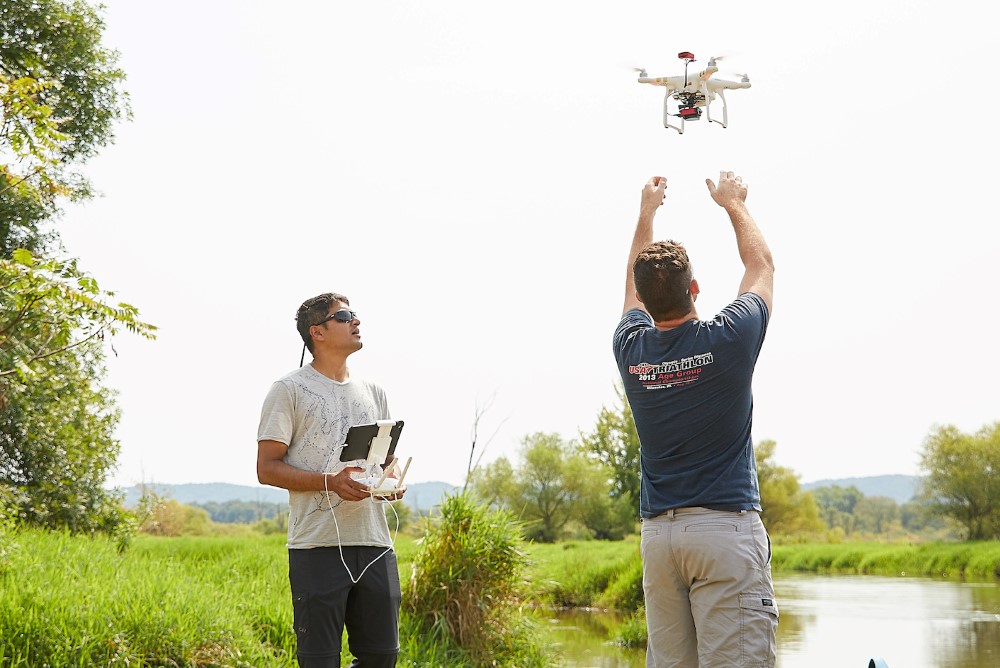 Over 175 undergraduates engage in faculty-mentored research each year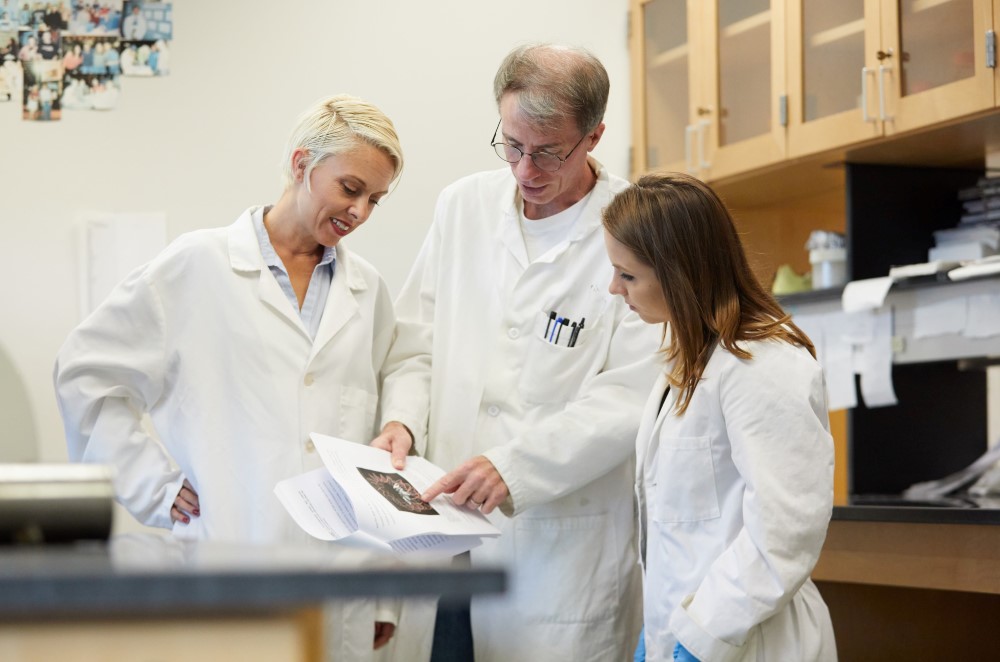 Faculty and students publish over 80 peer-reviewed research articles annually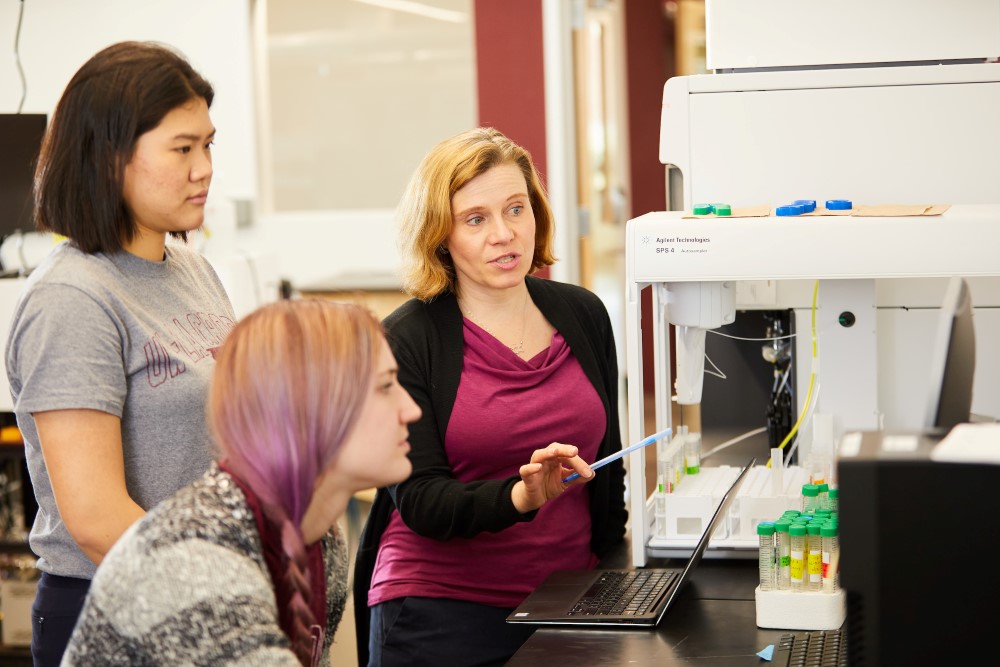 New Prairie Springs Science Center
187,000 square feet -----36 state-of-the art instructional labs -----23 labs for faculty-mentored student research
97%
CSH grads job placement rate or continuation on to graduate school
3
departments awarded the UW Regent's Excellence Award: Biology, Physics, Mathematics & Statistics
98%+
average pass rate in professional certification exams
>50%
of all UWL undergraduates have majors in CSH
19
average number of students in Prairie Springs Science Center laboratory classes
>$1.5M
million in external grant funding annually are awarded to faculty and staff
FAQs from prospective students
Department Highlight - Geography and Earth Science
What I love about the College of Science and Health
Madeline Brown
Biology: Biomedical Science - Pre-Medicine
"The one-on-one time with professors is invaluable. They are approachable, sincere, and their expectations of you are set high. I know that I am well-prepared for grad school—the challenge is rewarding"
Kyle Zerbian
Geography: Environmental Science
"Being a Geography major at UWL, I have gained knowledge, professionalism, and friendship that have led to tremendous personal growth over the past 4 years."