Pre-Health Student Resource Center
The Pre-Health Center provides:
Comprehensive health professions information for students, faculty, and staff

One on one and group academic and career advising with a focus on pre-health paths
Workshops and events for career exploration, grad school preparation, and application tips
Opportunities to explore, shadow, and network

via our c

ommunity partnerships
Instruction of Introduction to Health Professions, HP 106 (for credit)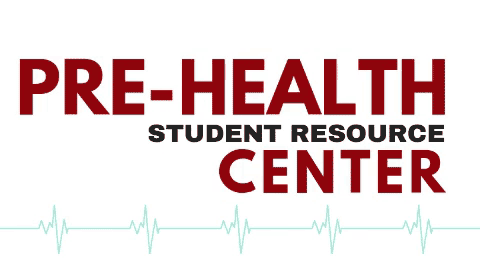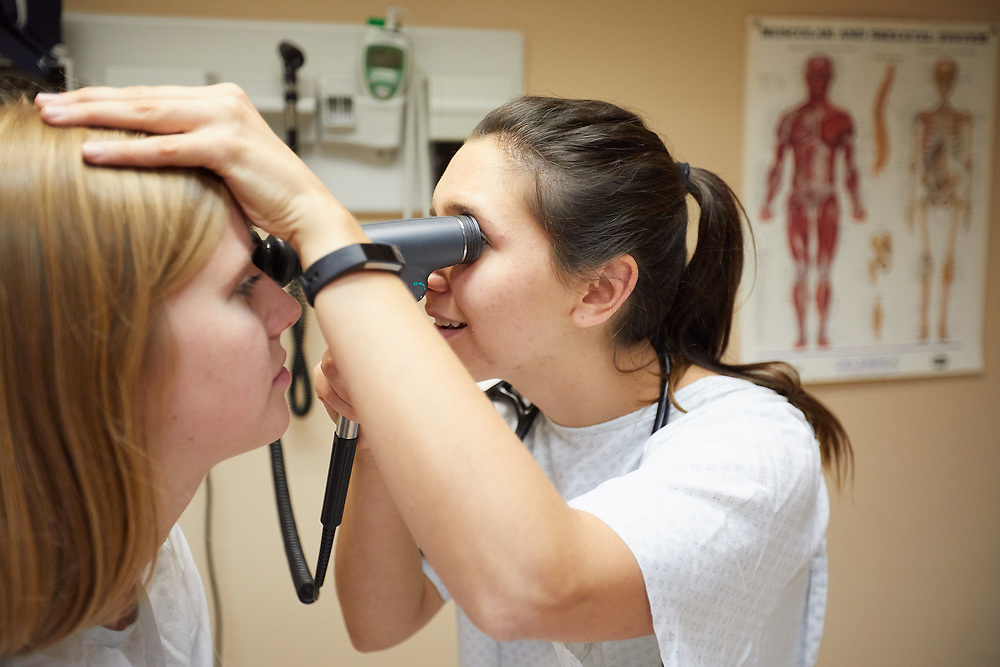 We are a part of the Academic Advising Center & Career Services Office
1209 Centennial Hall | 608-785-6950
Whether you are planning on a career as a physician, physical therapist, physician assistant, occupational therapist, or any of the numerous health-related careers, we are here to support you.
Undecided? Let us help you explore! Looking to gain experience? Let us help you network and learn about opportunities! In the "application" process? Let us help you be successful! Pre-Med, Pre-PA, Pre-PT, Pre-OT or any student with an interest in health-related careers, we are here for you from start to finish!
Use the menu bar to browse resources by topic, and reach out to us if you need help you don't see here - prehealth@uwlax.edu.