Important: COVID-19 advising updates
Remote advising and contact info

expanding section
The Academic Advising Center & Career Services Office (which Pre-Health Center is apart of) will no longer be conducting in-person appointments as of March 18, 2020. Instead we will be offering virtual appointments via phone, e-mail, or video chat Monday-Friday from 8 a.m. until 4:30 p.m. Please note that due to the constantly evolving circumstances, it may take longer than normal to hear back, and we will be updating our websites as things progress.
Making Appointments
If you are assigned to an academic advisor in our office, you can make your appointment online through Navigate, e-mail your advisor, or e-mail advising@uwlax.edu. If you are not assigned to be advised in our office, you can make an appointment by e-mailing advising@uwlax.edu. To make an appointment for career advising, you can do so online through Navigate or by e-mailing career@uwlax.edu.
If you have questions about anything, reach out to Josh Bench - prehealth@uwlax.edu
Last Updated: 4/13/20 at 7:45 a.m.
Our people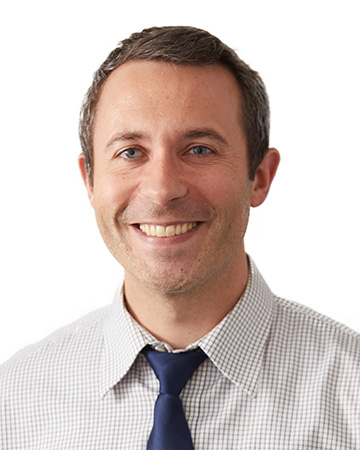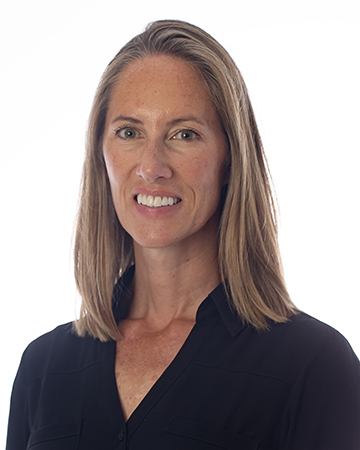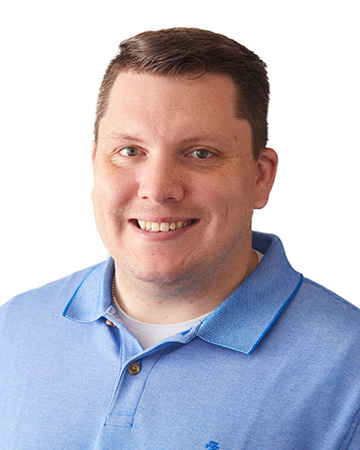 Travis Hendrickson
Profile
of Travis Hendrickson
Meet with me
Office hours
Academic Advisor-Pre-Health
1232 Centennial Hall
thendrickson@uwlax.edu
608.785.6590
Specialty areas:
Academic Advising
Pre-Health Academic Advising
Radiation Therapy Academic Advising
Nuclear Medicine Technology Academic Advising
Travis Hendrickson's office hours
Monday
8:30 a.m. to 4 p.m.
or by appointment
Tuesday
8:30 a.m. to 4 p.m.
or by appointment
Wednesday
8:30 a.m. to 4 p.m.
or by appointment
Thursday
8:30 a.m. to 4 p.m.
or by appointment
Friday
8:30 a.m. to 4 p.m.
or by appointment