Welcome to the UW-La Crosse Physics Department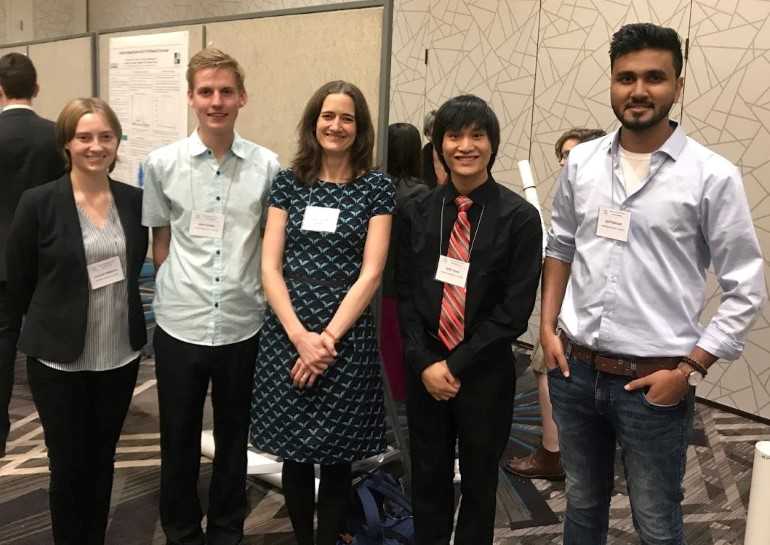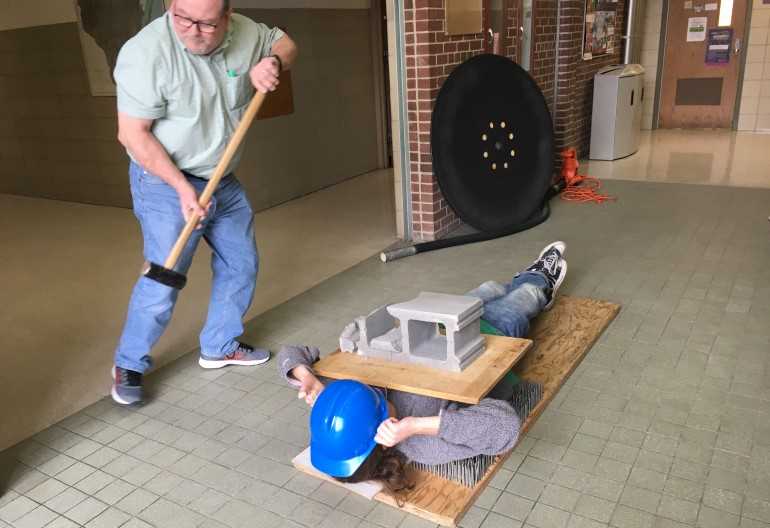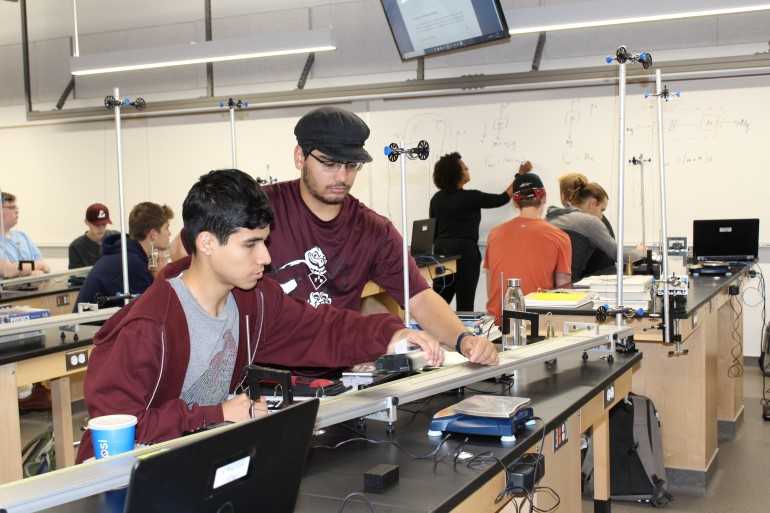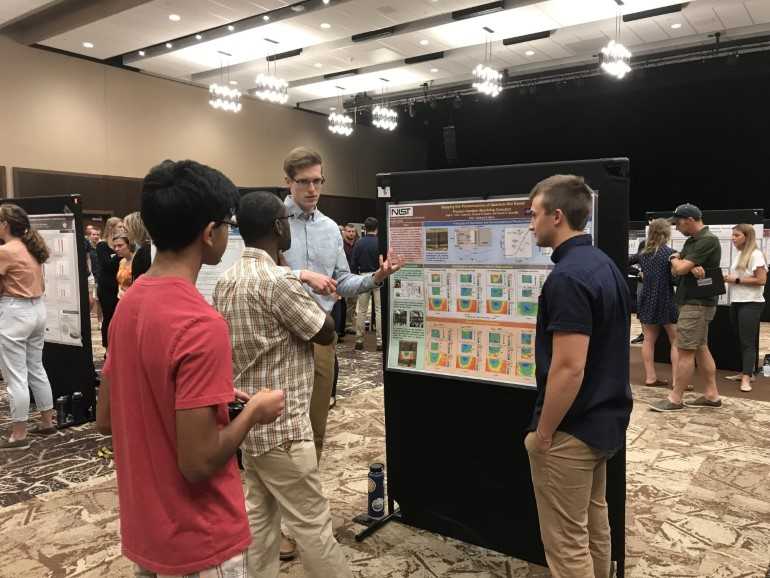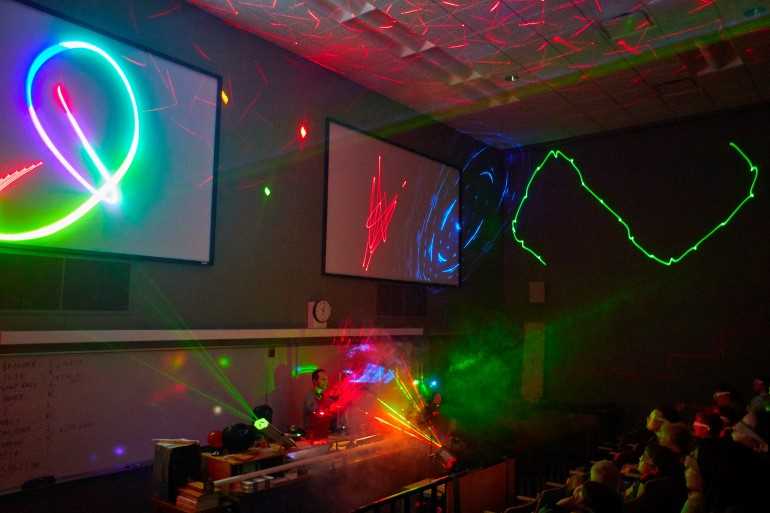 Our Department has an ongoing history as a nationally recognized leader in physics education and is consistently ranked among the top physics departments in the nation in terms of the highest number of graduating physics majors from a bachelor's degree-only institution.
The Physics Department offers a wide range of physics undergraduate majors and minors, in addition to dual degree programs in physics/engineering and physics/physical therapy. The program is designed to give students flexibility in their career choices, whether they are seeking employment in today's high-tech industries, or planning to pursue an advanced degree in a related field of study.
The Physics Department stands out in its emphasis on undergraduate research. Students typically work with a faculty member on a research project in their specialty area. This mode of instruction gives students hands-on learning opportunities which are very different from the traditional classroom experience. In addition, Physics faculty members regularly publish articles in refereed journals and present papers at conferences in their specific research areas.
The Department sponsors an active Physics Club, Women in Physics Club, a chapter of the Society of Physics Students, a chapter of Sigma Pi Sigma (the national physics honor society), and the multidisciplinary group DiSTEM (Diversity in Science, Technology, Engineering, and Mathematics). The Department also has a weekly seminar program in which faculty, students, and visitors from national labs, high-tech companies, and other universities give presentations. The seminars provide an opportunity for faculty and students to learn about exciting advances in physics and astronomy, as well as the many career opportunities available in physics and engineering.
For further information or to schedule a Department visit, please contact Dr. Shelly Lesher, Chair of the Physics Department, at slesher@uwlax.edu. We look forward to hearing from you!