Posted 8 a.m. Wednesday, Dec. 14, 2022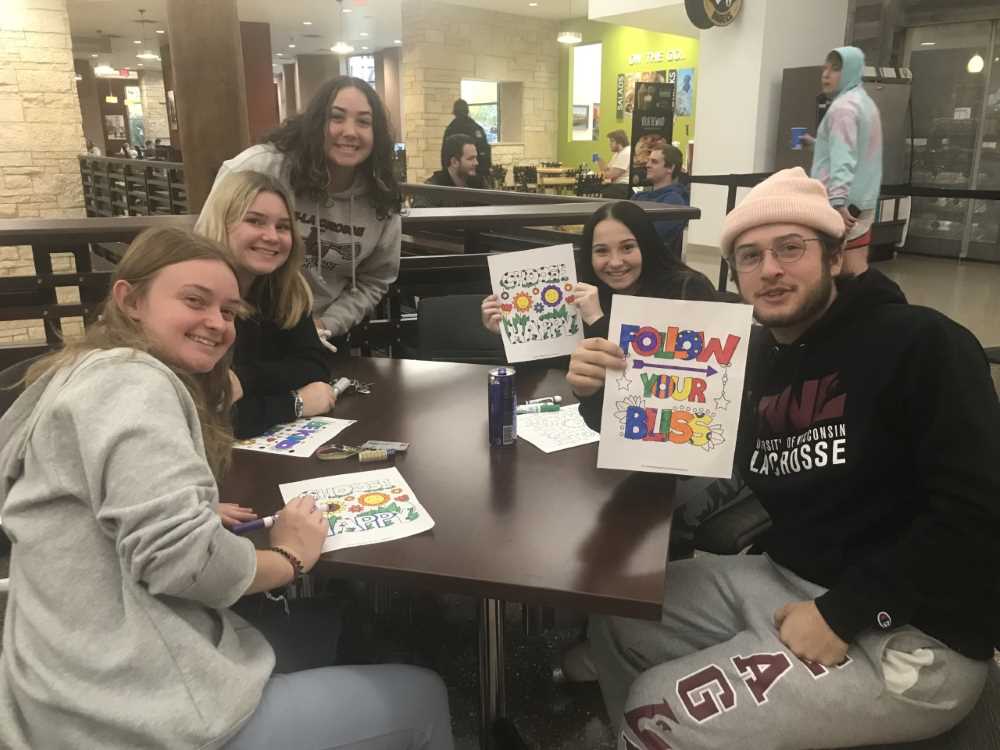 Seminar course explores ways to spread joy
By Maddie Kozel, English student
Students at UW-La Crosse are finding new ways to spread happiness.
This semester, Assistant Professor of Recreation Management and Therapeutic Recreation Jennifer Taylor instructed a First Year Seminar course on the science of happiness. The class centered around the book "The Happiness Project: Proven Strategies to Change Your Life" by Gretchen Rubin, but was adjusted for a semester-long course.
Taylor says the purpose of this class is to move from a personal-based happiness to a community-driven happiness. In other words: How can students increase happiness in their immediate community on UWL's campus with small experiments and acts of kindness?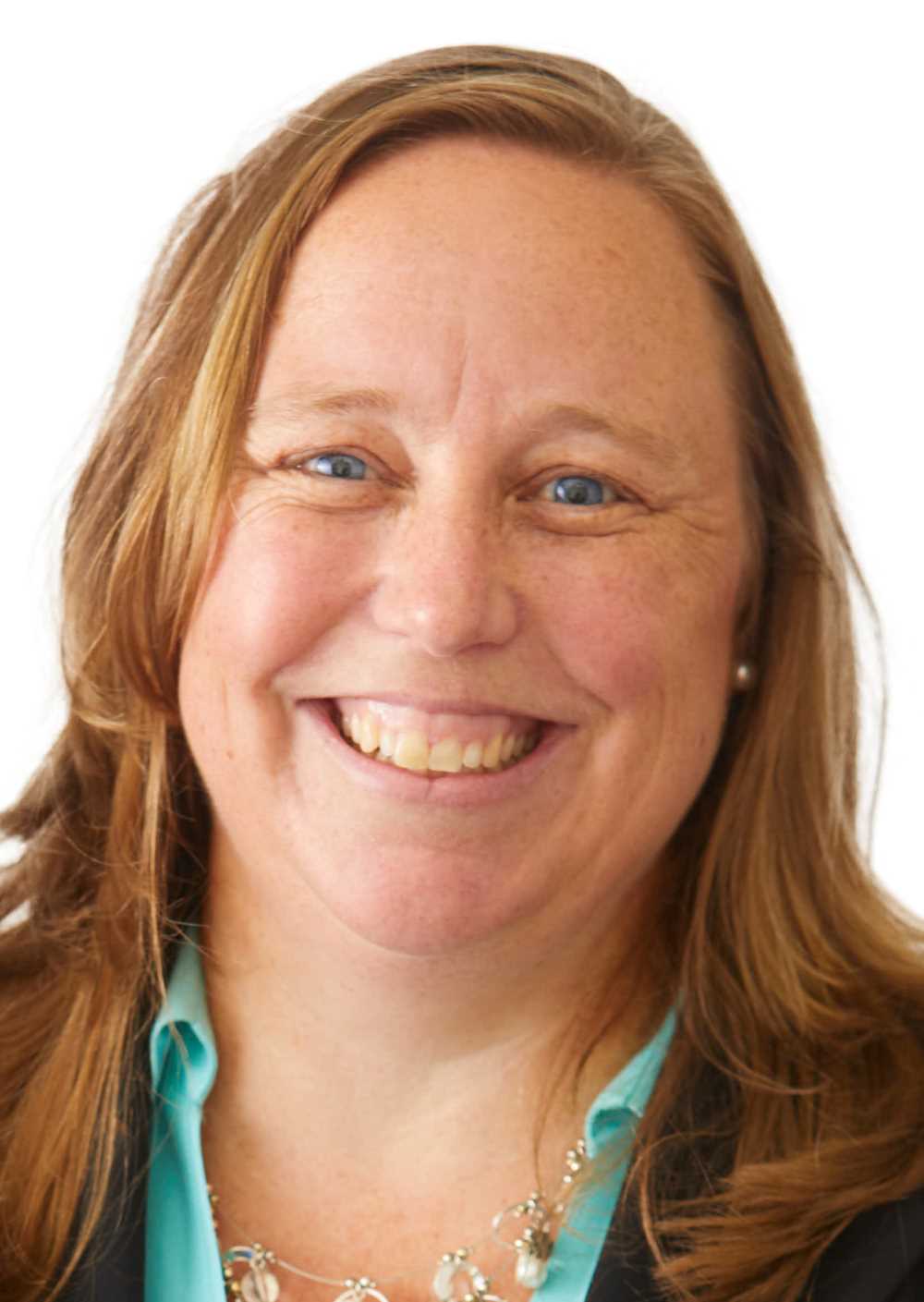 These levels of happiness were not only felt individually — they also increased as a group.
Students enrolled in the course got to choose their own act of kindness to perform, which they pitched to the class in a short five-minute presentation. The ideas were extremely varied: making cupcakes, passing out sticky notes with words of affirmation, and providing coloring sheets to public spaces.
Trista Milner, a student taking the class, reported that some of the activities she participated in included giving people handmade flowers and friendship bracelets.
"This course allowed me to realize that happiness is a choice, and it also gave me the tools to make that decision every day," Milner says. "One of the things I learned was that to be successful in being happy, you must be willing to try, even if that is doing just one thing to make yourself happy."
Adds student Leah Hawbaker: "Handing out notes of kindness brought smiles to UWL students and faculty, which made me so happy! Being able to spread positivity is not only something that will impact others, but also yourself!"
When asked for tips about creating happiness independently, Taylor said: "One of the easiest ways is to write down your three happiest moments of the last 24 hours so it becomes a daily habit to reflect on positive aspects throughout your day. It's like working out to maintain fitness levels — we must practice daily in order to maintain our happiness. Happiness doesn't just happen."