Posted 9:22 a.m. Tuesday, Nov. 14, 2023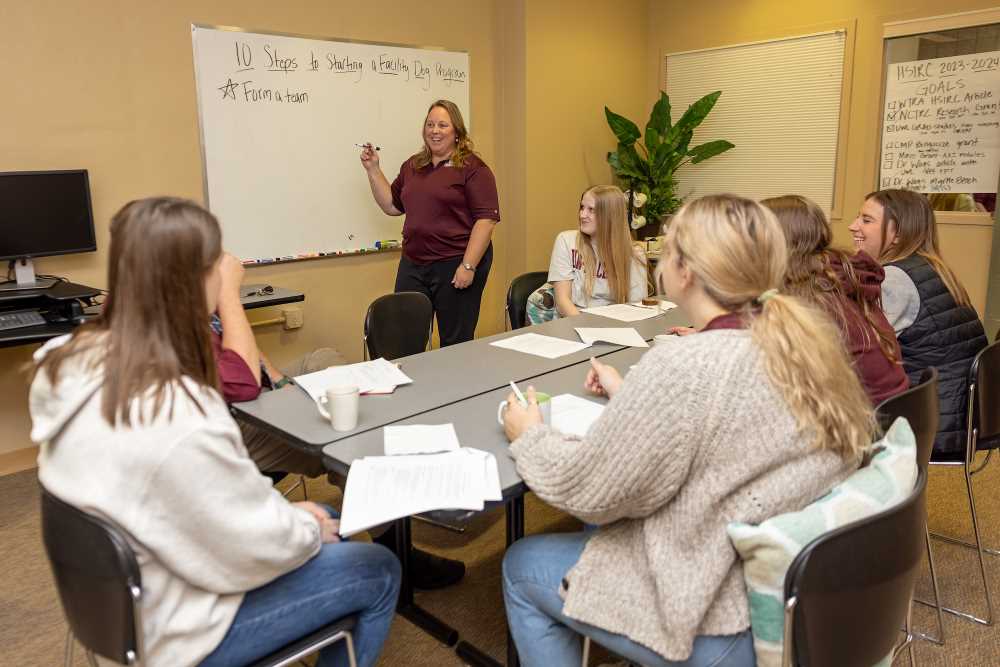 New center connects researchers to support allied health projects 
UW-La Crosse opened a new center for collaborative research that supports allied health professionals, those professions that assist physicians and other specialists in the health care system.
The Health Science Interprofessional Research Center opened in May and has already created three collaborative projects.
Dr. Wags - A service dog has joined clinical classrooms where future occupational therapists, physical therapists, recreational therapists and others are learning how to incorporate service dogs into therapy.  
Walk with an Eagle - Partnering with AARP, the program provides one-to-one coaching with adults ages 50+. Student research assistants then completed a focus group study with program participants.
Make something GREAT- A therapeutic cooking program for youth with intellectual and developmental disabilities. Graduate students facilitate the on-campus life skills program partnering with a community-based agency.
HSIRC is exploring further collaborations that support and develop interprofessional, applied research among UWL students, faculty and community partners, in tandem with national and international scientists.
"We want to create opportunities for allied health students to apply their learning and engage in professional experiences that can ultimately help improve the future care that our graduates will give to the clients they'll serve," says Jennifer Taylor, a UWL assistant professor of Recreational Therapy who serves as the center's director.
The center is focused on exploring community-based health interventions that positively affect clinical health outcomes in diverse populations, she adds.
Do you need help with an allied health project?
Research opportunities for the HSIRC will come from within campus and the wider community. If you are an allied health professional looking for assistance with a project, contact the center at hsirc@uwlax.edu.
The HSIRC aims to provide evidence-based health promotion programs led by UWL allied health professional students and supported by UWL faculty. Research could provide community partners with data to aid them in grant writing and demonstrating health outcomes for the clients they serve.
Broadening the UWL student experience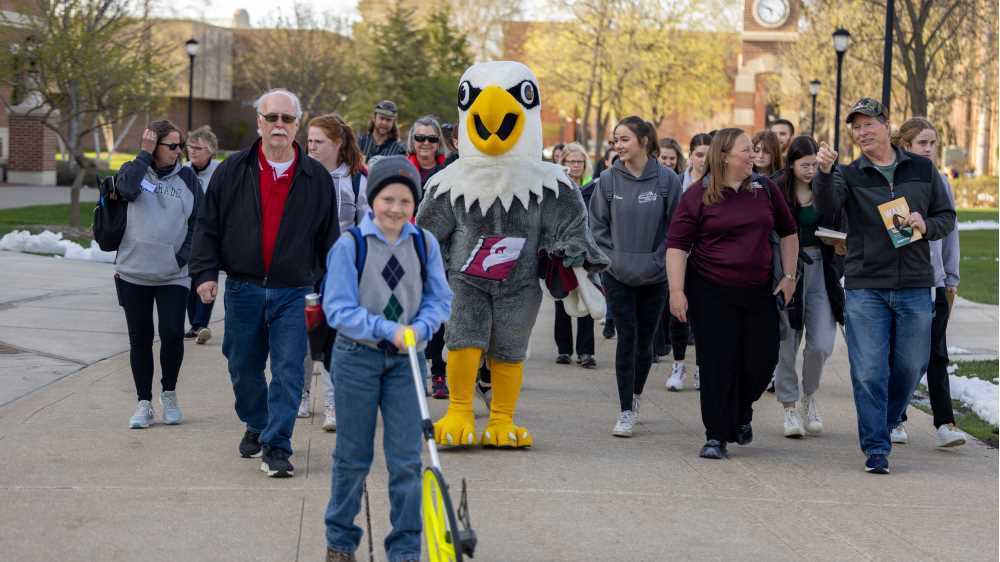 While students gain professional experience and skills within their individual programs, the (HSIRC) provides students an interprofessional lens for durable skills such as leadership, communication and teamwork. They'll also learn research skills such as collecting and analyzing data, giving research presentations and contributing to publications.
Engaging in collaborative, interprofessional and applied research activities is viewed as a vital component in preparation for their future healthcare careers, adds Taylor.
Growing partnerships across campus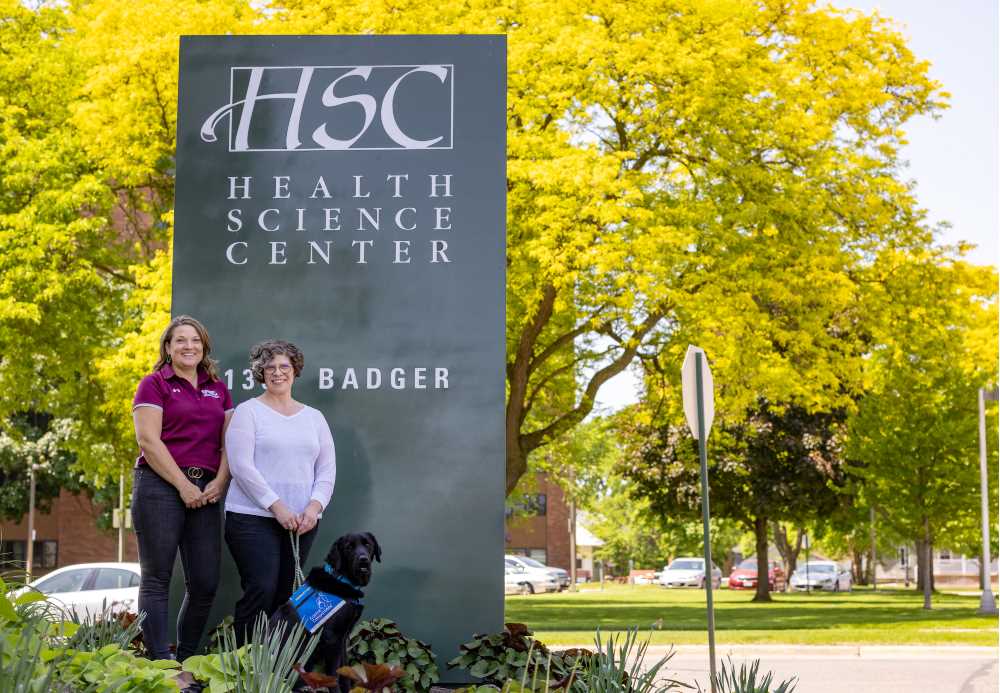 The center links faculty and students from multiple UWL allied health professional programs beginning with:
Exercise and Sport Science
Occupational, Recreational
Physical Therapies
The center has now expanded to include these additional programs with plans to expand partnerships across campus:
Physician Assistant
Athletic Training
Public Health and Community Health Education
The center also includes affiliate faculty from R1 and R2 universities, as well an international faculty member in Japan. The center looks forward to additional affiliations as there are currently 159 similar Interprofessional centers across the country (National Center for Interprofessional Practice and Education, 2022).
Background
A steering committee was established in the spring of 2022 to develop a formal entity on the UWL campus. The center is currently housed in the College of Science & Health (CSH), within the Recreation Management and Therapeutic Recreation Department. Taylor began the university entity establishment process, recruiting faculty leads from four UWL programs, as well as community stakeholders. The committee was awarded a UWL Margins of Excellence Grant and hired five undergraduate research assistants in the fall of 2023.
The vision of the steering committee was to:
Establish a centralized location for health science faculty to conduct interprofessional research activities
Provide interprofessional mentoring opportunities for students including research study design, data collection and analysis, grant writing, professional presentations, and manuscript development
Implement and validate evidence-based health promotion programs for community members from diverse populations.