Posted 2:05 p.m. Wednesday, May 10, 2023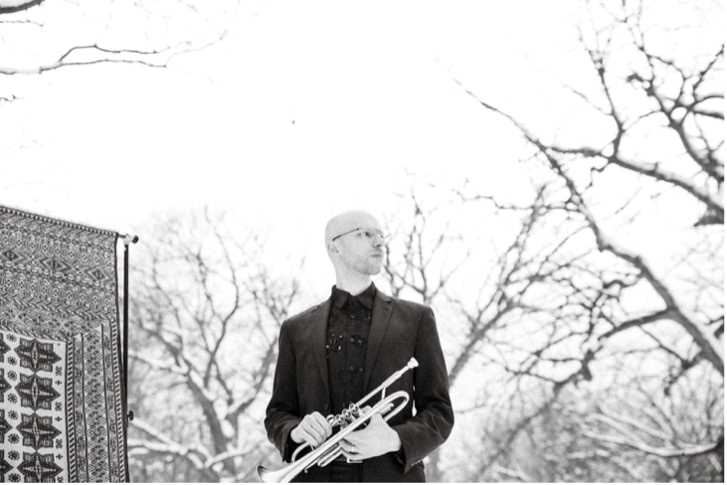 UWL faculty member sets release date, party for latest album
UW-La Crosse Assistant Teaching Professor Jon Ailabouni is releasing his new album, "You Are Not Alone."
The jazz album will be released Friday, May 19, on SkyDeck Music. An album release party is set from 7:30-9:30 p.m. Saturday, May 27, at the Cappella Performing Arts Center, 721 King St., La Crosse. Tickets are $10 for students and $25 for others. Tickets are available for purchase online or at the door.
Ailabouni says the album "speaks to the challenges of our times, offering hope and solace through the cathartic power of music."
In each piece, Ailabouni says the musicians collectively meditate on a specific challenge or theme, such as parenting in the pandemic, the insurrection at the U.S. capitol, the human cost of America's foreign wars or his identity as a Palestinian-American.
"My compositions use the jazz tradition as a vehicle for musical storytelling that is both moving and uplifting, personal and communal," Ailabouni says.
The album features some of the best musicians in the region, including La Crosse-based bassist Karyn Quinn, Iowa City-based drummer Chris Jensen, and Cedar Falls-based saxophonist Simon Harding and pianist Mike Conrad.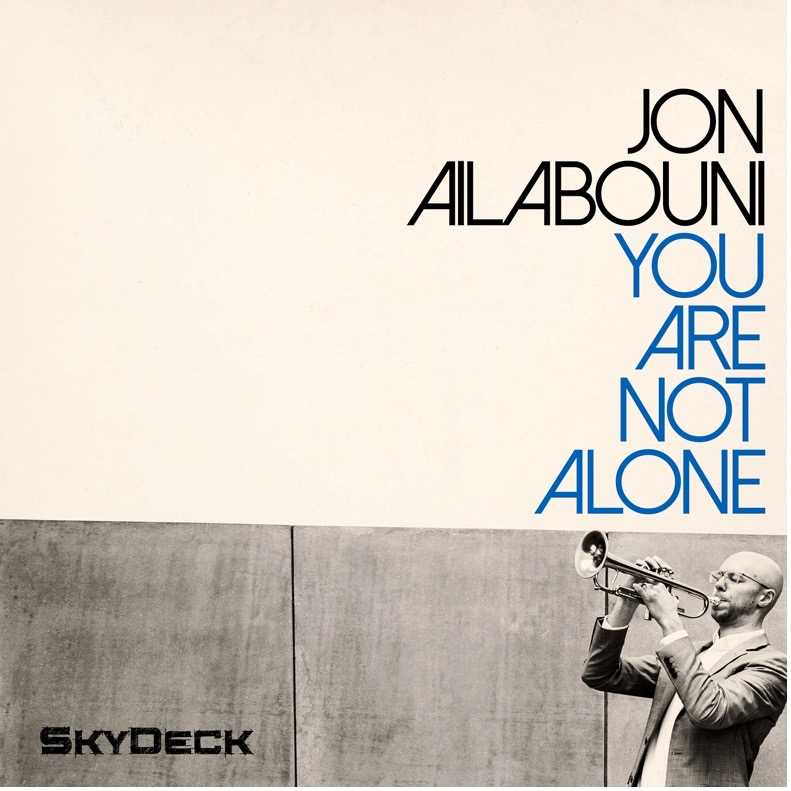 Ailabouni is an in-demand trumpeter, composer and educator based in La Crosse. With a background steeped in Western European classical and Black American jazz traditions, his work focuses on instrumental composition and improvisation that uses deeply felt stories as a focal point for expression. His improvisation as a soloist has been described as "sharp and resourceful" by AllAboutJazz.com.
In addition to his work as a musician, Ailabouni is also a national leader of jazz and liturgical traditions. He regularly serves as a guest worship director, bringing jazz tradition into familiar hymns and liturgy in churches across the Midwest, Colorado and Texas. He has self-published over 50 arrangements of hymns.
Ailabouni taught on the music faculty of Luther College in Decorah, Iowa, for eight years before coming to UWL to teach the trumpet studio and music appreciation classes, and direct the Jazz Ensemble and Hoefer Brass Quintet.
All the musicians who recorded the album will appear at the album release party. The album will be streaming on all major platforms May 19. Listeners can purchase physical or digital copies of the CD on Bandcamp. The album comes with a high-resolution booklet designed by Jamie Breiwick of B Side Graphics with photos and detailed liner notes.
Get more information about Ailabouni. Find links to his video recordings at: Playful, What Wondrous Love Is This and Fraught Hope Blues.