Posted 10:49 a.m. Friday, Oct. 1, 2021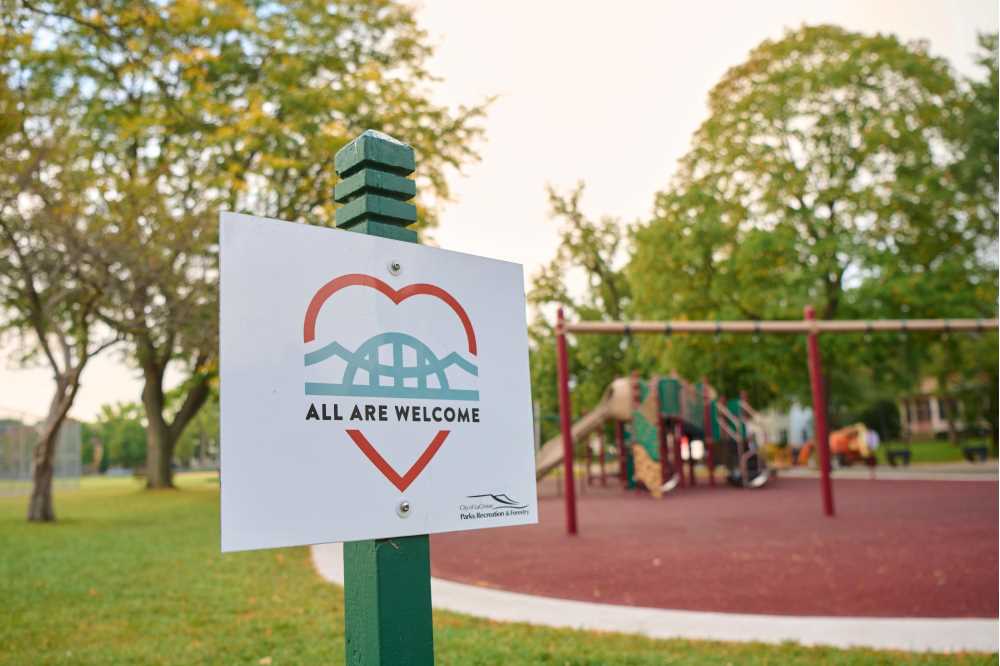 La Crosse installs inclusive signs in city parks 
Local organizers gathered at Weigent Park Saturday, Sept. 25, to celebrate the installation of "All Are Welcome" signage at public parks throughout the city.
The permanent signs were developed by the La Crosse Parks Department in response to local hate and bias incidents over the past several years.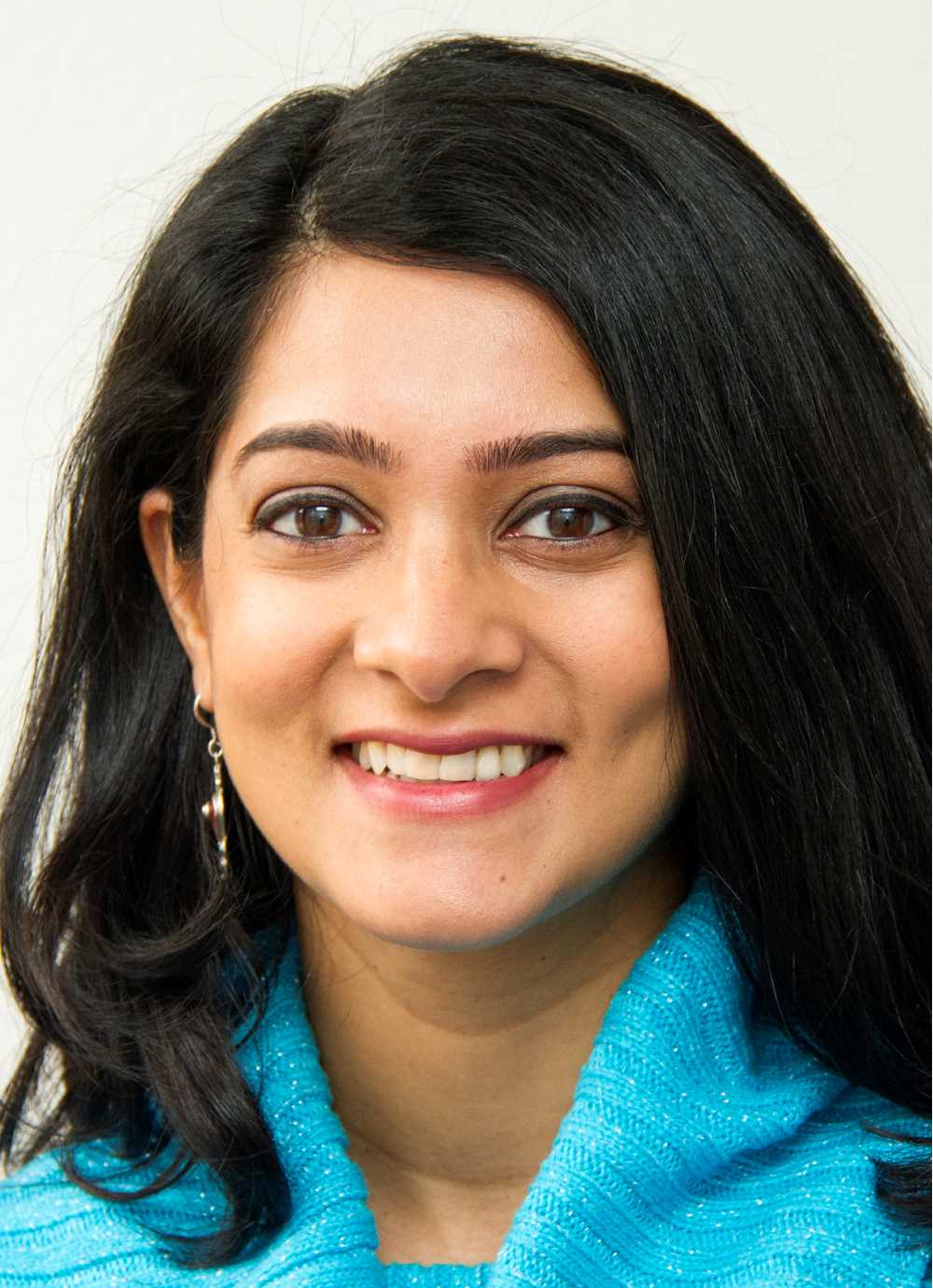 "It is a constant struggle for BIPOC folx living in a predominantly white community," says Mahruq Khan, an associate professor in UWL's Race, Gender and Sexuality Studies Department and a speaker at the event. Khan and her daughter were the targets of a hate incident at Weigent Park in 2019.
"We felt a visual public display across the city … was a starting point and valuable for people of color, living in a predominantly white town, to feel like they could walk or ride around town and literally visualize their neighbors' support of their presence," she says. "This public community display of values is just one of many steps in furthering a more inclusive community for anyone with marginalized identities."
Khan says additional work is needed to address systemic issues in housing, education, law enforcement, the media, the workforce and other areas of life.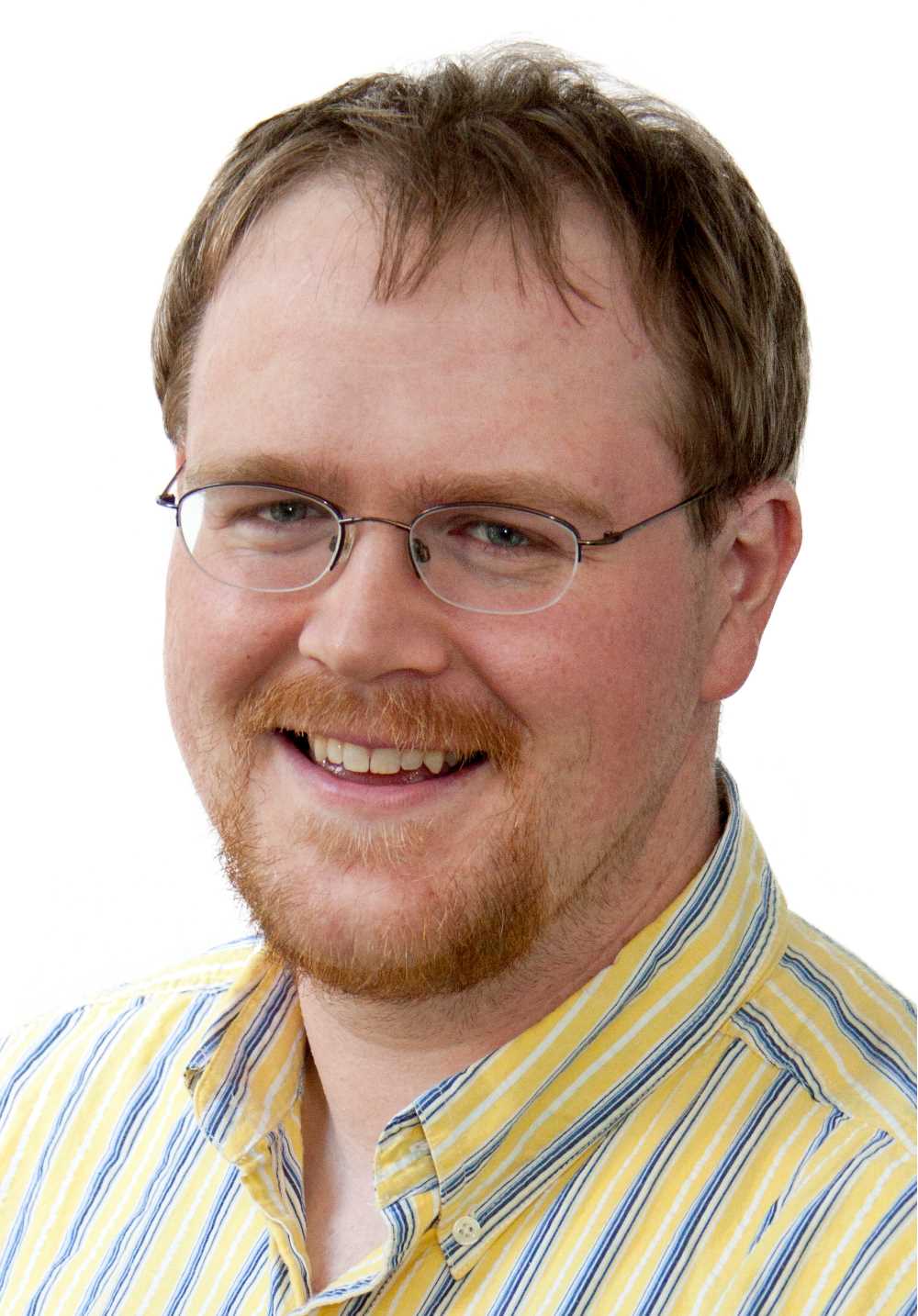 Efforts to create a more welcoming La Crosse are even more important, organizers say, with the recent arrival of Afghan refugees at Fort McCoy.
"Sadly, I have recently seen images of hateful flyers targeting Afghan refugees, created by a well-known white supremacist group," explains Josh Hertel, an associate professor in UWL's Mathematics and Statistics Department and co-organizer of the event. "These flyers are part of a broader campaign by white supremacist organizations to spread messages of hate and bias within our community."
Grace Deason, an associate professor in UWL's Psychology Department who also spoke at the event, says it's important to recognize that racism is still embedded in the La Crosse community.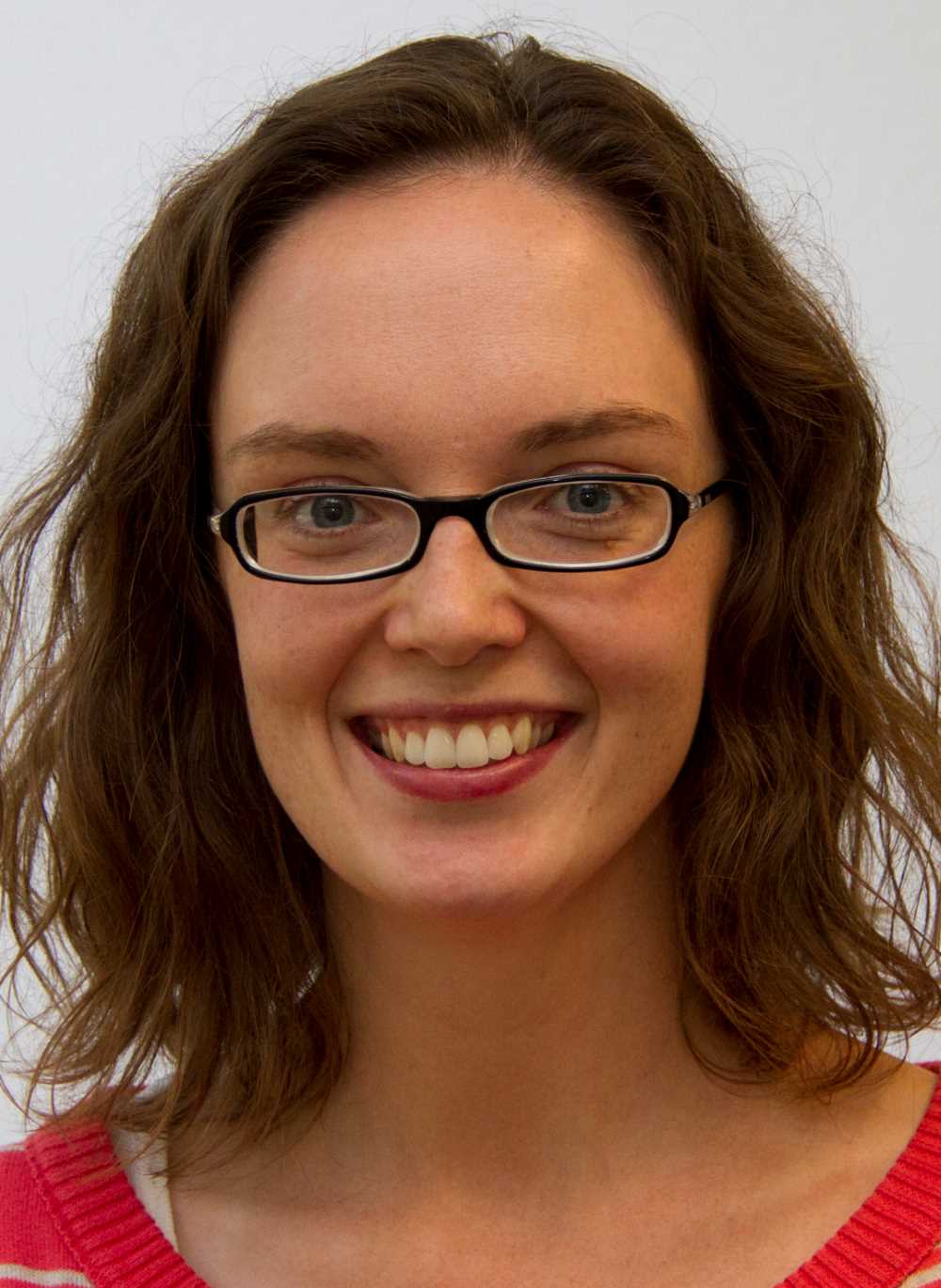 To eradicate acts of hate and bias, she notes, white people must acknowledge the presence of racism and actively work to combat it.
"Particularly in a majority-white community, we need to loudly articulate our values of inclusivity so they are visible to others," she says. "We should not stop at displaying the signs. White people also need to educate ourselves and speak and act against racism in our places of work, schools, and our social and family circles."