Posted 3:47 p.m. Wednesday, Feb. 1, 2023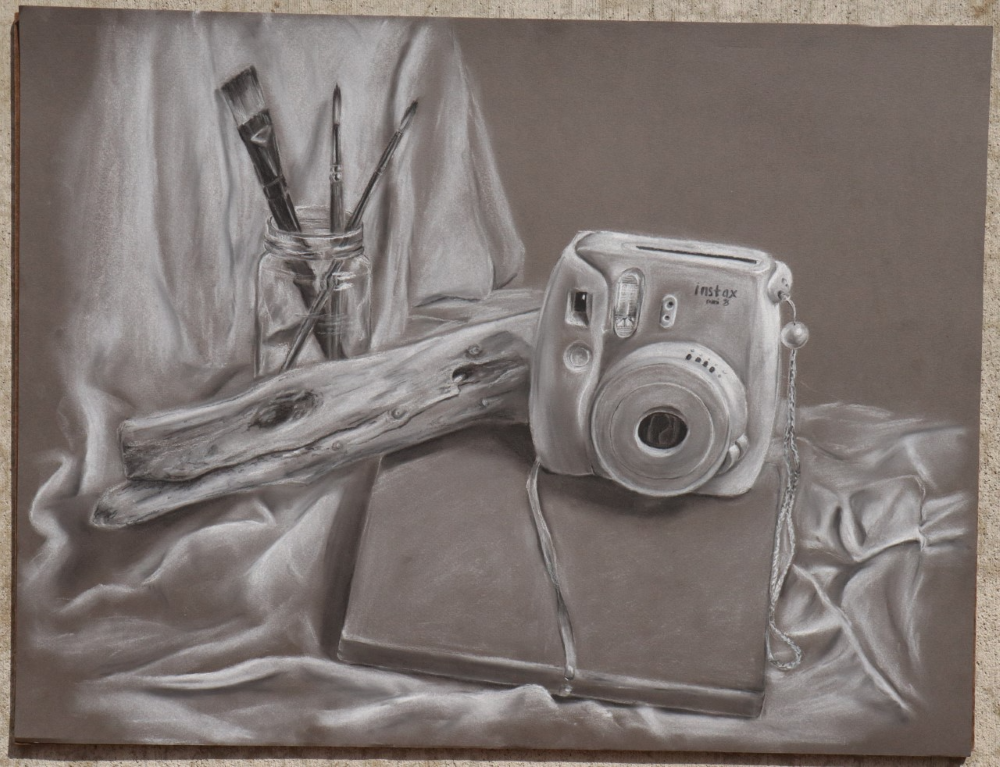 Students from across campus show work in UWL exhibit
UW-La Crosse students from a variety of majors across campus will show their work during the annual All-Student Juried Art Exhibition.
The exhibit opens with awards and a reception from 5-7 p.m. Friday, Feb. 3, in the University Art Gallery, 100 Lowe Center for the Arts, 333 16th St. N. The show runs through Wednesday, Feb. 22. All events are free and open to the public.
The more than 50 pieces of work were selected by Rochester, Minnesota, artists Nicole Havekost and Chris Rackley.
Havekost, who has exhibited extensively throughout the U.S. in both solo and group exhibitions, is a 2020, 2018 and 2013 Minnesota State Arts Board Artist Initiative grant recipient. The long-time educator has taught at St. Mary's University, Winona State University and Rochester Community and Technical College and in Michigan.
Rackley is an interdisciplinary artist who experiments with video, sculpture and drawing to explore memory and perception. His most recent awards include a 2022 Creative Support for Individuals Grant and a 2022 Kolman & Reeb Gallery Project Space Grant.
Students and their works selected for the exhibit include: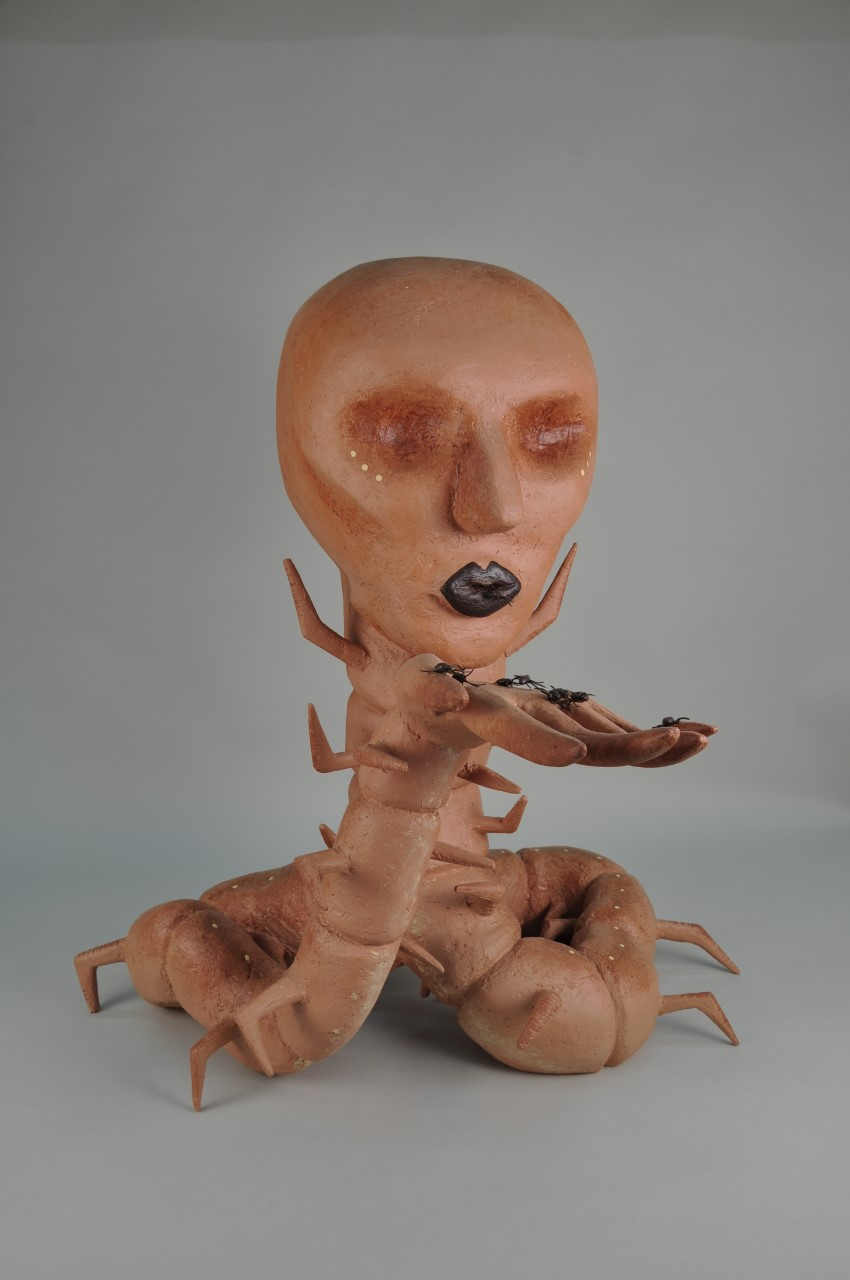 Gracie Acklam: Peace
Madison Atkinson: Tea, with that French Revolution?
Kayleigh Baasch: Ink Cloud Collage
Lydia Bergerson: It's okay; Traveler (2)
Nicholas Bilyeu, Lindsey Kugler, Trista Milner: Flowers
Mattie Blanck: Puffer Coat Fashion Portrait; Medusa in Color (2)
Maiya Brandt: Potter's Hands; Class Dismissed; Woo Blue Vessel (3)
Brooke Branscome, Olivia Otto, Amy West: S.S. BOA
Ellie L. Burbach: What Are You Looking At?
Arlo Ceman: Señor Bear Bear
Ellen Cervantes: Icky Boy; No-Poke! (2)
Leo Chavolla: Copper Vessel #1; Knot your regular cufflinks and studs (2)
Elisa Engman: Recover Your Life
Catherine Ann Gamble: The RIP
Andrea Grunwald: Mask of the Sea; Crown of the Forest (2)
Sara Hafften: In the Zone; Food for Thought (2)
August Jennings: Cleopatra; Arachnys; Etched (3)
Ella Kluck: i'm always watching
Veronica Kolb: Welcome to the Jungle; High Tea (2)
Molly Kalous: Following Stars; To Be a Girl is to Perform (2)
Carlson Kreger: Forgiveness
Chloe Kuester: oh hey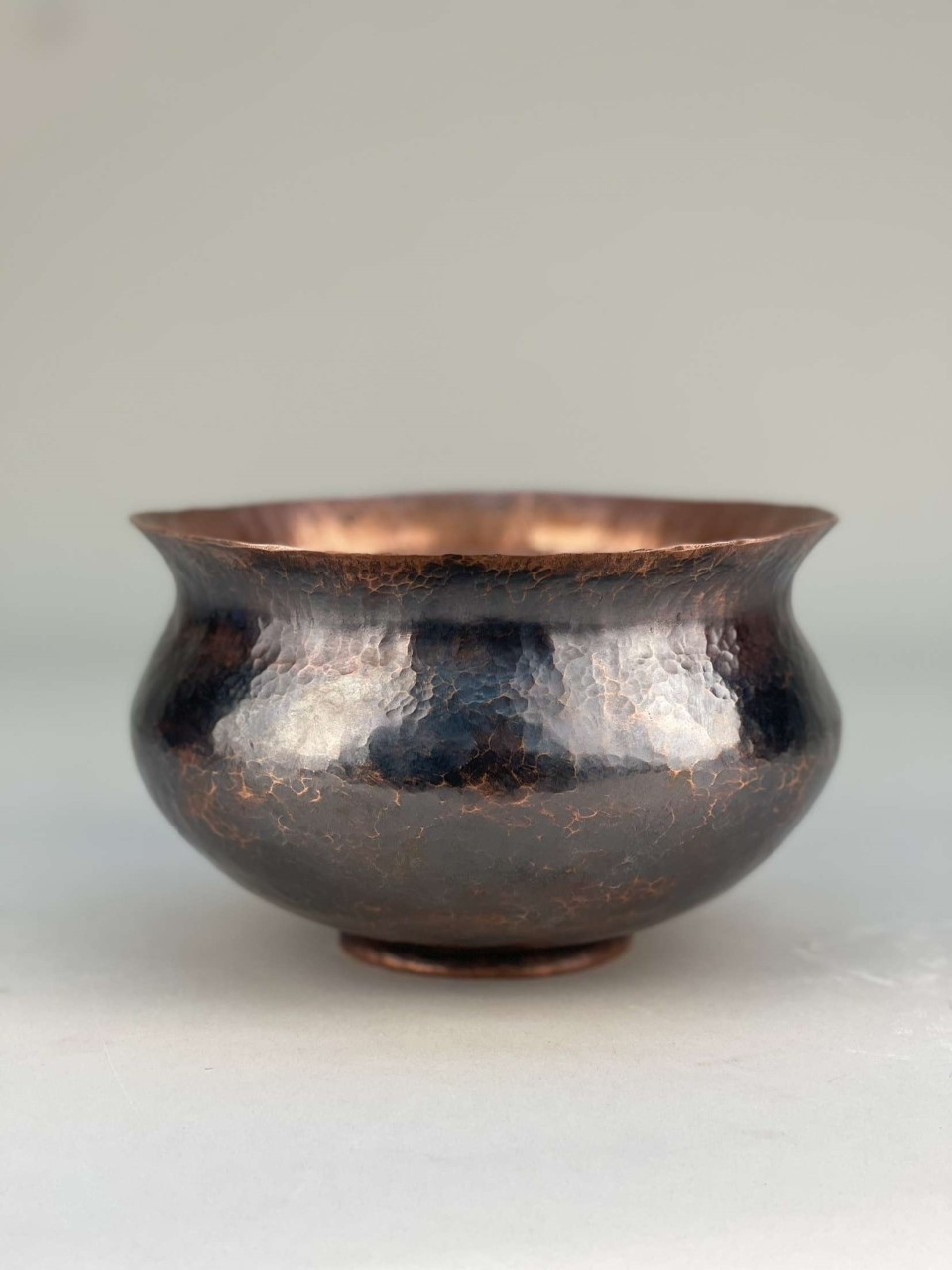 Jonathan LeGault: Untitled 4
Coral Neubauer: Full Circle
Rusty Norgord: Meatball
Kayla Rippe: Living Room Art
Ryan Rateike: Intermittent Timing
Reece Rumpza: bubbled vase
Elizabeth Schams: Teeth
Emma Sebranek: Chicken People; Eggshells (2)
Sidney Scherwinski: NoB******?
Kylie Stockton: Still Life
Nora Elizabeth Waltz: Accepting
Josh Wolfe: Elevator Music
Gallery hours are 1-8 p.m. Mondays-Thursdays, 1-5 p.m. Fridays-Sundays, and during events at Toland Theatre. Exhibitions are free and open to the public. 
Get more information about the gallery and artists at: https://www.uwlax.edu/art/exhibition-opportunities/university-gallery/#tab-current-exhibitions-and-events