Posted 8 a.m. Wednesday, Oct. 19, 2022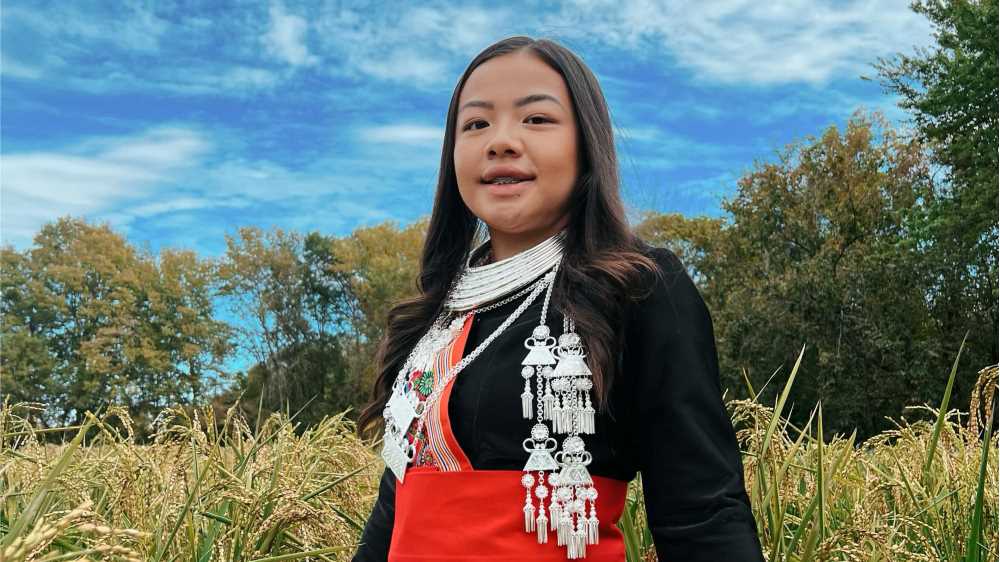 Oneida Vang shares why she returned to UWL
To mark National Transfer Student Week Oct. 17-21, UWL is highlighting the stories of transfer students who have found their home at UWL. This is the second installment in the series.

Learn more about National Transfer Student Week.
UWL junior Oneida Vang
Major: Management
Home: La Crosse
Previous college: UW-Eau Claire
Q: What has been your experience in higher education?
A: I started taking classes at UWL in high school for the Health Science Academy. I decided to go to UW-Eau Claire for my first year of college to experience a new city. After one year, I decided to transfer back to UWL to finish school.
Q: Why did you choose UWL?
A: I chose UWL because I loved being on campus and how it made me feel excited to learn. There are so many resources to help students and events to make college a fun experience.
Q: What advice do you have for transfer students? What advice would you give a first-year transfer student?
A: My advice for transfer students is to get connected right away — whether it's joining a club, team or organization. Making new friends will help you adapt to a new environment.
Q: What has surprised you here at UWL?
A: I was surprised that it was such a welcoming environment. You can just walk into a class and start talking to people without feeling judged or excluded.
Q: Who has helped you in your transition to UWL?
A: All my advisors helped make my transfer so much easier. Transferring seems like a stressful and overwhelming process, but communicating with your advisors and asking questions will make the transition easier.
Q: What would you like to do with your degree after you graduate from UWL?
A: After I graduate, I would like to find a job within my major and potentially open my own business one day.