Posted 10:33 a.m. Wednesday, Nov. 8, 2023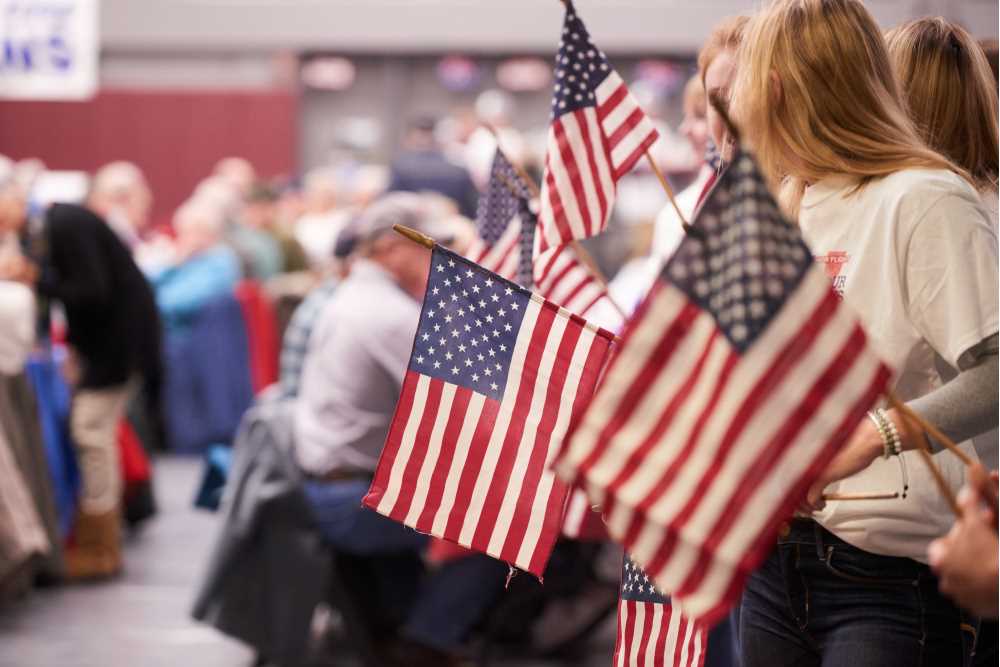 UWL named No. 35 in the Midwest, Military Times Best for Vets
UWL is a top school for military and veteran students according to a new ranking. Military Times annual Best for Vets: College rankings places UWL at number 35 in the Midwest, and 199 in the country.
Colleges are ranked based on six facets: success metrics, resources, financials, admissions, human resources, and record keeping. These six areas give the Military Times a comprehensive understanding of colleges' student veteran experience.
The Veteran Services Office, located in Graff Main Hall, supports veterans in numerous ways, such as granting priority registration for classes, advocating for veteran issues on campus and certifying credits to Veterans Affairs for payment.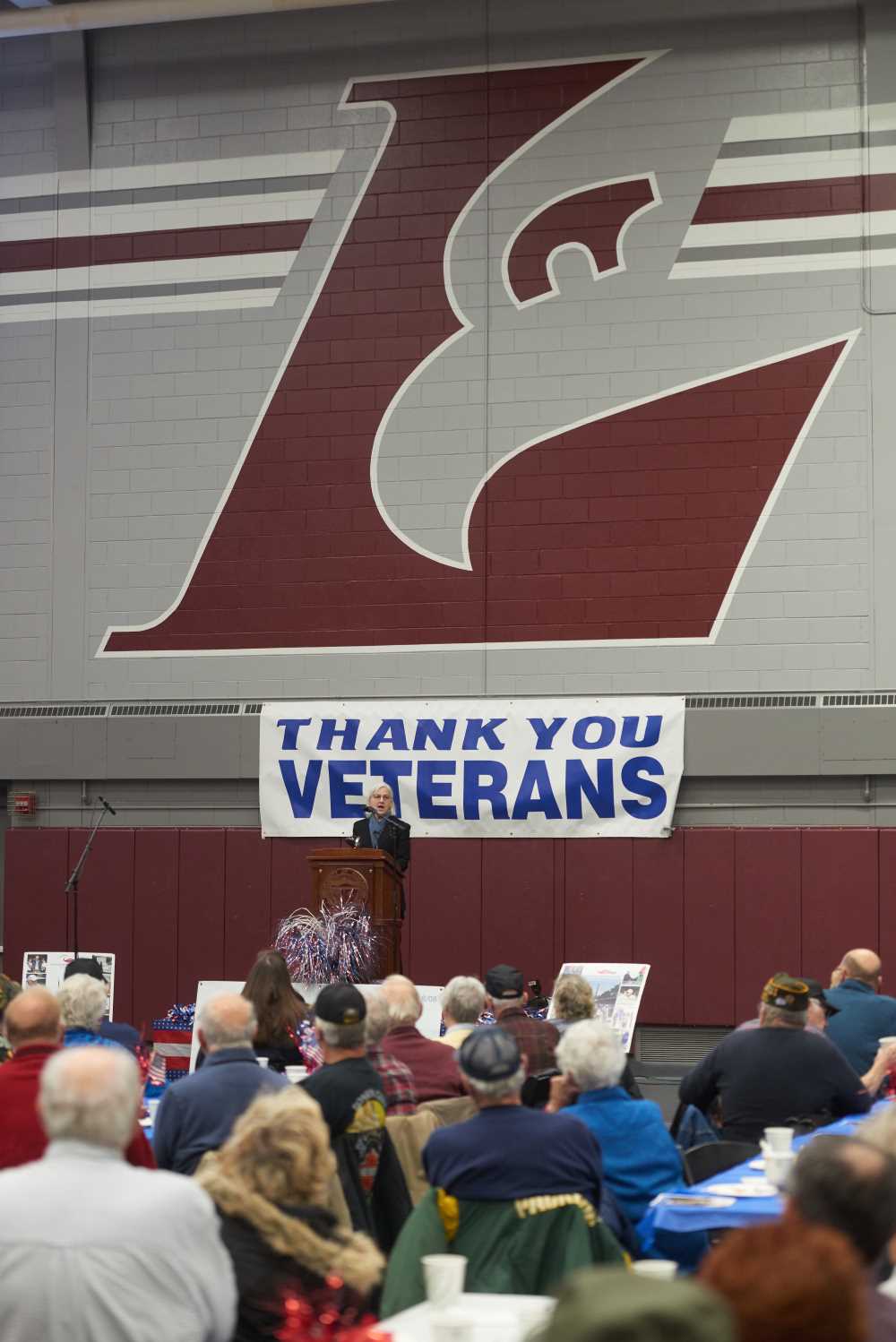 This is not the first time UWL has been recognized for its support of military and veteran students.
In March, for the second consecutive year, the university earned a gold ranking in the Military Friendly Schools Survey. This continued national recognition highlights UWL's commitment to the education and growth of student veterans and their families.
Military Times Best for Vets is the largest and most comprehensive annual ranking of schools for military service members and veterans.
The annual rankings have become a go-to source to help veterans make important decisions regarding their education and benefits earned through service. On UWL's campus, veterans and military members have access to benefits information through the Veteran Services office and the Student Union's Veterans Lounge, which also serves as a space for relaxing, studying and connecting with other veterans.
The Veterans Day Breakfast, a campus tradition, will be hosted in Mitchell Hall Fieldhouse on Nov. 11 at 7:30 a.m. All area veterans and their families are invited to attend the breakfast, followed by a short ceremony.
To see the full 2023 Best for Vets: College rankings, visit www.bestforvets.com