Posted 1:37 p.m. Wednesday, March 17, 2021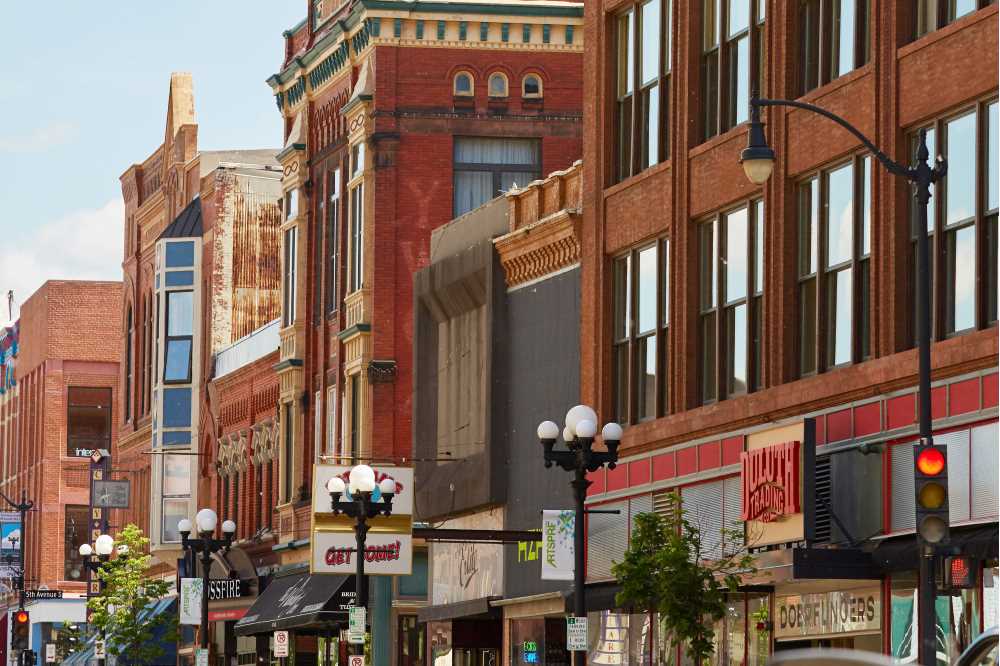 SBDC's impact felt across the community
No business is too small, and no dream is too big.
UW-La Crosse's Small Business Development Center is dedicated to helping entrepreneurs and business owners of all kinds, transforming their passions or pet projects into thriving new companies.
And there is no better time than March 17 — Small Business Development Center (SBDC) Day — to recognize the impact of the SBDC here and those across the county.
"The SBDC has helped sustain the interest and energy of entrepreneurs of all ages and backgrounds," notes Anne Hlavacka, director of the SBDC at UWL. "It's rewarding to be able to assist an individual with an idea and support the initiative to create and grow a business."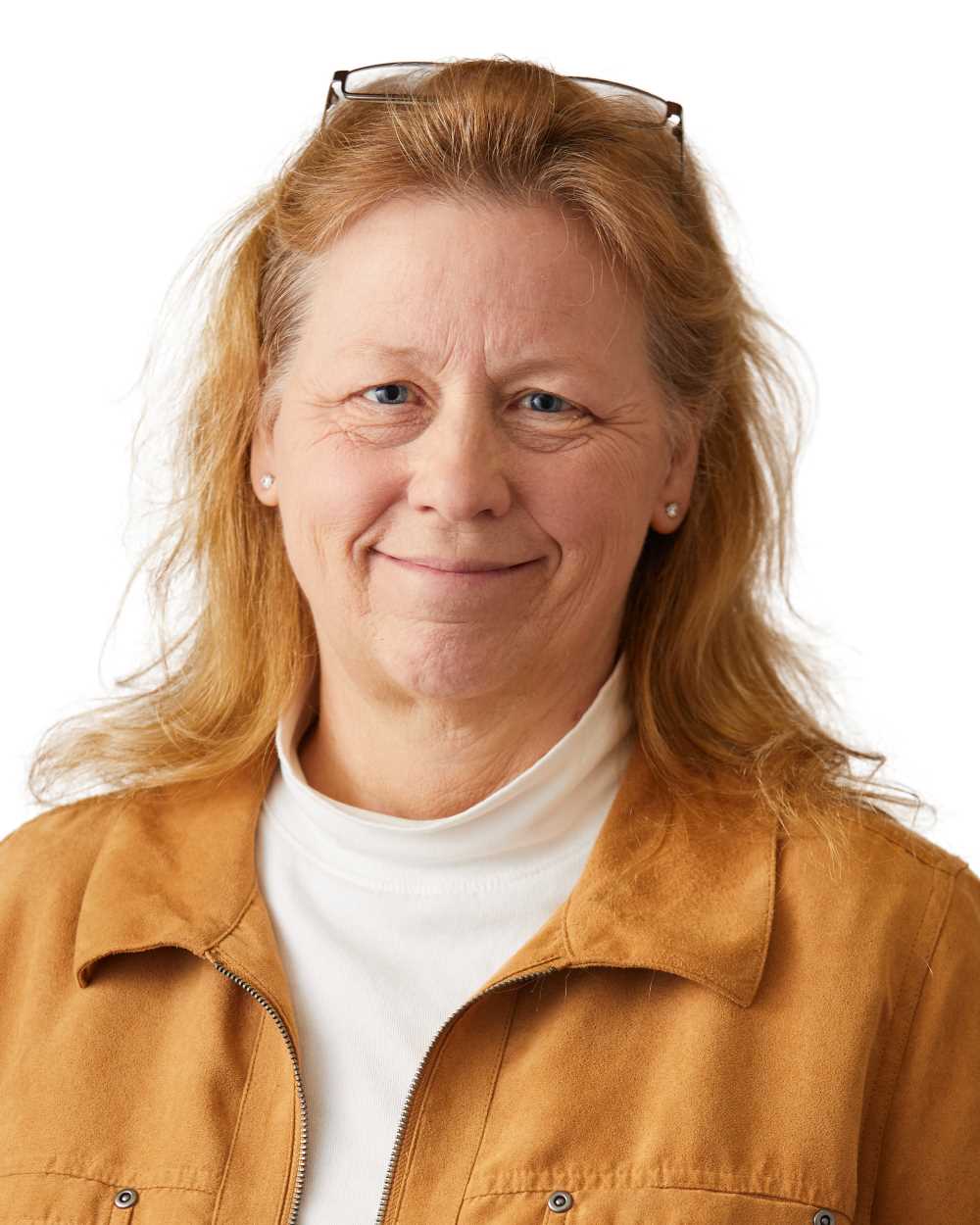 The SBDC offers no-cost consulting and low-cost workshops on an array of topics, including marketing strategies, finance, recordkeeping and various types of business-related software. The center has also provided no-cost workshops to help businesses navigate COVID-19.
The benefits of its work ripple across the region. In 2019, the SBDC assisted more than 425 business owners, helped create 38 new businesses, and facilitated nearly $8 million in small business financing from regional lenders and investors.
Jen Barney, owner of Meringue Bakery & Café in downtown La Crosse, says the center has been instrumental in the success of her business.
"They probably do 50% of the work, taking data and spitting it out in an organized way, and explaining things in a way I can understand them," she notes. "Terri Urbanek (business counselor for the UWL SBDC) has been such a great resource. She can't get rid of me."
Hlavacka says the center is there to adapt to the changing needs of businesses, and to find a fix to any problem that stands in their way.
"Starting a business is hard, but the SBDC is committed to helping business owners reach their potential," she says. "We find the enthusiasm and hard work of small business owners to be remarkable. We really enjoy supporting them in their efforts to turn ideas into viable businesses."