Posted 7 a.m. Saturday, April 29, 2023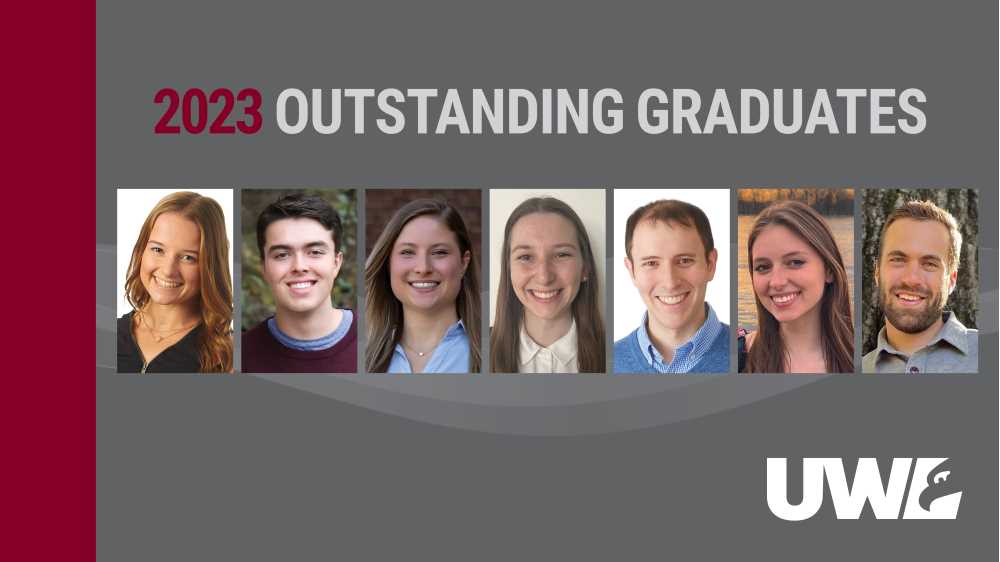 Events recognize transformational impact of scholarships
UW-La Crosse is celebrating outstanding students and the donors who have helped them realize their potential.
On Friday, April 28, the UWL Foundation hosted a luncheon to recognize scholarship recipients and donors from the College of Arts, Social Sciences and Humanities; the College of Business Administration and the College of Science and Health; as well as general scholarships. (The School of Education held its own scholarship celebration Sunday, April 30.)
This event allowed students to meet and thank those who have supported their educational journey, and for donors to see how their gifts are making a difference.
The following Thursday, May 4, the Foundation invited all campus community members to celebrate the impact of scholarships at a lawn party outside the Student Union.
The party served as a bookend to the One Day for UWL lawn party last fall, with the goal of continuing to build a culture of philanthropy on campus.
Those interested in starting a scholarship can do so through the Foundation website.
Learn more about this year's top graduates and scholarship recipients.