Posted 1:11 p.m. Friday, Jan. 29, 2021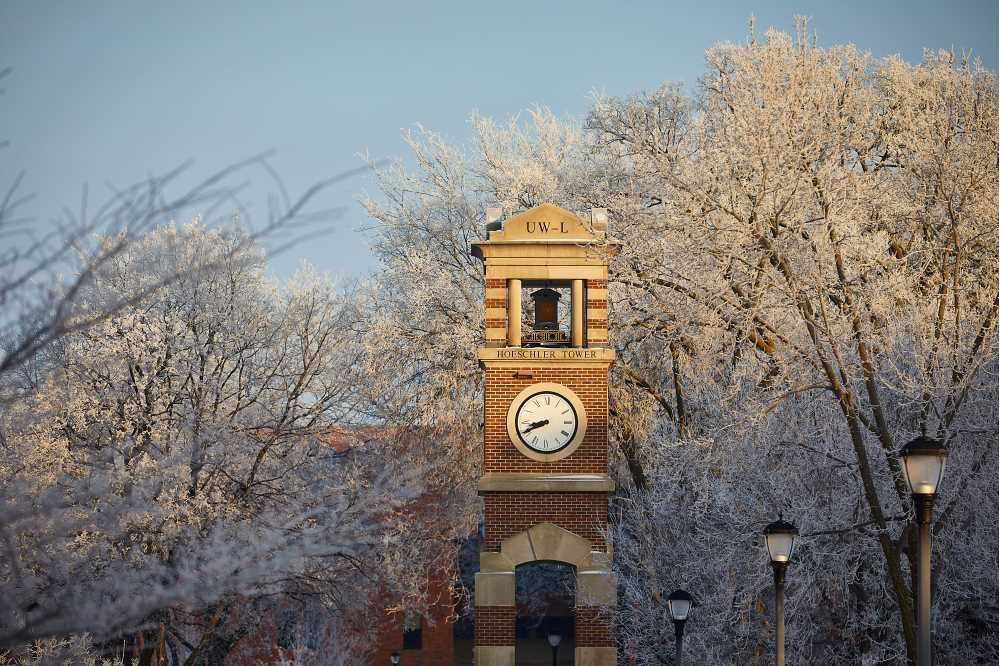 Civic Action Plan details UWL community engagement efforts
UW-La Crosse is ramping up its efforts to better serve and engage the community.
UWL's Community Engagement Council has released a Civic Action Plan detailing how the university aims to build partnerships and strengthen existing ones to bolster student education and address critical issues — including COVID-19 — throughout the community.
"The COVID-19 pandemic has touched every member of our community, as well as the businesses and organizations that make the Coulee Region so special," Chancellor Joe Gow says. "UWL wants to continue being a strong partner in the community, addressing challenges like the pandemic through expert collaboration, student research and volunteerism."
The Civic Action Plan (CAP) packages the university's community engagement strategic plan into a digital magazine-style format available to the public.
The CAP is a living document set to evolve as the initiative moves forward.
"The purpose of the UWL CAP is to renew the university's commitment to the Wisconsin Idea … which is a guiding philosophy that education should influence people's lives beyond the classroom," explains Lisa Klein, UWL's community engagement coordinator. "By reading the CAP, the community will hopefully see how UWL is committed to advancing our efforts to provide meaningful experiences for our students while meeting community needs."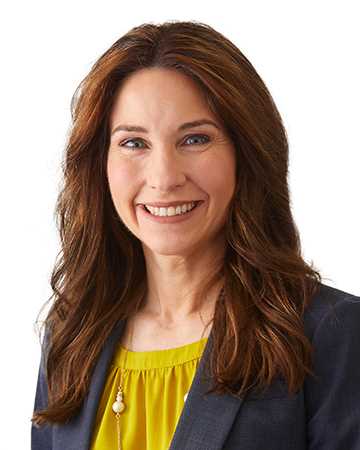 The CAP identifies five strategic planning goals, as well as action items that will help achieve them.
The goals include:
Initiate strategies that create and promote increased opportunities for

academically grounded

student engagement

.

Measure community engagement across UWL.

Market mutually beneficial relationships between UWL and private/public organizations in the greater La Crosse community, state and region.

Advocate for integrating community engagement into UWL policies and procedures.

Have the Community Engagement Council serve as a resource for funding initiatives associated with community engagement.
Action items range from overhauling the Project Opportunities Board/Community Engagement Portal on the UWL website, to creating an external and internal marketing campaign to increase awareness of UWL's community engagement.
The Community Engagement Council will review progress toward its goals in fall 2024.
Klein notes that UWL already engages with the community in a number of ways: arts and culture, sporting events, small business development, custom training, youth programs and more.
"UWL has many experts and resources that can provide fresh ideas and support to community partners," she says. "Those classroom-to-community partnerships, when built together, can provide the mutual benefit of enhanced learning for students and tangible outcomes for the community."