Posted 9 a.m. Monday, Dec. 21, 2020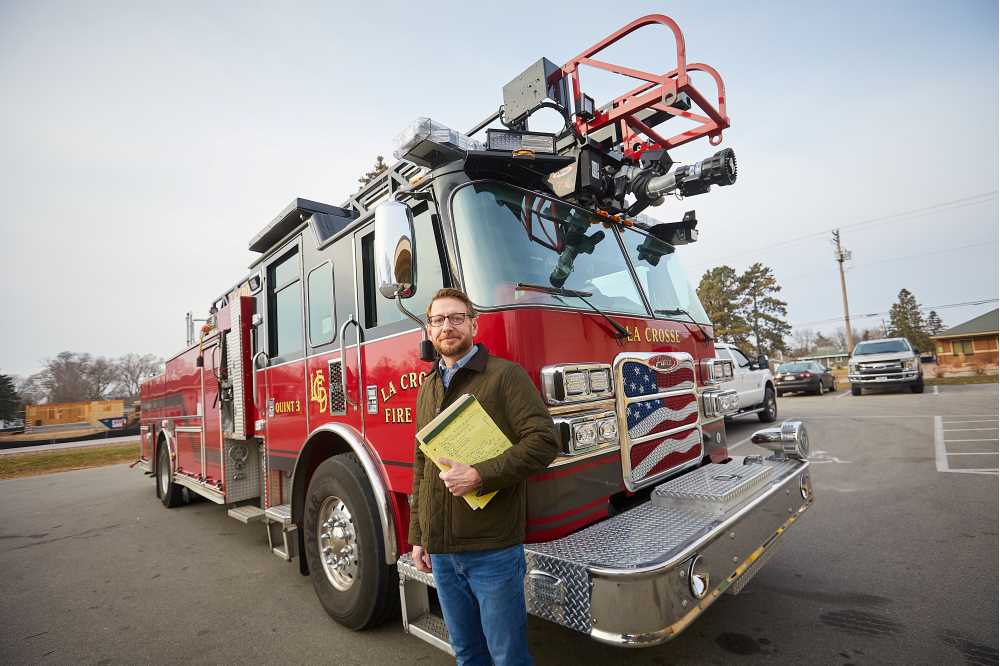 UWL prof spearheads study about fire, EMS cooperation
A UW-La Crosse Associate Professor has spearheaded a study that explores La Crosse area communities sharing fire and EMS services.
John Kovari of the UWL Political Science and Public Administration Department says he began to pursue the idea after participating in a news program with La Crosse Fire Chief Ken Gilman and former Onalaska Mayor Joe Chilsen discussing ways to approach fire and EMS delivery in the region.
Kovari knew where to turn. Having done a fellowship with the Wisconsin Policy Forum during graduate school in Milwaukee, Kovari knew the forum was a leader in studying similar service sharing. One of those studies helped create the North Shore Fire Department in the early 1990s and became a national model for fire service consolidation.
Kovari went to work. He got a small $5,000 grant from the College of Arts, Social Sciences and Humanities that set the stage to bring Wisconsin Policy Forum staff to La Crosse to interview area stakeholders about the idea. The La Crosse Area Planning Committee eventually hired the non-profit group and organized meetings with local elected county officials, local fire chiefs, and Tri-State ambulance. In fact, fire chiefs from La Crosse, Onalaska, Holmen, Shelby and La Crescent became the core stakeholders.
Kovari says it was important for UWL to get involved in a project like this.
"I'm a big believer in the Wisconsin Idea and UWL's commitment to community outreach," he explains. "And as a public administration scholar, working with local officials is an important part of my research agenda. It's meaningful for me to be able to bring together the latest in academic research with the needs of local governments."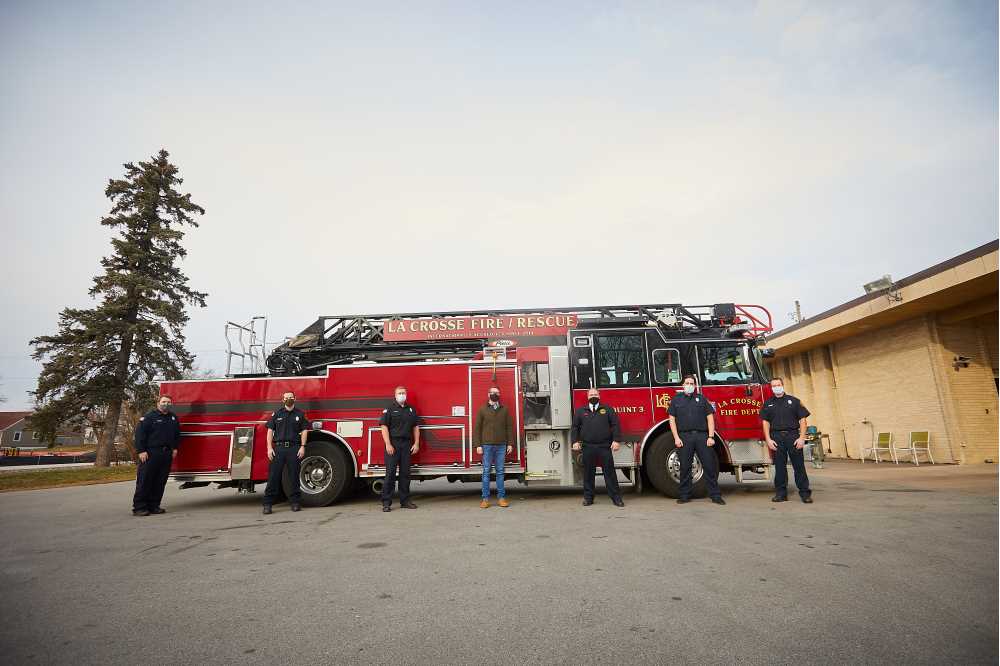 Kovari says it's important to allow students to be involved in projects like this. Chris Paul, who graduated in 2019, is listed as a co-author of the report. Paul is currently attending Indiana University's O'Neill School of Public Affairs, one of the nation's top public affairs schools.
Saving taxpayer dollars while improving government services is always key in public administration, says Kovari. And the study found that was possible.
"Our study finds that significant cost savings can indeed occur alongside service improvements, like quicker response times to emergencies and increased capacity for fighting large fires," he notes. "The political tradeoff, however, is some reduced local control."
Kovari will be available for local government leaders as they deliberate what's best for their communities.
"My hope is that our department could partner with any interested local governments in conducting public opinion surveys of their residents to help inform any future policy decisions," he says.
Kovari believes there is genuine interest among local government leaders to consider improvements.
"I was blown away by the commitment of the county's local government leaders in doing all they can to investigate ways to serve their citizens better," he says. "I'm optimistic about the interest they've shown in collaborating together."
See the study at: https://wispolicyforum.org/research/something-in-common-exploring-fire-and-ems-service-sharing-opportunities-in-the-la-crosse-county-region/