Posted 11:30 a.m. Friday, Sept. 4, 2020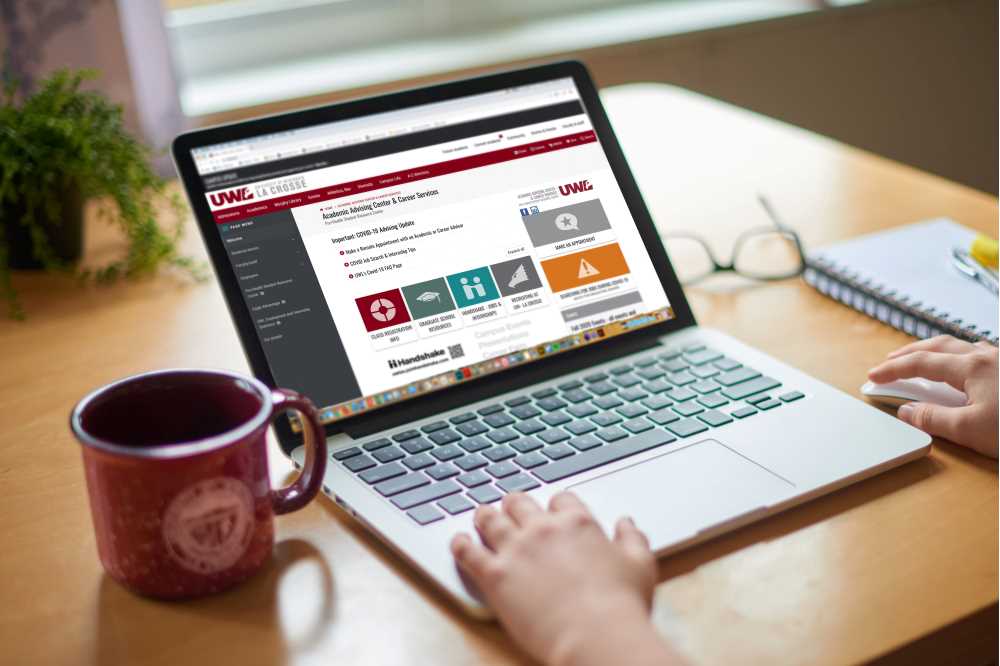 UW System launches virtual career fair program
Many UW-La Crosse students will set their sights on securing their post-graduation plans shortly after classes begin.
Career fairs have typically provided an opportunity for students to network with a room full of possible employers, but COVID-19 has changed that.
In light of restrictions in place due to the pandemic, UW campuses are finding new ways to help students make important career connections. Career Services offices across the UW System have teamed up to offer virtual Career Treks beginning Wednesday, Sept. 9.
"Networking with employers and learning about career paths and job opportunities in organizations is an important part of a students' career exploration or job search process," says Becky Vianden, director of Academic Advising & Career Services at UWL. "Through the Career Treks initiative, students can reflect on what they might look for in a work environment, or it might help them discover new employers or occupations. Likewise, the employer benefits by showcasing the organization and attracting potential top new talent.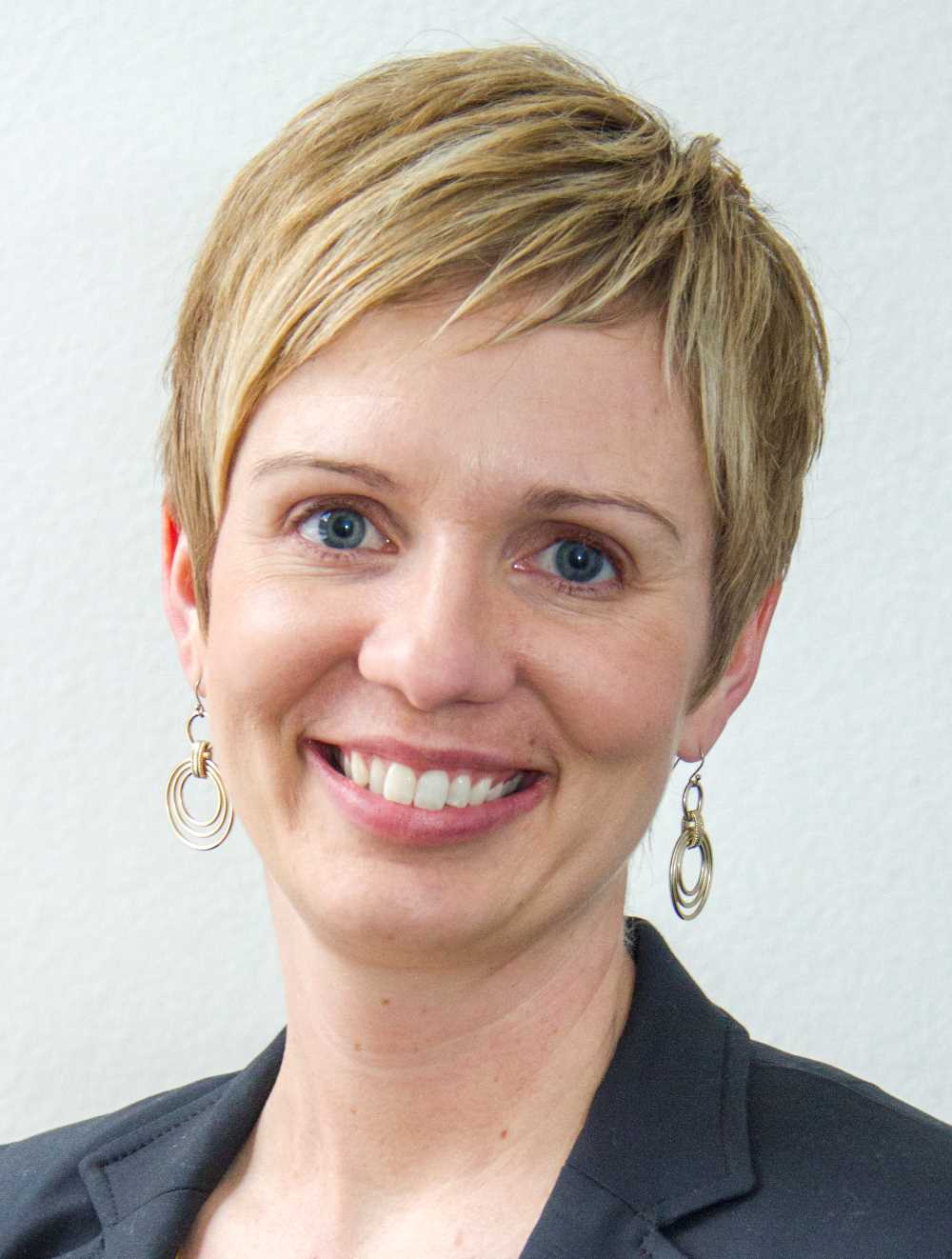 "This is a mutually beneficial activity during the pandemic, when in-person networking becomes difficult."
Traditionally, a Career Trek is facilitated on-site to provide students with an inside look at a company and its culture. Students also have a chance to hear what companies look for when hiring, how to stand out in the recruitment process, and details surrounding entry-level and internship opportunities.
In an environment where such treks are not possible, UW campuses are being innovative by providing live, remote sessions facilitated by Badger State employers.
On Sept. 30, UWL will host a session with Gundersen Health System, the only health care provider that will be featured in this fall's program.
"Career Treks have a proven track record of matching University of Wisconsin System students with employers. It's another example of how our universities benefit Wisconsin students, businesses, and communities," said UW System President Tommy Thompson. "Now, the new format will allow students even more opportunities to learn about internships and post-graduation employment."
The virtual Career Treks series begins Sept. 9 and runs through Dec. 9. Sessions will be live, with recordings available to students for future viewing. For more information, contact UWL's Academic Advising & Career Services office.