Posted 8:56 a.m. Monday, Nov. 8, 2021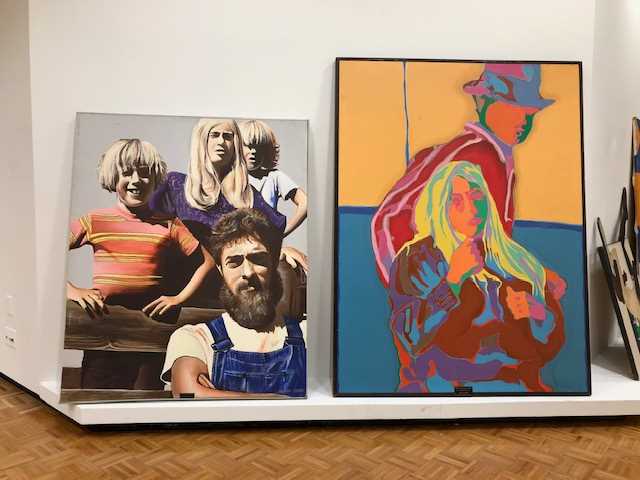 UWL exhibition displays artwork gathered over the years
Artwork collected in the UW-La Crosse Art Department over the past half century is featured in a campus exhibition. "Created, Collected, Kept" runs through Wednesday, Nov. 24, in the University Art Gallery, located on the first floor of the UWL Center for the Arts, 333 16th St. N.
"Over time, as in a home, a university department becomes a place where things are stored and in this case it's art that has been saved," says University Gallery Director Deborah-Eve Lombard.
The objects in the current exhibition include appreciated donations from collectors, as well as extraneous examples that make their way into storage. In the past at UWL, purchase or award programs sometimes acquired student art that hung across campus spaces and was later brought to the department, Lombard explains. Some objects date back many decades and now may have historical interest because time has passed, she says.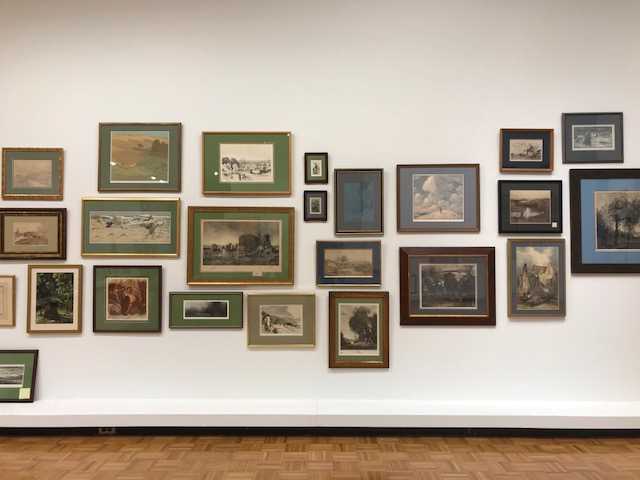 "One of the main purposes of an art gallery is to keep culture alive by exhibiting art," notes Lombard. "While the focus of the UWL Art Gallery is contemporary art, older art can help us think about the constantly changing state of society because it asks us to time travel and reminds us that we are connected to earlier people, places and times."
Each example in this exhibition was created by an artist and then kept, Lombard explains. "So, the objects not only ask us to think about the makers, but also wonder about why they were kept," she says.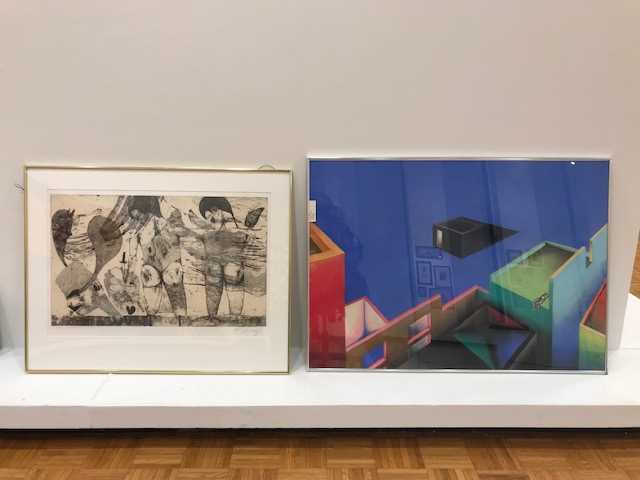 The artwork that's usually in storage and can be seen in the exhibition includes prints, paintings and ceramics. The pieces are connected to donors and past UWL faculty, students and the community.
Regular gallery hours are noon-8 p.m. Mondays-Thursdays, noon-5 p.m. Fridays and Saturdays, and during events in Toland Theatre. Admission is free.
See more at: www.uwlax.edu/art .