Posted 8 a.m. Friday, April 22, 2022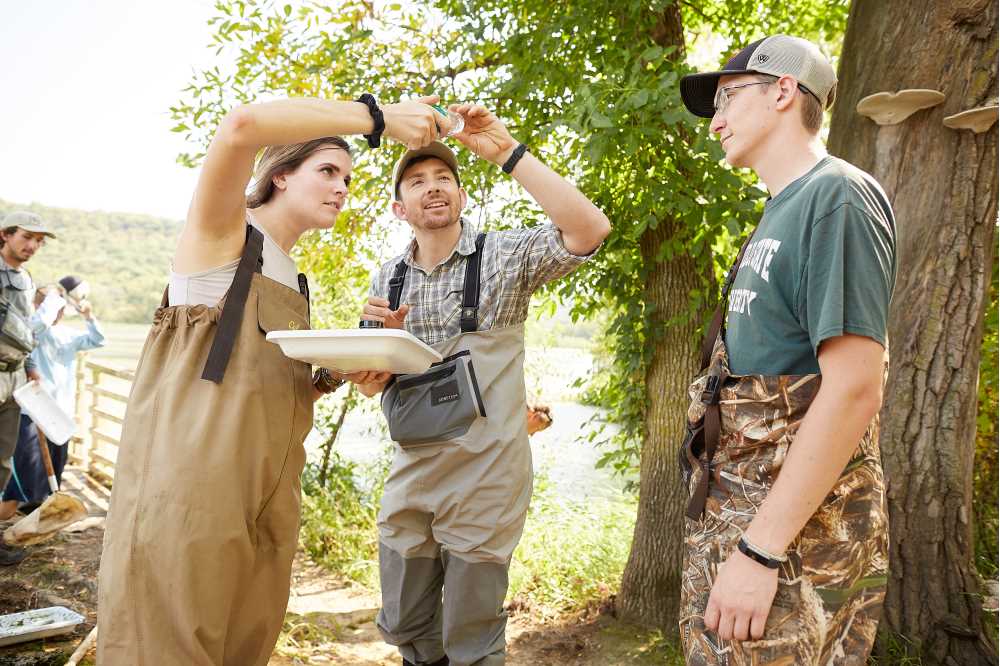 Ross Vander Vorste wins Prairie Springs Award for river research
The Mississippi River is many things to the La Crosse community.
An object of beauty. An aquatic playground. A driver of commerce. A defining landmark of the place we call home.
But the Mississippi continues to hold secrets for scientists who wonder about human impacts on the aquatic organisms in local river ecosystems.
A new project by UW-La Crosse's Ross Vander Vorste and his students is filling those gaps.
"Large rivers are one of the most biodiverse and imperiled ecosystems on the planet. However, research into how climate change and other human-induced stressors are impacting these ecosystems is lacking due to their size and dynamic environmental conditions," says Vander Vorste, an assistant professor of biology. "For the last three years, my students and I have used lab- and field-based research to determine key factors influencing biodiversity and productivity of invertebrates, and begun quantifying long-term trends in biological communities in the Upper Mississippi River."
Since detecting the underlying factors that influence the biology of the Mississippi is so difficult, Vander Vorste and his students created 36 artificial aquatic mesocosm habitats in the Prairie Springs Science Center.
These mesocosms — small-scale reproductions of the natural environment — allow the team to manipulate environmental factors such as temperature and water quality, yielding useful insights into how changing conditions may affect various organisms.
The team is also compiling a long-term ecological dataset based on field research on the Mississippi, which will hopefully be used by agencies, such as Wisconsin Department of Natural Resources and the U.S. Geological Survey, when making river monitoring and management decisions aimed at protecting the biodiversity and productivity of river ecosystems.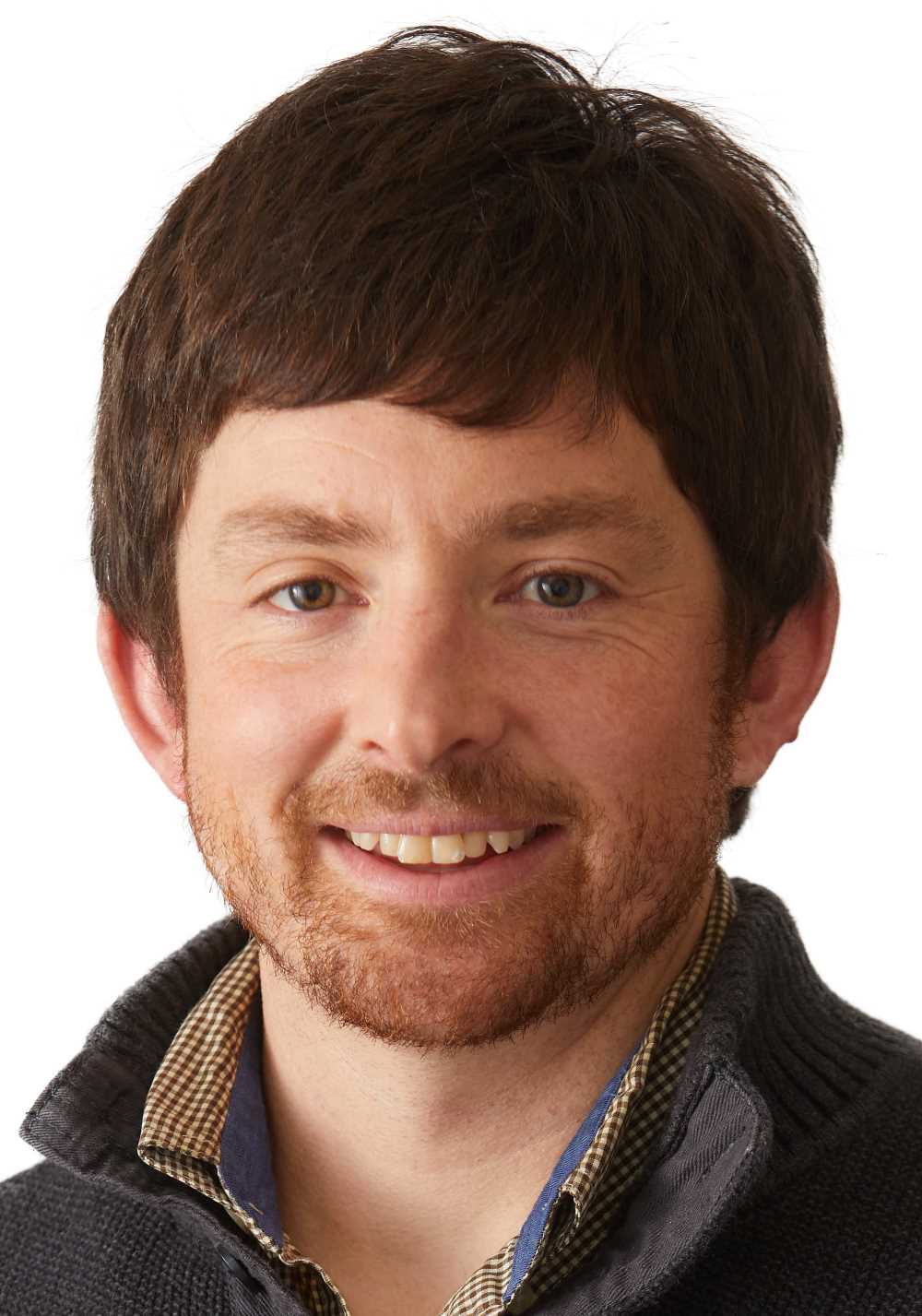 "Long-term ecological datasets are critical for understanding trends and making predictions about the impacts of climate change and other anthropogenic stressors," Vander Vorste explains. "Recent collaborations with state and federal agencies … are making practical contributions to environmental studies and conservation."
The totality of this work, which Vander Vorste notes is ongoing, earned him a 2022 Prairie Springs Environmental Leadership Award — given annually to a faculty member and student who are taking environmental action in the community, while inspiring others to do the same.
"It's an honor to receive this award," Vander Vorste says. "I've worked hard over the last three years to build a research program involving students that informs river monitoring and management decisions."
While the project is paying immediate dividends, Vander Vorste says the greatest impact is yet to be seen. That will come in the form of students, for years to come, gaining invaluable experience conducting high-level, actionable environmental research.
"Building the laboratory mesocosm system in Prairie Springs will result in hundreds of students getting hands-on research experience related to environmental studies and conservation in the coming years," he says. "Experiments are on-going, and a planned expansion of the mesocosm system will ensure students receive training that advances their skills and involvement in research that has practical applications for freshwater biodiversity conservation."