Posted 8:21 a.m. Thursday, Sept. 3, 2020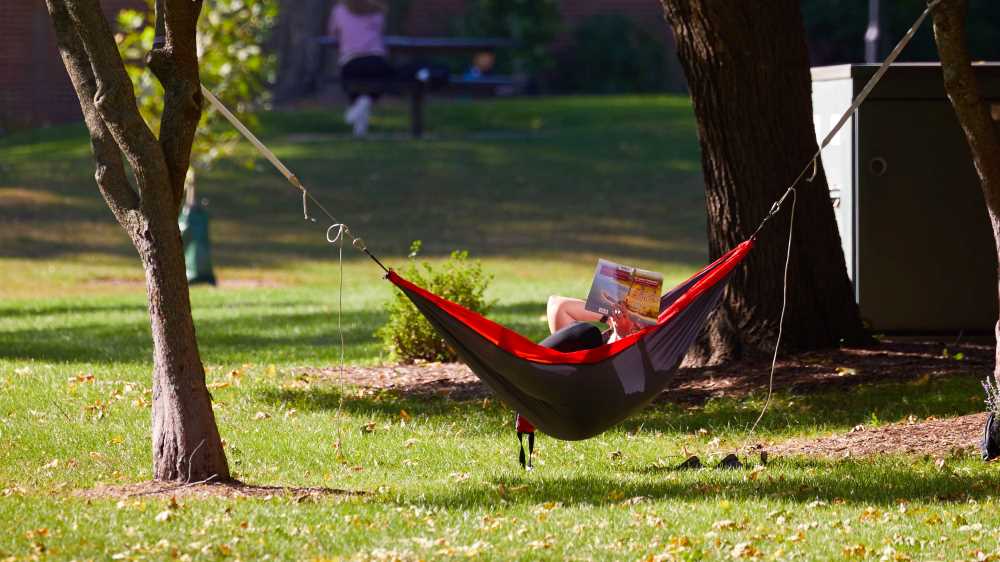 UWL Wellness & Health Advocacy shares how to make the most of college during COVID-19
Don'ts

Do's

Don't have friends or family visit you at your residence hall or visit your friends inside their residence halls

Do connect with friends and family through virtual games. Check out "Houseparty" and "GamePidgeon."




Do attend your RA's virtual events and get to know people in your residence hall




Do invest in a hammock and relax outside with your friends

Don't plan to dine inside your favorite La Crosse restaurant

Do get food to-go from your favorite restaurant and take it to Riverside Park to dine al fresco, six feet apart with friends




Do attend the Cameron Park Farmer's Market from 4-7 p.m. Fridays and from 8 a.m.-1 p.m. Saturdays to buy some local produce and get meals from a food truck.

Don't eat in a large group in the Student Union

Do bring a blanket, get food to-go and eat outside with your friends on individual blankets

Don't work out with a partner at the Recreational Eagle Center or the La Crosse fitness center

Do ask a friend to hike in the bluffs or visit the marsh with you, where you can walk six feet apart




Do go to the REC and practice physical distancing




Do rent outdoor equipment from Outdoor Connection at the Recreational Eagle Center




Do participate in a virtual workout from the REC with your roommate

Don't attend house parties or visit the bars, where it is difficult to maintain six feet of distance

Do hang out in small groups, wear masks and sit six feet apart.

Don't plan a movie night in your residence hall

Do attend a physically-distanced movie screening on the Student Union lawn

Don't study in a large group in the library

Do plan small study groups outside. The campus is your classroom. Try the stadium as a new study spot!