Posted 11:09 a.m. Thursday, April 15, 2021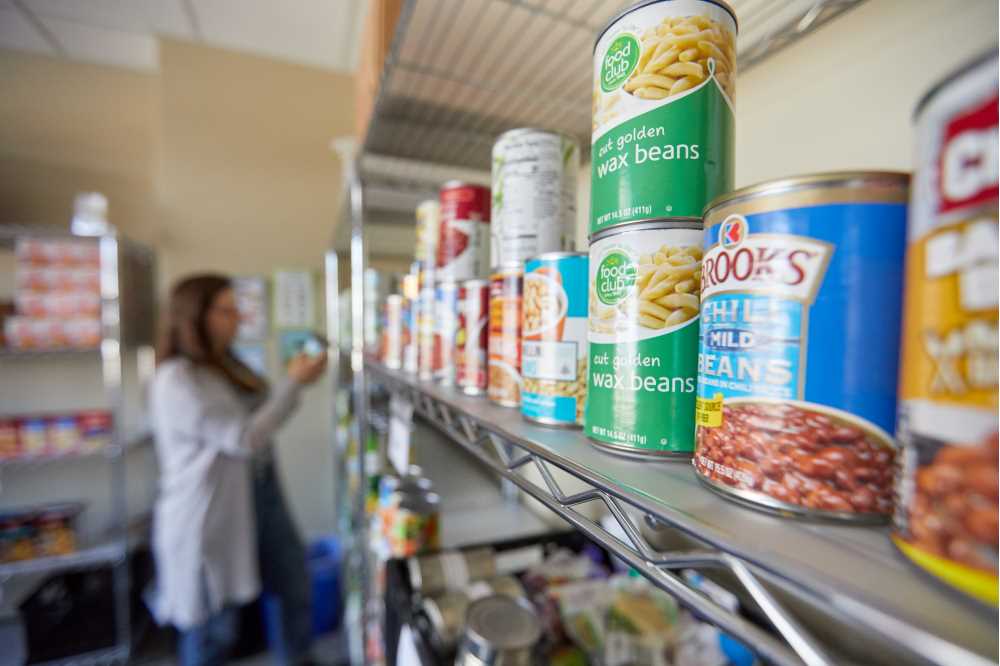 UW-La Crosse sets drive-by food drop off
A UW-La Crosse class will hold a drive-by food drop off Friday, April 23. The event, part of an at-risk youth care capstone class, runs from 10 a.m.-2 p.m. on the north side of the UWL Student Union on Farwell Street.
Canned goods and non-perishable foods will be accepted. Donations will be given to WAFER, the Hunger Task Force and UWL Food Pantry. Information about area organizations providing food will be available.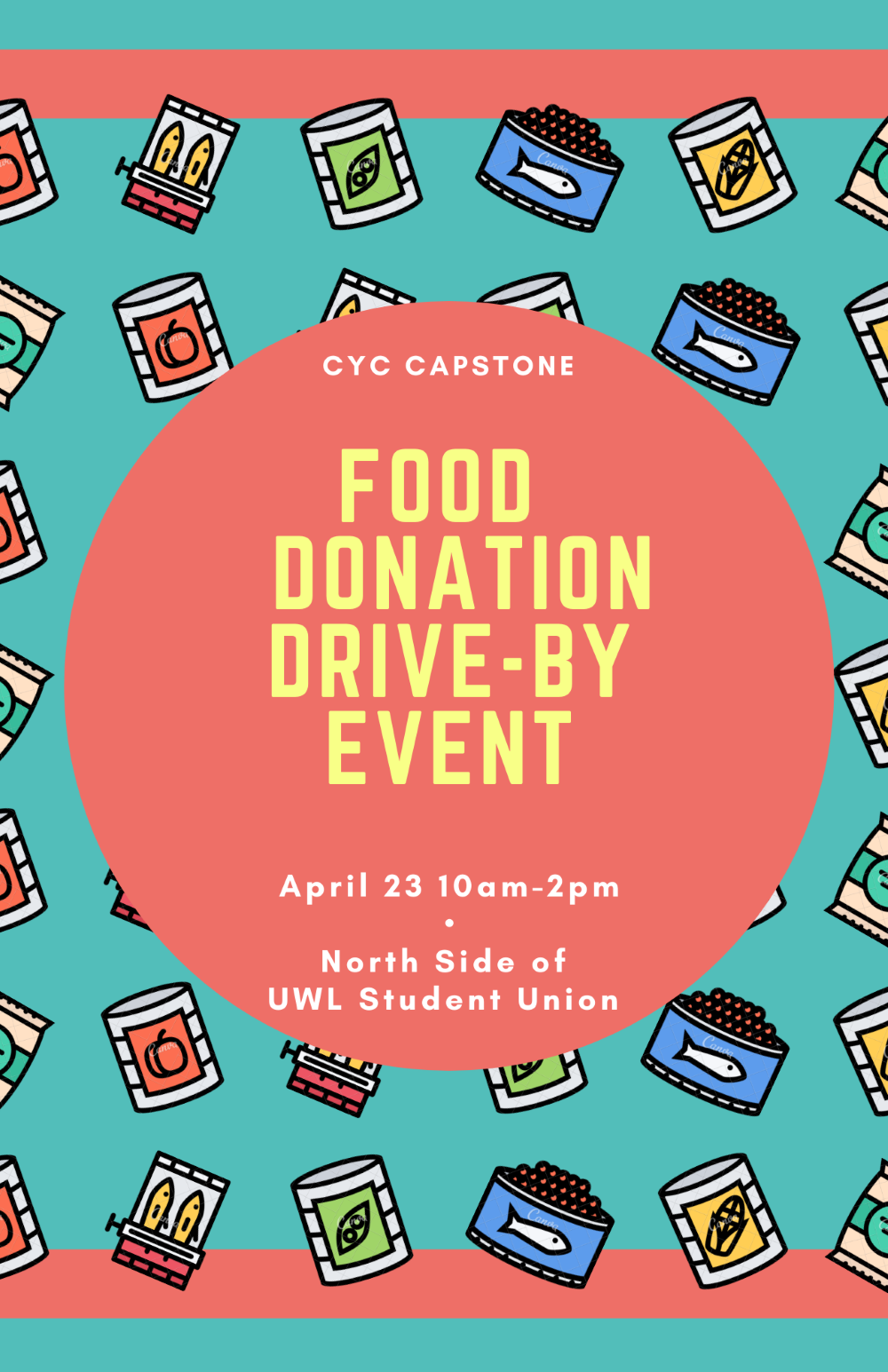 Class members have also distributed flyers asking owners of Little Free Libraries in the community to consider turning their free libraries into food pantries. During the drop-off students will hand out flyers encouraging little food pantries and will look for people willing to adopt one of two available Little Free Libraries.