Posted 8:01 a.m. Friday, March 31, 2023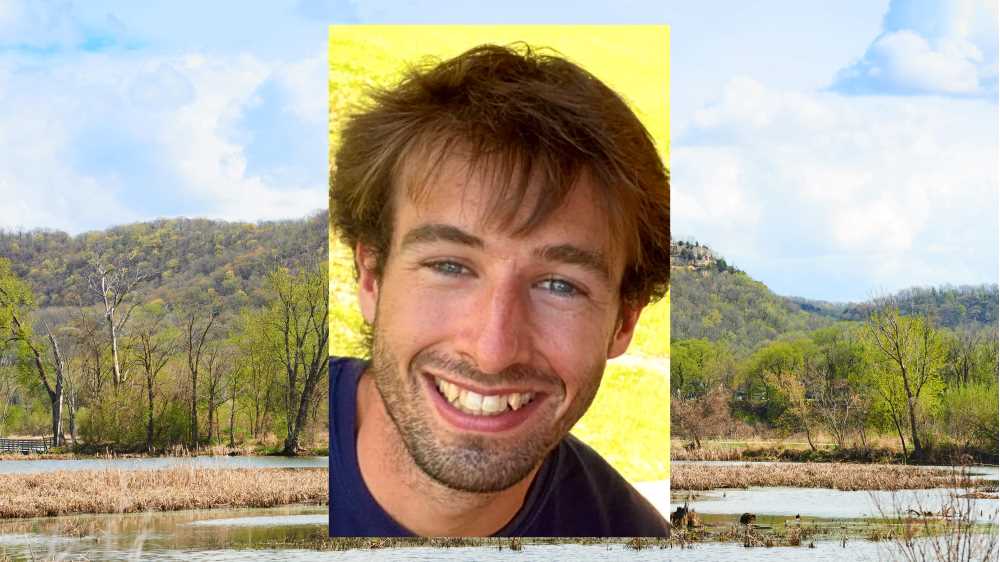 Inspired by gen ed class, '18 grad takes international studies to heart
Derek Edwards sums up his college days and first five years as a teacher with a Haitian Proverb: "Konn li pa di lespri pou sa," which means, "Knowing how to read does not mean you have wisdom."
Well, Edwards has done much more than read. Since graduating in 2018 with a major in history: religious studies and a minor in international studies, he's done mission work and taught in Haiti and Jamaica, along with teaching stints in La Crosse and Denver, Colorado.
"Education is deeply connected to experience," Edwards explains. "I believe we should let our experiences and formal education dictate each other and work together."
Edwards says it was in Senior Lecturer Suzann Anglehart's general microbiology course where he read the book, "Mountains Beyond Mountains," which inspired him to visit Haiti. The Edgar High School graduate wanted to see and experience firsthand the things he read about and understand the country beyond its stereotypical image of one of the poorest in the Western hemisphere.
"Not only was she a phenomenal instructor, but a course that I just thought would be a silly General Education class ended up changing my life," says Edwards. "We learned about healthcare inequities in Haiti and read a book that inspired me to go there and get involved in the work, and even live there for three months and learn Creole."
Through a campus church group, Edwards connected with Missionaries of the Poor. The group provides educational opportunities, poverty relief services, health and spiritual care, especially for differently abled children and adults in Haiti and other countries.
During his second trip to Haiti in January 2017, Edwards met an American who founded an educational center in rural Haiti. It led to him spending the summer teaching English, despite him having no previous experience in the classroom. The experience helped him learn the culture of Haiti and Creole, along with assisting with a sustainability project.
"I wanted to experience Haiti beyond the comfortable walls I stayed in previously and get a deeper, more authentic experience of its culture and people, who I now call my friends," explains Edwards.
The experience led him in 2019 to work full-time with Missionaries of the Poor in Kingston, Jamaica, for nine months after graduation. Near the end of the year, Edwards became ill with Dengue Fever at the height of one of the country's worst outbreaks of the disease.
Back in the U.S. when COVID-19 hit the following year, Edwards spent a year teaching middle school religion and working as a high school paraprofessional at Aquinas Catholic Schools in La Crosse. While he taught primarily in-person much of 2020-21, there were periods of hybrid or fully online learning.
"I would personally say the pandemic helped me realize the relational value of education that was challenged during online learning," he says. "This has made me more empathetic to the social-emotional needs of my students."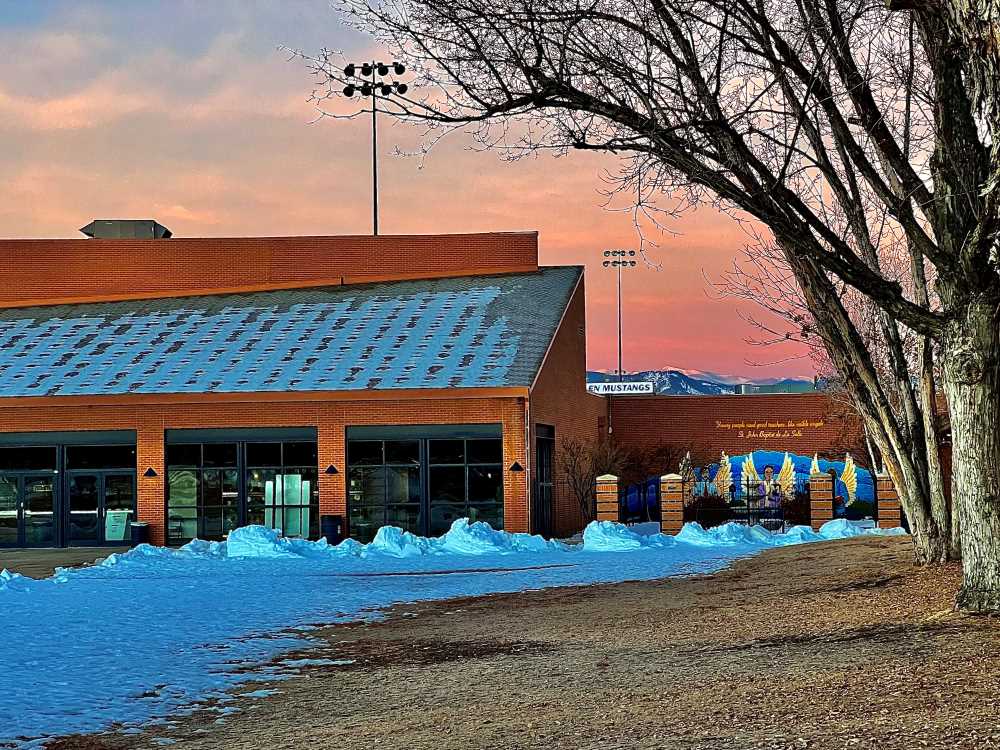 Currently, Edwards works at JK Mullen High School in Denver, a private school where he's teaching theology, soccer, retreats and spikeball. He remains involved with projects in Jamaica and Haiti and continues to make connections between his worlds in Denver and the Caribbean. He lives next door to a Jamaican-owned restaurant, goes to socials in the Denver Haitian community, and strives to foster connections between his Denver school and another in Southern Haiti.
Edwards says it's incredible how his courses at UWL and the experiences he's had in the Caribbean have provided him with the tools to succeed in Denver.
"UWL offered so many unique courses like 'History of Religions' and surveys in the world religions, Caribbean literature, world archaeology and many more that have shaped my teaching style and perspectives," Edwards says. "I'm grateful to the university for preparing me for more than just a degree, but an educational experience that translated into real life."