COVID-19 Update
11/16/2020
Our operational status
Classes for Fall 2020 and Spring 2021 are a mix of in-person, online, and hybrid modalities. We recommend email and/or Canvas as the best way to reach faculty and instructors. Academic departments are minimally staffed.
For more information: UWL's COVID-19 info hub
Experience the world at UWL
Learn about past worlds and the forces that made ours. Travel to other times and places through reading, discussion, and study abroad. Far more than job training, studying history is a global education, one that begins at UWL but deepens throughout your life.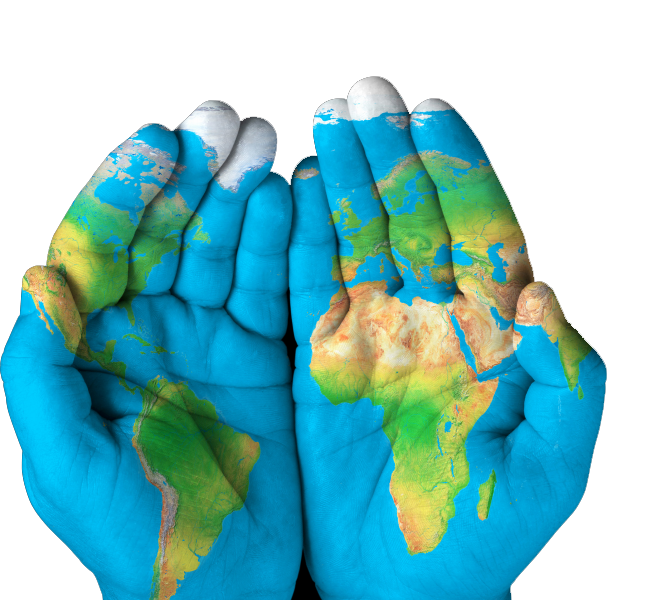 history-welcome-graphic.png
Complements any program and career goal
Allows for emphasis in a world region, topic, or teacher preparation
Takes learning outside the classroom
Provides cross-cultural knowledge and understanding
Underscores the way our future unfolds
out of the past
Marketable skills
for future employment
---
Versatile
---
one-on-one advising
---
Broad array
of courses
You benefit by
Understanding peoples and societies
Learning to think creatively
Building skills in interpreting, analyzing, and communicating evidence
Preparing for the real world through internships, volunteering, and study abroad
Giving yourself an edge over competitors in careers in law, business and finance, medicine, education, journalism, public history, and government service