COVID-19 Update
11/16/2020
Our operational status
Classes for Fall 2020 and Spring 2021 are a mix of in-person, online, and hybrid modalities. We recommend email and/or Canvas as the best way to reach faculty and instructors. Academic departments are minimally staffed.
For more information: UWL's COVID-19 info hub
Experience the world at UWL
Learn about past worlds and the forces that made ours. Travel to other times and places through reading, discussion, and study abroad. Far more than job training, studying history is a global education, one that begins at UWL but deepens throughout your life.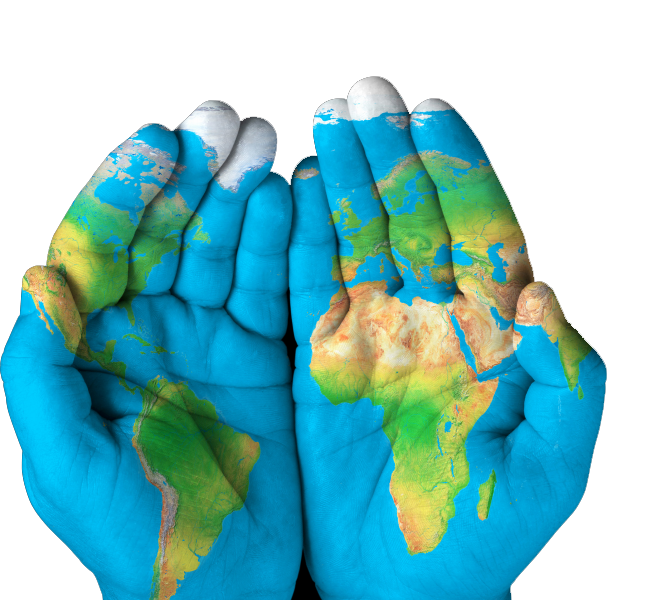 history-welcome-graphic.png
Complements any program and career goal
Allows for emphasis in a world region, topic, or teacher preparation
Takes learning outside the classroom
Provides cross-cultural knowledge and understanding
Underscores the way our future unfolds
out of the past
Marketable skills
for future employment
---
Versatile
---
one-on-one advising
---
Broad array
of courses
You benefit by
Understanding peoples and societies
Learning to think creatively
Building skills in interpreting, analyzing, and communicating evidence
Preparing for the real world through internships, volunteering, and study abroad
Giving yourself an edge over competitors in careers in law, business and finance, medicine, education, journalism, public history, and government service
history-award.png
Award-winning
Faculty
SPOTLIGHT
NEWSPAPER STORY ON THE FRIENDLY FINDING AID AND PROF. STOVEY
Great story here that has been featured in the La Crosse Tribune about how a research tool devised by UWL History professor Patricia Stovey and others--the National History Day in Wisconsin Friendly Finding Aid--is enabling UWL undergraduates as well as middle and regional school students in the broader region. Through use of the aid, they are coming to understand how to grapple with history and how to write about it. These are essential skills in times of crisis like our own.
Study Abroad in Israel and Jordan Notice:
Banner image
History of Ancient Israel
The goal of the Israel Program is to teach His/Arc 366 (Ancient Israel) to students overseas. This course is an historical and archaeological survey of ancient Israel from the Neolithic period to the Roman conquest. Various local ethnic groups discussed will include the Eblaites, Phoenicians, Philistines, Canaanites, Arameans, Israelites, Samaritans, and Judahites. Special emphasis will be placed on putting Biblical history and archaeology in its Palestinian context. Topics will include architecture, religion, social structure, gender relations, and literature. The rationale for the location in Israel and Jordan is somewhat academic. Jerusalem, the homeland of three world religions (Judaism, Christianity, and Islam), houses a myriad of antiquities and a large portion of the major monuments of ancient Israelite and Palestinian history. We'll also visit some of the major monuments and archaeological sites in Israel and Jordan; Jerash, Petra, Samaria, Qumran, and numerous other sites.
The student will be able to view the monuments and even locations that are mentioned in the ancient sources (e.g. Biblical and Classical sources). The 'hands-on' approach will be invaluable for the student. To be able to walk among the ruins themselves is priceless, as the instructor will teach from the ancient writers who speak about the very monuments they will be seeing first hand. This will create a lasting impression upon the student which cannot be accomplished just in the classroom. The student will be given the task of evaluating historical sources and the monuments themselves. Thus, they will learn historical-critical analysis, thus evaluating the source material on critical grounds, rather than simply mine them for information.
To apply click here