Need help with a paper, research project, exam or essay for your history class? Need advice on studying for your HIS 101 or 102 course -- or any other history class? Want to talk to a fellow student instead of (or in addition to) your professor?
Come in to either Wimberly Room 402 or the Murphy Learning Center to talk to our History Peer Tutors. They are students like yourself, who have already completed many history courses.
Email at histutors@uwlax.edu.
Spring 2017 Finals Week hours
FINALS WEEK TUTORING
Monday May 8
Tuesday May 9
History tutor coordinator
Here at the Murphy Learning Center, our tutors are all friendly, qualified individuals. All of our tutors have gotten good grades in the classes they tutor and have been recommended by faculty from their department. In addition to their knowledge our tutors are now taking a class designed to make them effective tutors. Meet our tutors!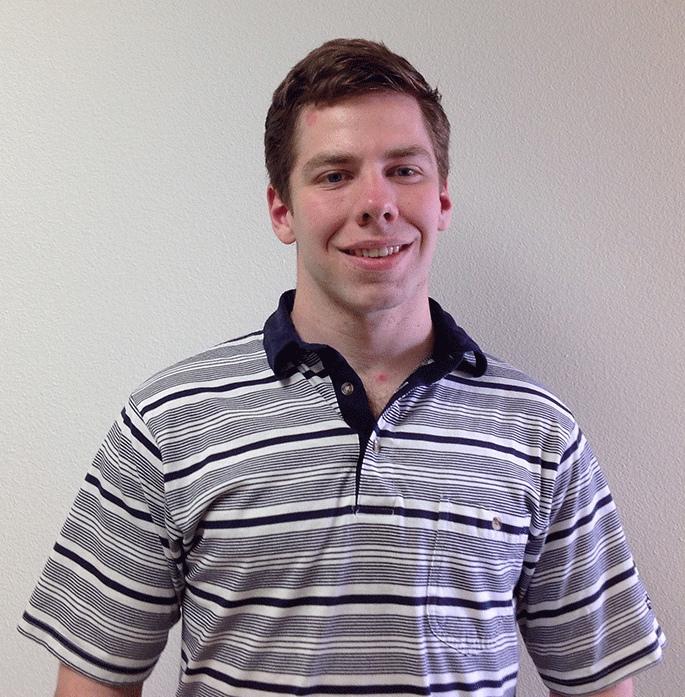 James Gillingham
Brief Biography: "Hi, I'm a senior at UWL, and am currently pursuing a Bachelor's degree in History Education. I enjoy helping students improve their writing abilities, and am especially interested in helping students adapt to the transition from high school to college-level history courses. In my spare time, I spend my time playing Rugby, reading, and meeting new people. PGPs: He, Him, His."
Study Tip: "If you are having trouble staying productive in your usual study spot, it can be helpful to switch locations to help break away from any rut you might be falling into."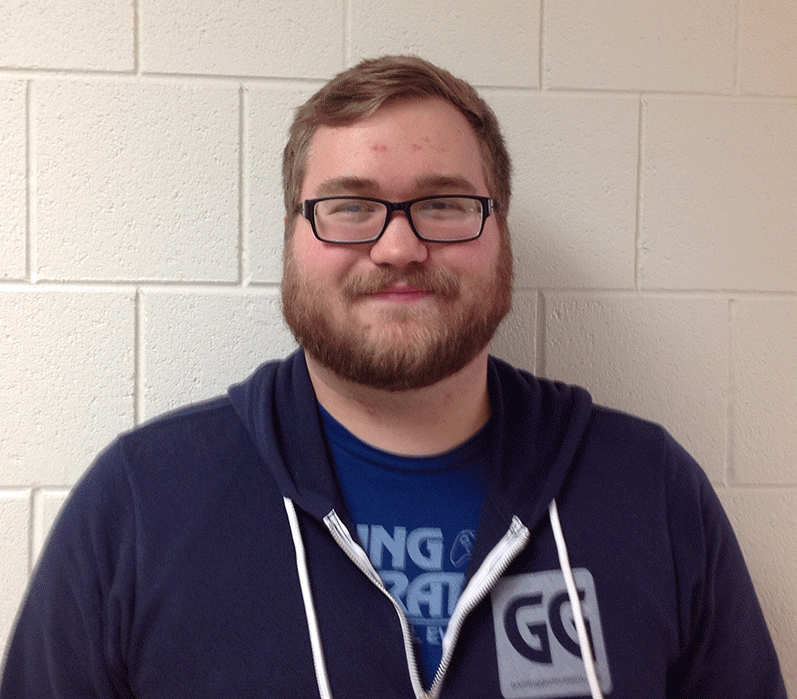 Nicholas Mauel
Brief Biography: Hello! My name is Nick Mauel. I am a senior here at UW-L and plan to graduate in May 2017! I love history and have been fascinated with it since I was very young. I especially love researching 20th Century US History as well as Political and Governmental History, hence my minor in Political Science. I am currently the manager of a local video game store called Gaming Generations, and this also means I love to play video games. I am a huge Packers fan and Brewers fan as well. I love being a tutor and I hope you stop by!
Study Tip: Typically, history courses require a lot of writing. I recommend planning out your essay by using an outline format and gathering information before you dive in. This makes the writing process much smoother!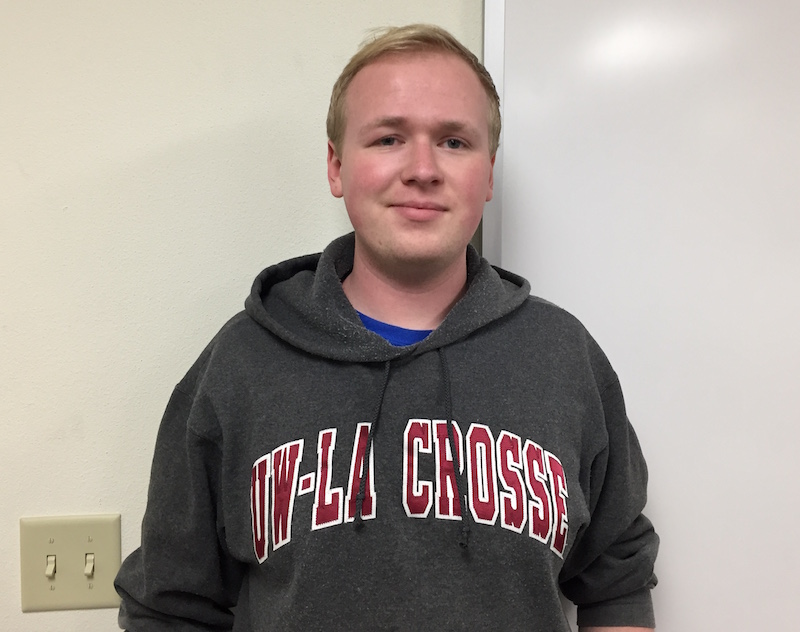 Christopher Seitz
Brief Biography: About
Study Tip: Info