Accounting Department Tutoring Murphy Learning Center
We've moved! Accounting tutors are now located in Murphy 273! Go left off the bridge instead of right!
Tips for success in Accounting classes
An accounting class will require that students spend a significant amount of time on related course work and assignments to comprehend the material. The time required varies from student to student but some general guidelines to follow are:Accounting is a difficult but rewarding subject. Doing well in
Attend class and take notes
Read textbook assignments in a timely manner
Complete

all

homework in a timely manner
Ask questions and participate in class
Spend sufficient time studying for all quizzes and exams
Accounting tutors are available to all students that need assistance with ACC 221 and ACC 222. For questions regarding the accounting tutor hours, please contact the Accountancy Department ADA, Deanna, at 785-8093 or by email at dwachter@uwlax.edu.
Accountancy tutor coordinator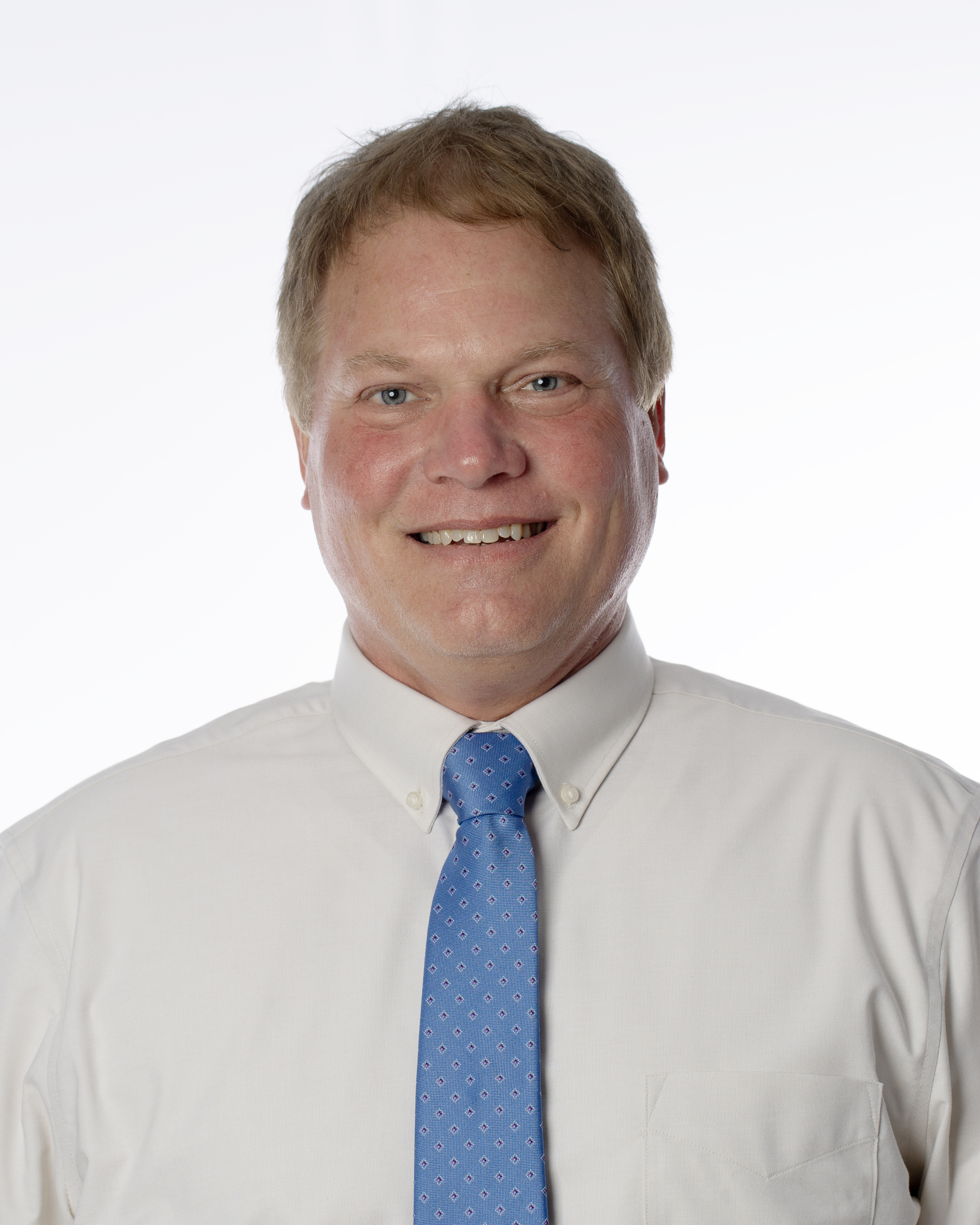 Here at the Murphy Learning Center, our tutors are all friendly, qualified individuals. All of our tutors have gotten good grades in the classes they tutor and have been recommended by faculty from their department. In addition to their knowledge our tutors are now taking a class designed to make them effective tutors. Meet our tutors!
Brittany Do-McKenzie
About me: I enjoy staying active and consuming myself with everything La Crosse has to offer. During the weeks I am busy with classes, studying/homework, exercising, and eating. The library is my second home, so I am sure you will see me there at one point. My free time consists of spending time with friends, hanging out in my hammock, going for runs, bike rides, and rollerblading adventures. In terms of school, I love numbers and being challenged with figuring out problems. After undergrad I hope to become a Certified Public Accountant by passing the series of CPA exams and eventually having a career as an accountant.
Study Tip: Go see your professor's during office hours and go to the Tutoring Center if you need help!!! It is important to build relationships with your professors to show them that you care and want to learn. Don't wait to get help on information you are confused about, go right away to prevent getting behind. This segways into preventing procrastination urges. It is tempting, but getting tasks done in a timely manner is worth it in the long-run. There are going to be days where there seems to be an endless amount of work to be done, but I promise, you will get through it! Take a deep breath, take one day at time, and do the best you can.
Bryant Sontag
About me: I am a Junior at UW-L. This is my first semester tutoring accounting at the Murphy Learning Center.
Study Tip: Study and do homework with classmates. This will allow you to ask questions and bounce ideas back and forth. Explaining a concept to someone else will help you understand it even better.