Accounting Department Tutoring Murphy Learning Center
Accounting tutors are located in Murphy 273! Go left at the bridge on the 2nd floor.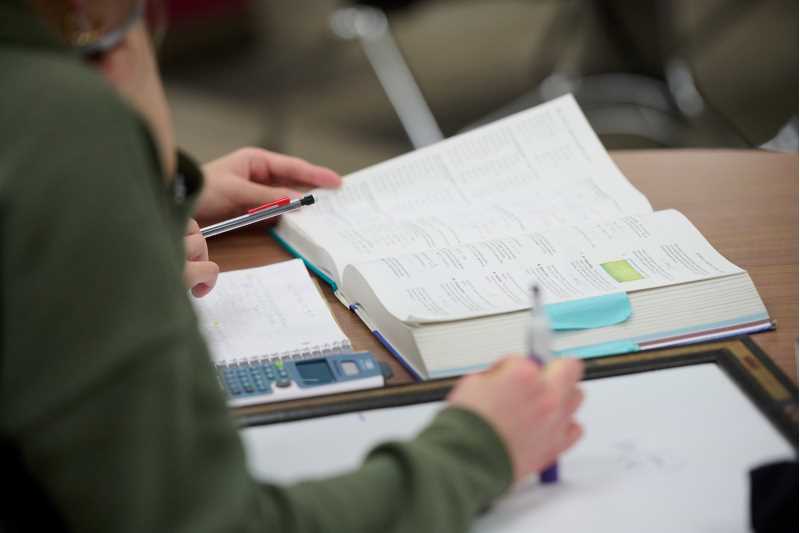 Accounting
Accounting tutors are available to all students that need assistance with ACC 221 and ACC 222. For questions regarding the accounting tutor hours, please contact the Accountancy Department Chair, Dr. Maas wmass@uwlax.edu
Accountancy tutor coordinator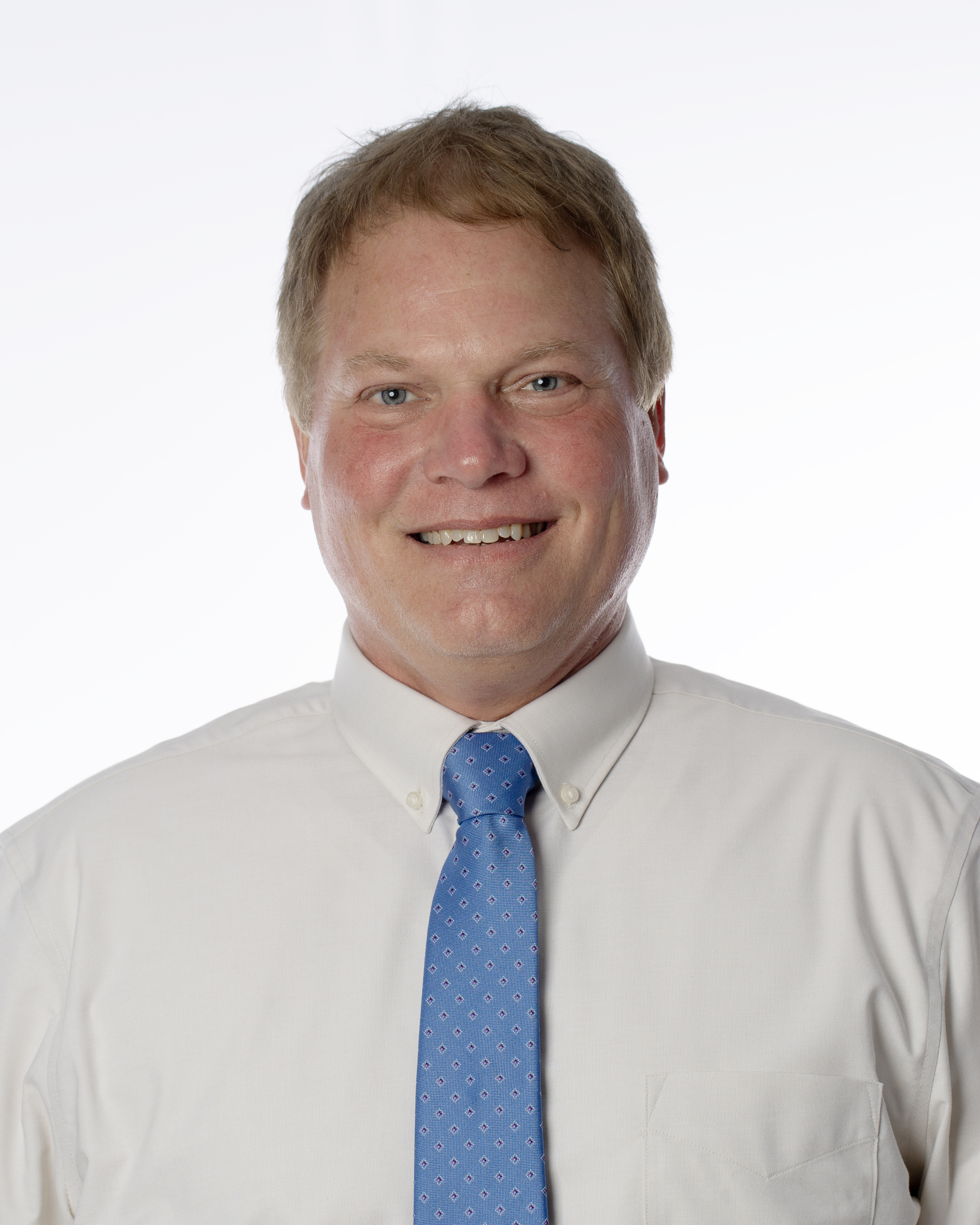 Here at the Murphy Learning Center, our tutors are all friendly, qualified individuals. All of our tutors have gotten good grades in the classes they tutor and have been recommended by faculty from their department. In addition to their knowledge our tutors are now taking a class designed to make them effective tutors. Meet our tutors!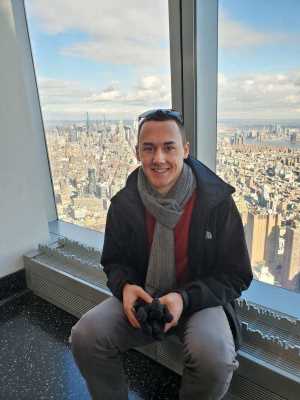 Carson Radl
Major: Accounting and Finance double major, Minor: Information Systems
About Me: I am from Sauk City, Wisconsin. Outside of classes, I enjoy participating in student organizations including Beta Alpha Psi and Delta Sigma Pi, as well as playing and watching basketball and golf. After graduation, my goal is to become a Certified Public Accountant by passing all the CPA exams and work in public accounting as an auditor.
Study tips: In addition to visiting the tutoring center, don't be afraid to go to office hours! Professors are always happy to help students with their questions and it's important to build relationships with your professors. Also, consistency and repetition when studying and practicing problems is a great way to retain the more detailed accounting concepts.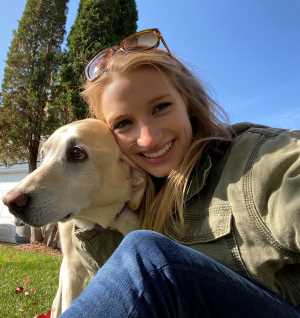 Riley Olson
Major: Accounting
Minor: Data Analytics Minor
About Me: I am from Winona, Minnesota. Skol Vikings! In my free time, I enjoy lifting, hiking, and spending time outdoors. I love accounting! My goal is to become a Certified Public Accountant and work in public accounting as a tax preparer.
Study Tips: My biggest advice for studying would be to do practice problems; repetition is important. Also, space out your study time. It is more effective to study one hour a day than a bunch in one sitting.