Accountancy
A page within Murphy Learning Center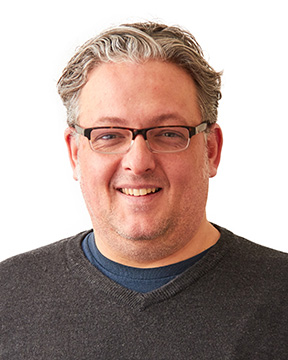 Here at the Murphy Learning Center, our tutors are all friendly, qualified individuals. All of our tutors have gotten good grades in the classes they tutor and have been recommended by faculty from their department. In addition to their knowledge our tutors are now taking a class designed to make them effective tutors. Meet our tutors!
Amber Wuensch
Amber Wuensch
Majors: Accounting & Finance
Minor: Economics
About Me: I am from Holmen, WI which is just north of La Crosse, and am a senior this year on track to finish 150 credits for my CPA. After graduation I will be working for Baker Tilly as a Tax Associate, and currently work with them as an intern and their campus ambassador. I love to travel, specifically to European countries and our national parks. I have been to 7 different European countries including Germany, Switzerland, Austria, France, Lichtenstein, Greece, Italy, and the United Kingdom.
Advice: Join clubs that interest you! It's a great way to make friends, network with colleagues, and gain potential professional opportunities.
Riley Olson
Riley Olson
Major: Accounting
Minor: Data Analytics Minor
About Me: I am from Winona, Minnesota. Skol Vikings! In my free time, I enjoy lifting, hiking, and spending time outdoors. I love accounting! My goal is to become a Certified Public Accountant and work in public accounting as a tax preparer.
Study Tips: My biggest advice for studying would be to do practice problems; repetition is important. Also, space out your study time. It is more effective to study one hour a day than a bunch in one sitting.
Accounting Department Tutoring Murphy Learning Center
Accounting tutors are located in Murphy 273! Go left at the bridge on the 2nd floor.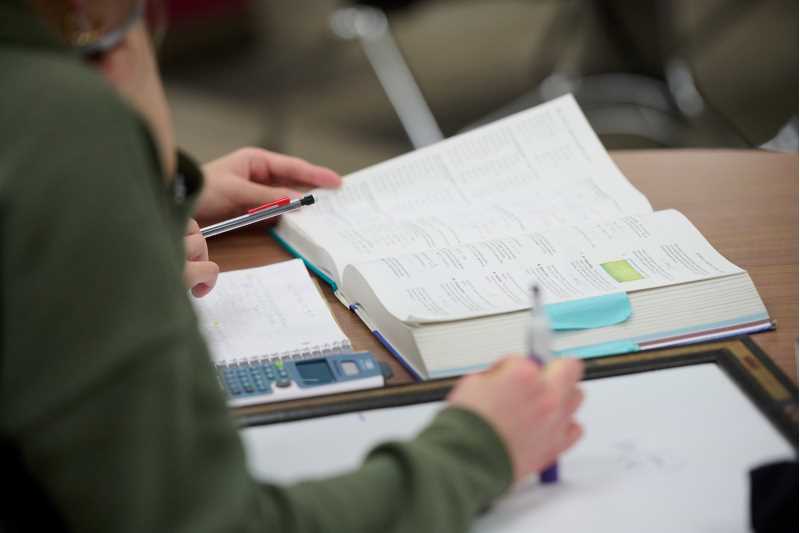 Accounting
Accounting tutors are available to all students that need assistance with ACC 221 and ACC 222. For questions regarding the accounting tutor hours, please contact the Accountancy Department Chair, Dr. Maas wmass@uwlax.edu