The Murphy Learning Center will be open Sunday and Monday (October 17th and 18th) during Wellness Weekend. Times may be slightly altered from regular hours, so please check the schedule before you visit the MLC.
The full schedule can be found here:
If you have any questions about Physics tutoring,please contact slesher@uwlax.edu
Physics tutor coordinator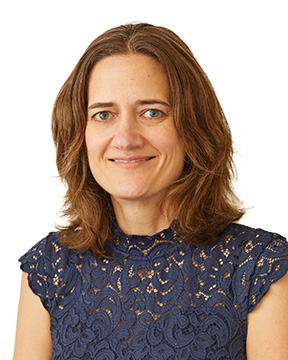 Here at the Murphy Learning Center, our tutors are all friendly, qualified individuals. All of our tutors have gotten good grades in the classes they tutor and have been recommended by faculty from their department. In addition to their knowledge our tutors are now taking a class designed to make them effective tutors. Meet some of our physics tutors!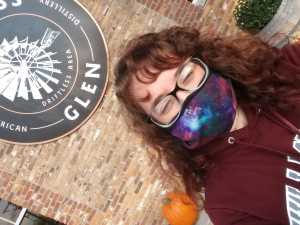 Hannah Bechtel
About me: I'm a third year Physics student with an interest in Astrophysics, and this is my first semester tutoring. I'm from Westby, WI. I enjoy camping, backpacking, stargazing, and a good book.
Study tip: If you have questions, ask! No question is a stupid question, and professors and tutors are always willing to help. Don't be afraid to reach out to your classmates too; they're usually struggling just as much as you are.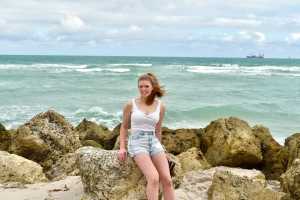 Brecca Bettcher
About me: I am a second-year physics student from Oshkosh, WI looking to pursue medical physics. In my free time I run and hike. I currently enjoy watching scary movies and 90 Day Fiancé with friends.
Study Tip: Break up your studying into chunks. It may be overwhelming to learn a lot of material all at once. Try to organize study material into smaller sections. It is easiest to tackle one small section at a time.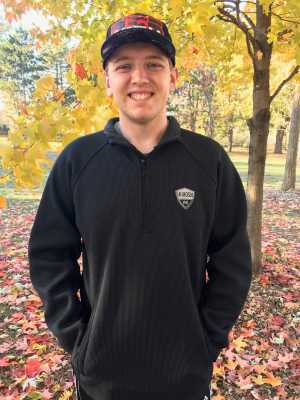 Kadin John
About me: I am a senior from Galesburg, IL and I plan on studying Physical Therapy; I have done research in biomechanics on campus and in both Physics Club and Pre-PT Club. I enjoy reading, playing games, and watching movies in my spare time. This is my first semester tutoring physics.
Study Tip: Ask questions and form study groups. The most important thing to do is ask questions so you can get clarification on things you do not understand. Study groups will allow you to explain material to others and get different explanations from your peers. If you can explain the material to someone else then you have an understanding of the subject.
Kendra Kreienbrink
About me: I am from Hopkins, Minnesota. I am currently thinking about entering the Biomedical Engineering field. I am also in the Women's Club Soccer team and enjoy playing many other intramurals. In my little free time I love to draw and spend as much time outside as I can.
Study Tip: Your brain can only focus effectively on the same subject for about 30 minutes. I often find I am way more productive if I rotate often between subjects, or at the very least take a five-minute break every 30 minutes. I find this especially helpful during finals week when I need to study for longer periods at a time.
Gunnar Schwertfeger
About me: I'm Gunnar. I am a Physics major from and at La Crosse, WI. I have done research in Special Relativity and enjoy the more theoretical side of physics. I am also a martial arts instructor off campus at a local studio and enjoy hiking, backpacking, puzzles, and music.
Study Tip: Practice and work hard until you can't do it wrong. A large part of physics is learning your own intuition and following that. Equations are only as good as you can use them.
Lexie Weghorn
About Me: I am a sophomore physics major from Menomonie, WI and this is my first semester tutoring. In addition to physics tutoring I am also involved in the Physics Club, Women in Physics Club, and the Screaming Eagles Marching Band. In my free time I enjoy doing jigsaw puzzles, whitewater rafting, and hiking.
Study Tip: If you can't seem to avoid procrastinating try setting small rewards for yourself to keep motivated. For example, if you finish a problem set, go have a snack. Sometimes due dates just aren't enough to keep you on track, so you have to keep yourself going.