Philosophy tutor coordinator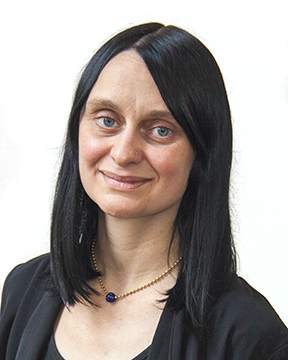 Here at the Murphy Learning Center, our tutors are all friendly, qualified individuals. All of our tutors have gotten good grades in the classes they tutor and have been recommended by faculty from their department. In addition to their knowledge our tutors are now taking a class designed to make them effective tutors. Meet our tutors!
Sample tutor
Brief Biography: About
Study Tip: Info
Brady Grapentine
About me: I'm from a small town on the East side of Wisconsin, and myself and my two sisters have all attended UWL. I'm an avid reader, and I take pride in confusing people on social media and in person on a regular basis. I would like to get a doctorate degree in philosophy after undergrad, and I haven't decided whether I want to pursue a master's in psychotherapy or a law degree in addition to the doctorate.
Study tips: I always aim for comprehension, and what has gotten me there has been using all the resources provided. I utilize the readings, the homework, professor's office hours, my classmates, and the assistance of tutors. Doing it multiple ways helps me understand the subject holistically, but some people will learn better in different ways. Experimenting with different studying methods is the best way to figure out what works for you.