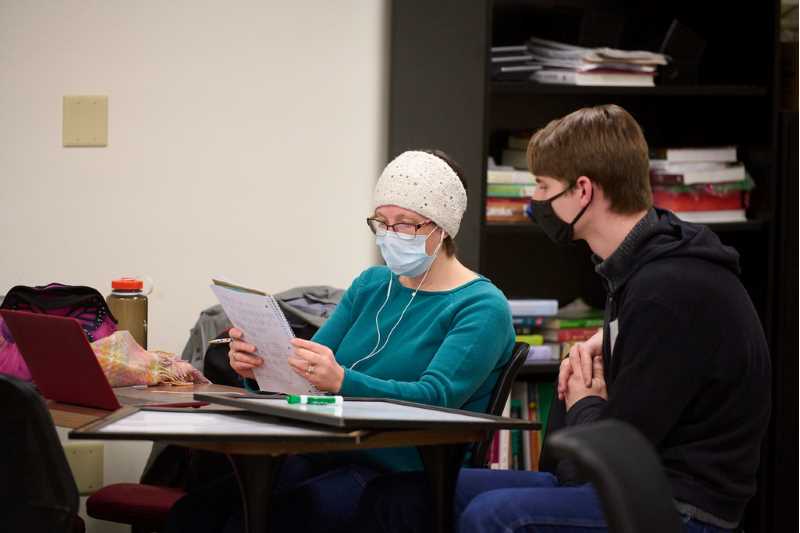 Phil
Philosophy tutor coordinator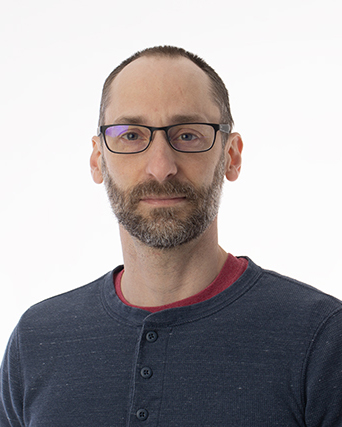 Here at the Murphy Learning Center, our tutors are all friendly, qualified individuals. All of our tutors have gotten good grades in the classes they tutor and have been recommended by faculty from their department. In addition to their knowledge our tutors are now taking a class designed to make them effective tutors. Meet our tutors!
Caleb Lingel-Macias
About me: I am currently a junior and this is my first semester as a tutor. I am from Minneapolis, and in my free time I enjoy reading, playing chess, hiking the bluffs, playing ping-pong, and just hanging out with friends.
Study Tip: Quality over quantity. Sometimes the one necessitates the other, but quality time should always be spent with anything you're trying to study.