If you have any questions, concerns, or comments regarding the Murphy Learning Center or tutoring, please contact us so that we can make your Murphy Learning Center experience top notch.
For general concerns regarding the Murphy Learning Center, contact the Murphy Learning Center Director Dr. Lee Baines.
For concerns regarding a specific discipline of tutoring, please contact the appropriate tutor coordinator.
Accountancy tutor coordinator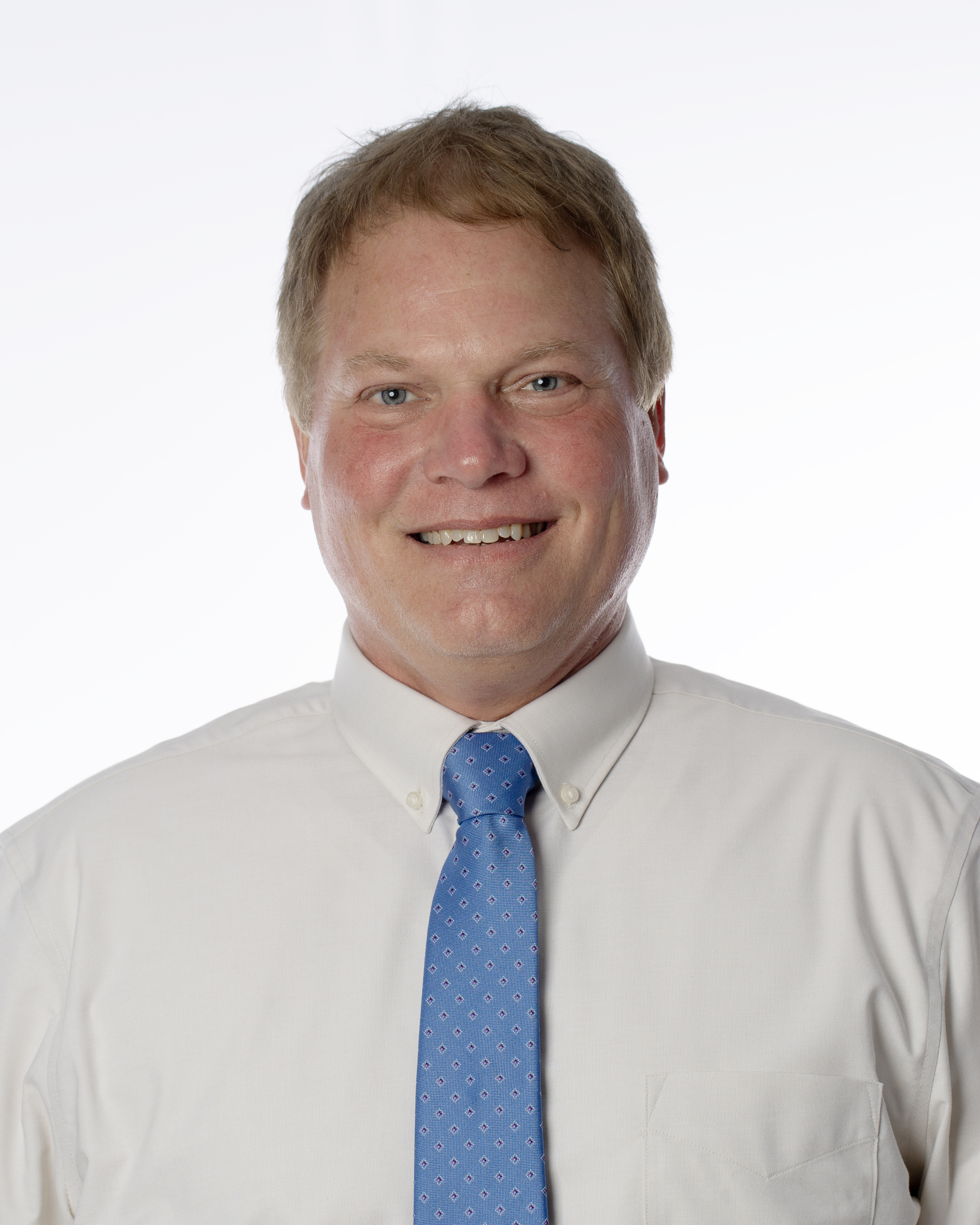 Biology tutor coordinator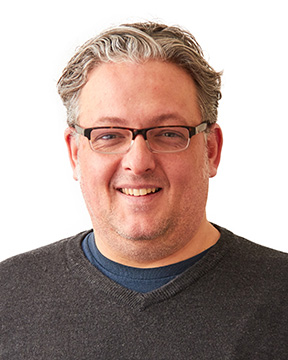 Chemistry tutor coordinator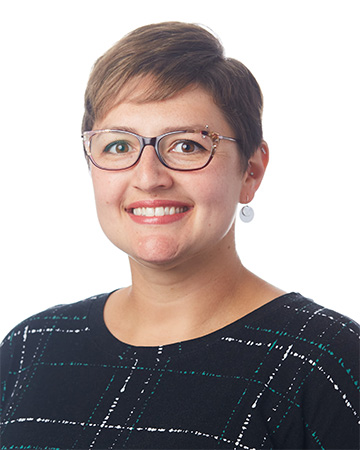 Economics tutor coordinator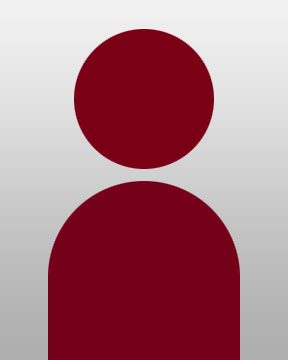 Geography tutor coordinator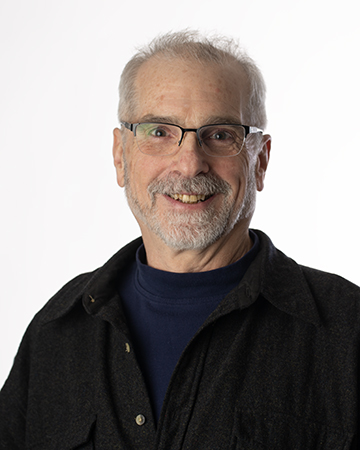 Mathematics tutor coordinator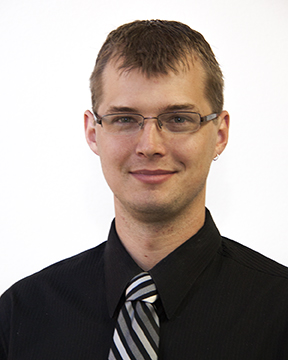 Psychology tutor coordinator
Physics tutor coordinator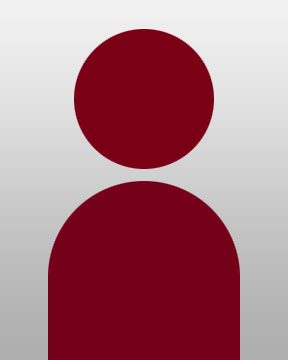 Writing Center coordinator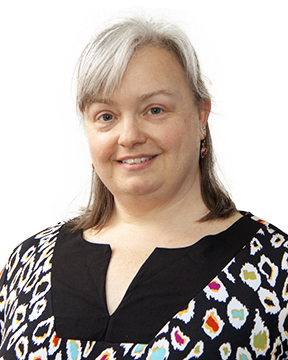 Virginia Crank
Profile
of Virginia Crank
Office hours
Professor
431B Wimberly Hall
vcrank@uwlax.edu
608.785.6933
Specialty areas:
rhetoric and composition studies; writing pedagogy; first-year writing; Writing Center
Virginia Crank's office hours
Monday
noon to 1 p.m.
or by appointment
Tuesday
10 a.m. to noon
or by appointment
Wednesday
noon to 1 p.m.
or by appointment
Thursday
10 a.m. to noon
or by appointment