The Murphy Learning Center will be open Sunday and Monday (October 17th and 18th) during Wellness Weekend. Times may be slightly altered from regular hours, so please check the schedule before you visit the MLC.
The full schedule can be found here:
Economics tutors are located in Murphy 273! Go left off the bridge.
For more information regarding Economics tutoring or for any questions, please contact SaraJane Parsons.
Economics tutor coordinator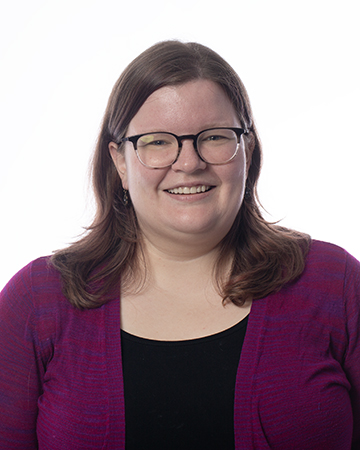 Here at the Murphy Learning Center, our tutors are all friendly, qualified individuals. All of our tutors have gotten good grades in the classes they tutor and have been recommended by faculty from their department. In addition to their knowledge our tutors are now taking a class designed to make them effective tutors. Meet our tutors!
Hannah Riegel
About me: I'm a sophomore from Springfield, Illinois , which is about 2 1/2 hours south of Chicago. I enjoy playing tennis, as I am on the tennis team here at Lax, and I love eating breakfast foods. I am also interested in behavioral economics and game theory. After I graduate, I plan on attending law school and potentially getting a master's in economics.
Study tip: Whenever you get suck, you should take a break and come back to it later with a clear mind and a fresh set of eyes. I find myself trying to power through something I don't know, but I end up getting angry and frustrated, so taking a break really helps to restore my motivation.