Economics tutors are located in Murphy 273! Go left off the bridge.
For more information regarding Economics tutoring or for any questions, please contact SaraJane Parsons.
Economics tutor coordinator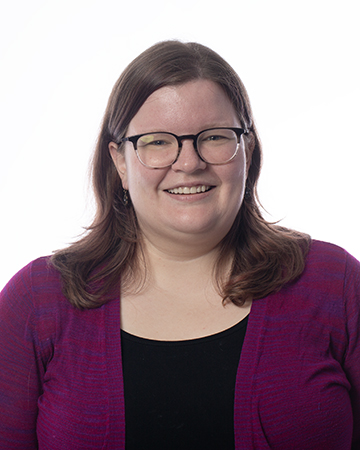 Here at the Murphy Learning Center, our tutors are all friendly, qualified individuals. All of our tutors have gotten good grades in the classes they tutor and have been recommended by faculty from their department. In addition to their knowledge our tutors are now taking a class designed to make them effective tutors. Meet our tutors!
Aaron Lambrecht
About Me: I am a senior economics and accounting Major from Freedom, WI. This is my first semester tutoring economics here at UW-La Crosse, but I do have previous tutoring experience as a business statistics tutor. I'm an avid Vikings and Spurs fan and like to play basketball in my free time.
Study Tip: If you feel like you have trouble answering problems that require a lot of reading, underline or circle the numbers and objects that they belong to. Doing so may help clarify what you need to do with the problem. Graphing or drawing out a response may also help in answering multiple choice questions.