Economics
A page within Murphy Learning Center
Economics tutors are located in Murphy 273! Go left off the bridge.
For more information regarding Economics tutoring or for any questions, please contact SaraJane Parsons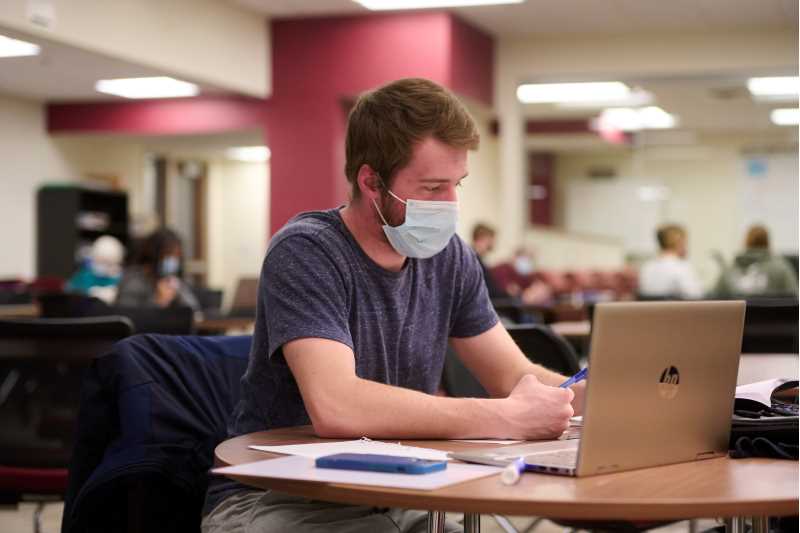 Murphy Learning Center
Economics tutor coordinator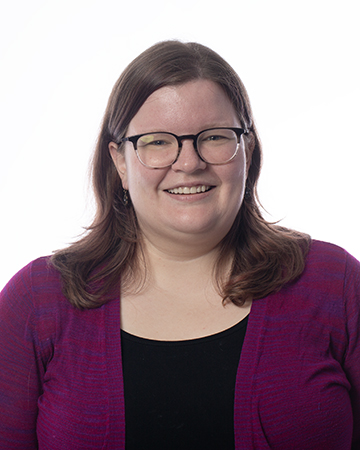 Here at the Murphy Learning Center, our tutors are all friendly, qualified individuals. All of our tutors have gotten good grades in the classes they tutor and have been recommended by faculty from their department. In addition to their knowledge our tutors are now taking a class designed to make them effective tutors. Meet our tutors!
Amanda Mix
Amanda Mix
Major: Management
Minor: Statistics
About me: I am currently a junior, and this is my first semester tutoring Economics. I grew up in Lakeville, MN but currently live in St. Croix Falls, WI. In my free time I enjoy spending time on the lake, getting coffee with friends, playing volleyball, and spending time with my nieces and nephews.
Study Tip: Before an exam, my favorite way to study is to "teach" my roommates or friends about the content, especially if they have no idea what I am talking about. Teaching it to someone else really helps you to learn the material not just memorize it.
Charlie Betz
Charlie Betz
Major: Finance
Minor: Economics
About Me: I am a senior here at UWL and this is my first semester tutoring economics. I am from Kimberly, Wisconsin but my parents have since moved to our cottage in Shawano. I enjoy various activities in my free time such as listening to music, hanging out with friends, hiking, and anything else outside. However, I do enjoy staying in and watching football and basketball as well.
Study Tip: Distractions and procrastination are the two things that I wish I would have limited better. I could have saved a lot of time if instead of checking my phone or pushing work off, I simply would have done the work right away. Your future self will thank you for the extra time and less stress!