The MLC is Open for Virtual Business!
The MLC is open for tutoring during the summer! We are using WebEx to continue to offer tutoring for summer sessions. The Writing Center and Public Speaking Center are both offering tutoring via appointment, as they always have done. If you have any questions, please email lbaines@uwlax.edu
Start by finding the subject you want under "schedule" in the menu on the left side of this page.
How to access WebEx video sessions
Click on "Schedule" in the page menu on the left.
Choose the subject you want tutoring for.
Scroll down, click on the "Tutoring schedule" tab.
Look at the schedule. Choose a tutor who is working at the time you need. If you have connectivity issues, you can email the tutor a question.
Click on their WebEx link for a video tutoring session.
Follow the on-screen instructions. You will be given the option of installing the WebEx software, or joining via your browser. The app gives more options, so that is preferable.
Most tutoring is drop-in, so there might be other students in the room. The tutor will assist you as soon as they can. You can listen in too (mute your mic, if you are just listening), and also contribute, if you like, just like in the physical MLC!
WebEx have a FAQ here: https://www.webex.com/faqs.html
Economics tutors are located in Murphy 273! Go left off the bridge.
For more information regarding Economics tutoring or for any questions, please contact SaraJane Parsons.
Economics tutor coordinator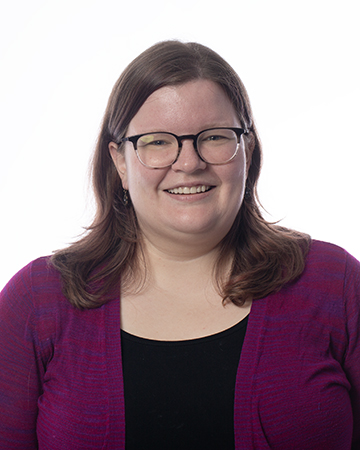 Here at the Murphy Learning Center, our tutors are all friendly, qualified individuals. All of our tutors have gotten good grades in the classes they tutor and have been recommended by faculty from their department. In addition to their knowledge our tutors are now taking a class designed to make them effective tutors. Meet our tutors!
Aaron Lambrecht
About Me: I am a senior economics and accounting Major from Freedom, WI. This is my first semester tutoring economics here at UW-La Crosse, but I do have previous tutoring experience as a business statistics tutor. I'm an avid Vikings and Spurs fan and like to play basketball in my free time.
Study Tip: If you feel like you have trouble answering problems that require a lot of reading, underline or circle the numbers and objects that they belong to. Doing so may help clarify what you need to do with the problem. Graphing or drawing out a response may also help in answering multiple choice questions.
Please check back for available tutoring hours in fall 2020.