Posted 8:55 a.m. Friday, June 4, 2021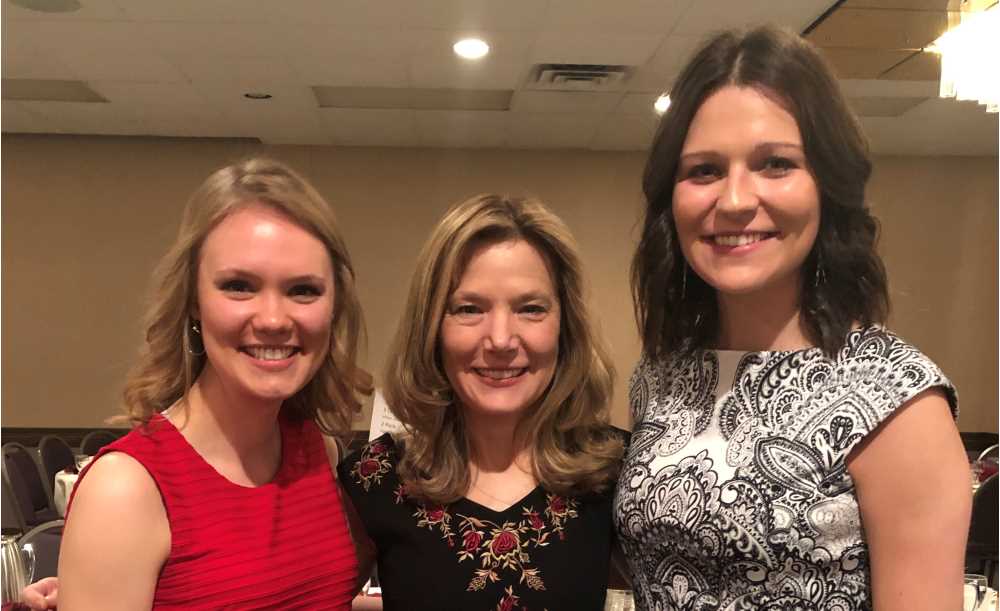 Alums honor grandfathers with new healthcare scholarship
McKenna and Lauren Gruber have much in common.
The second cousins both attended UW-La Crosse. They both majored in biology and minored in Spanish. They both completed UWL's Physician Assistant Program and now work in cardiology. And they both had amazing grandfathers for whom they have created a scholarship.
"We were both scholarship recipients during undergrad, and after graduation from PA school, we wanted to give back to the institution that played such an integral part in our success by assisting those with the same desire for a healthcare career," says McKenna, '16, who lives in Scottsdale, Arizona. "Given our family connection is via our grandfathers, we thought a memorial scholarship in their name would be fitting."
The Nodz and Peewee Gruber Memorial Scholarship will be awarded annually to a sophomore, junior or senior planning to pursue a career in healthcare. Special consideration will be given to students interested in a career as a PA and majoring or minoring in a foreign language.
Kenneth Gruber (nicknamed Nodz for his tendency to nod off) and Glenn Gruber (nicknamed Peewee since he was the shortest boy in the family) were brothers who grew up in Durand, a small town about 80 miles northwest of La Crosse.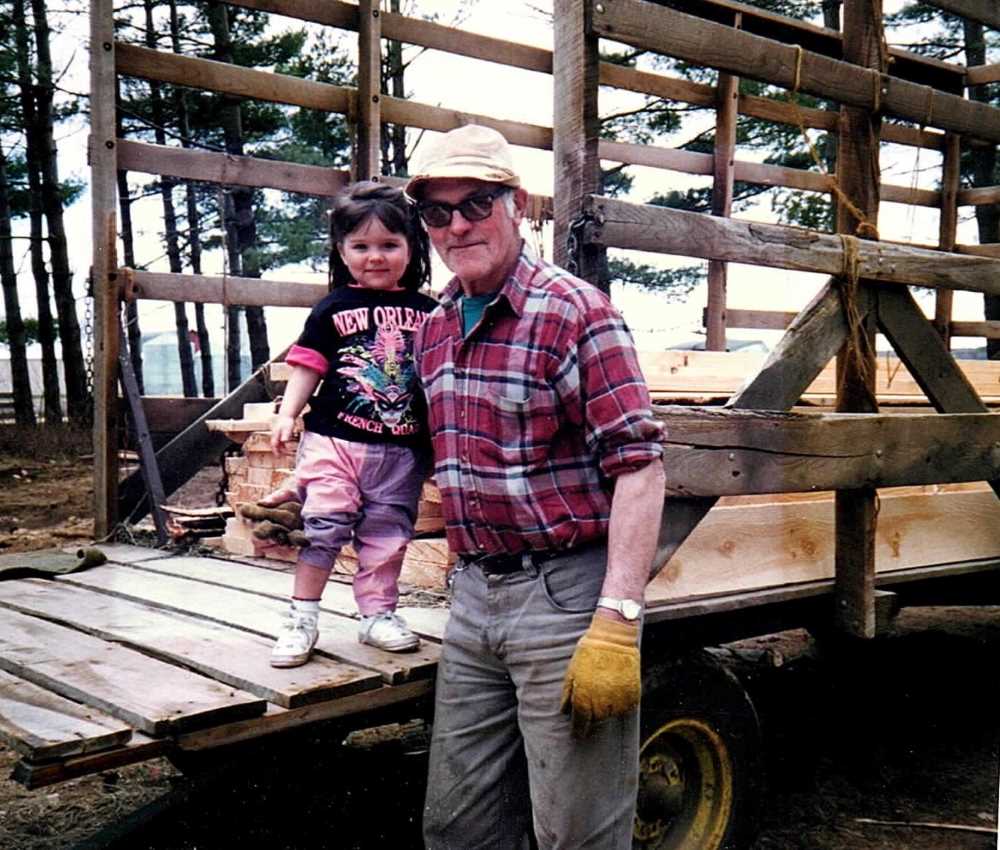 Kenneth worked many years at Fehr Concrete in Eau Claire, retiring in 1988. He was a longtime board member for the Eau Claire Electric Cooperative and an active member of St. Joseph's Catholic Church in Rock Falls.
Glenn spent his entire career at Security National Bank in Durand, rising to the position of loan officer before retiring. In his spare time, he enjoyed bowling, hunting, gardening and attending his children's and grandchildren's school and sporting events.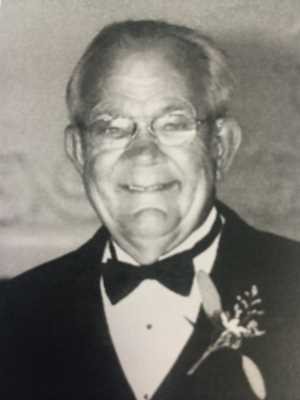 Lauren says her grandfather's impact in the community can still be felt.
"Even though he has been gone for some time now, I still hear stories from people who say, 'If it wouldn't have been for your grandpa, my farm would've went under,' or, 'I wouldn't have been able to build my dream house,'" explains Lauren, '17, who lives in Eau Claire. "That has always motivated me to give back … and McKenna came up with the great idea of doing this in memory of our grandfathers."
Kenneth died at age 76 in 2006, and Glenn followed at age 76 in 2014.
Throughout their lives, both men struggled with health problems, leaning on the healthcare system to help manage chronic diseases.
That was even more reason, McKenna and Lauren say, to support future healthcare workers with a scholarship.
Both alums say they had a wonderful experience at UWL — something they want to make possible for future generations of health students.
"I had a great experience at UWL," Lauren says. "I had toured bigger schools like UW-Madison and the University of Minnesota because I wasn't sure if I wanted to go to medical school, but I wanted a smaller environment given that I went to a tiny high school."
Added McKenna: "I believe I speak for both of us when I say that in our combined 12 years as students at UWL, our experience was excellent, which was a major factor in our decision to fund a scholarship."