Posted 10:31 a.m. Wednesday, Sept. 15, 2021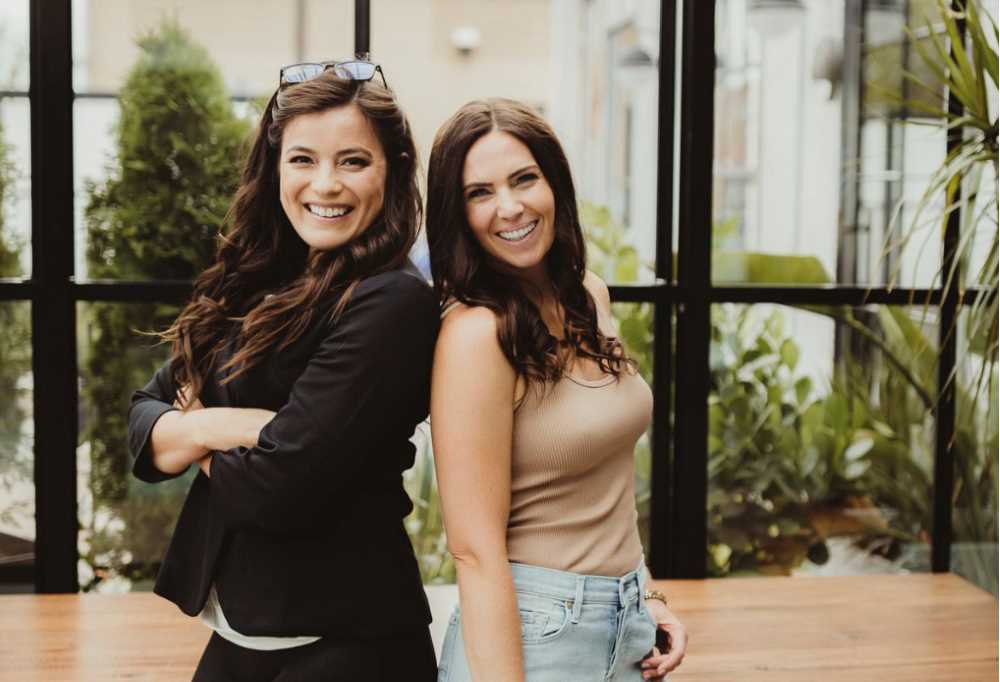 Alums offer advice, help for women
When UWL alums Abby Green, '08, and Amy Kiefer, '10, had children, they would have loved to have easy access to more information about the changes they were experiencing. Now, they're helping other women facing that same experience.
The two have started numerous initiatives to help women through the challenging changes of pregnancy, motherhood and more. One is the HERself podcast.
"There was a void in the podcast industry of real conversations on becoming a better mother, partner, individual and shining in the titles we each own," explains Green. "We knew between each of our experiences and bringing on experts and guests, we could help many women feel their best."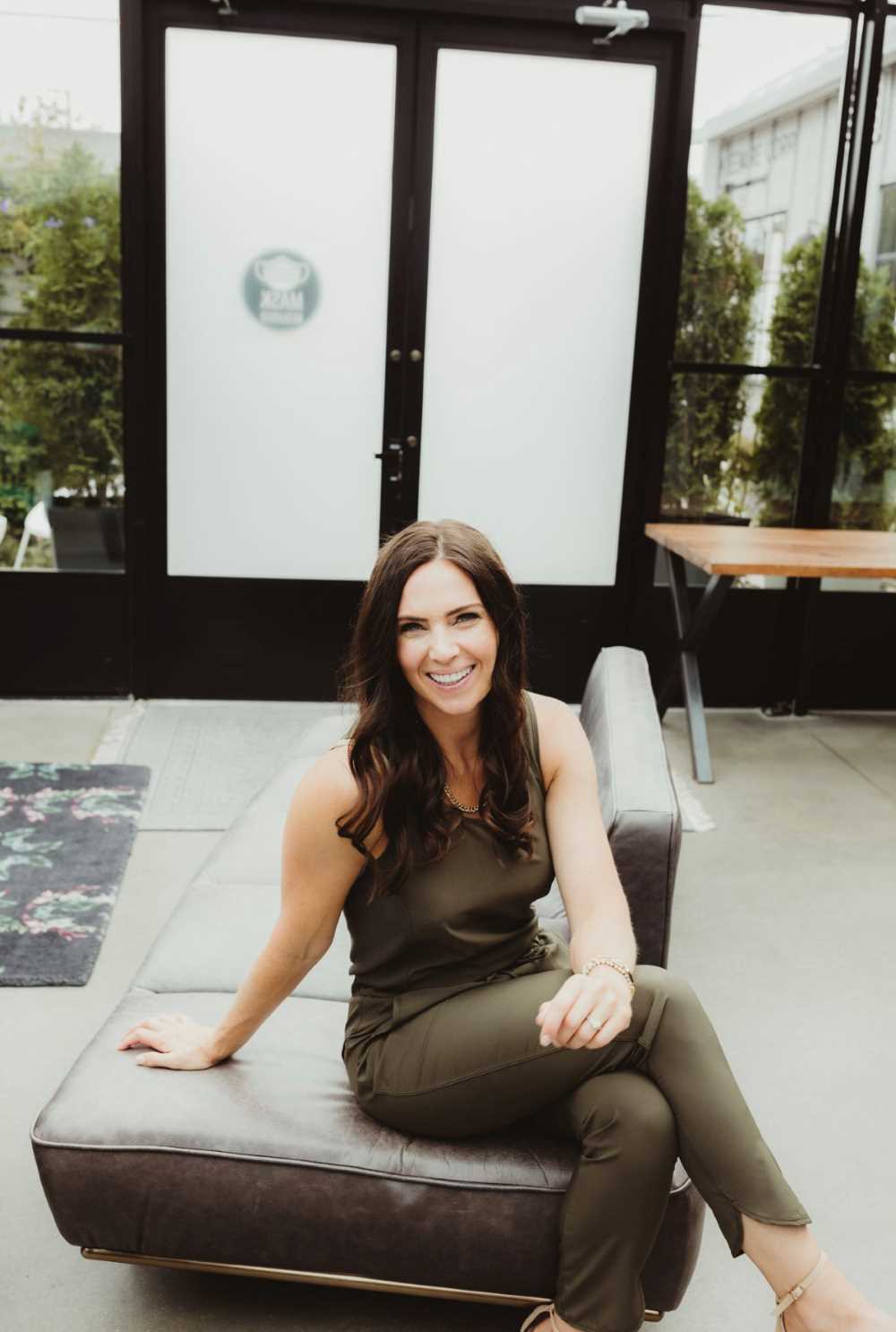 Green says many women lose their identity once they become mothers. HERself is one way to help women get a step ahead.
"We all know there will be shifts, but losing sight of who each of us uniquely is, that is something we want to prevent," Green notes. "This podcast provides solidarity when you need support and guidance when you're looking to grow."
Green and Kiefer met at UWL. Green was a community health major minoring in communications. Kiefer was an exercise and sport science major with an emphasis in fitness. About a decade later, they launched their podcast in January 2020, two months before the world shut down for the pandemic. While the pandemic changed some of their podcast routines, they got back on track with even more success.
Kiefer helped build the podcast community through her blog and Instagram account. Many followers share the HERself podcasts on social media. The result: HERself grew quickly and continues to have steady growth. In summer 2021, the program crossed the threshold of 1 million downloads.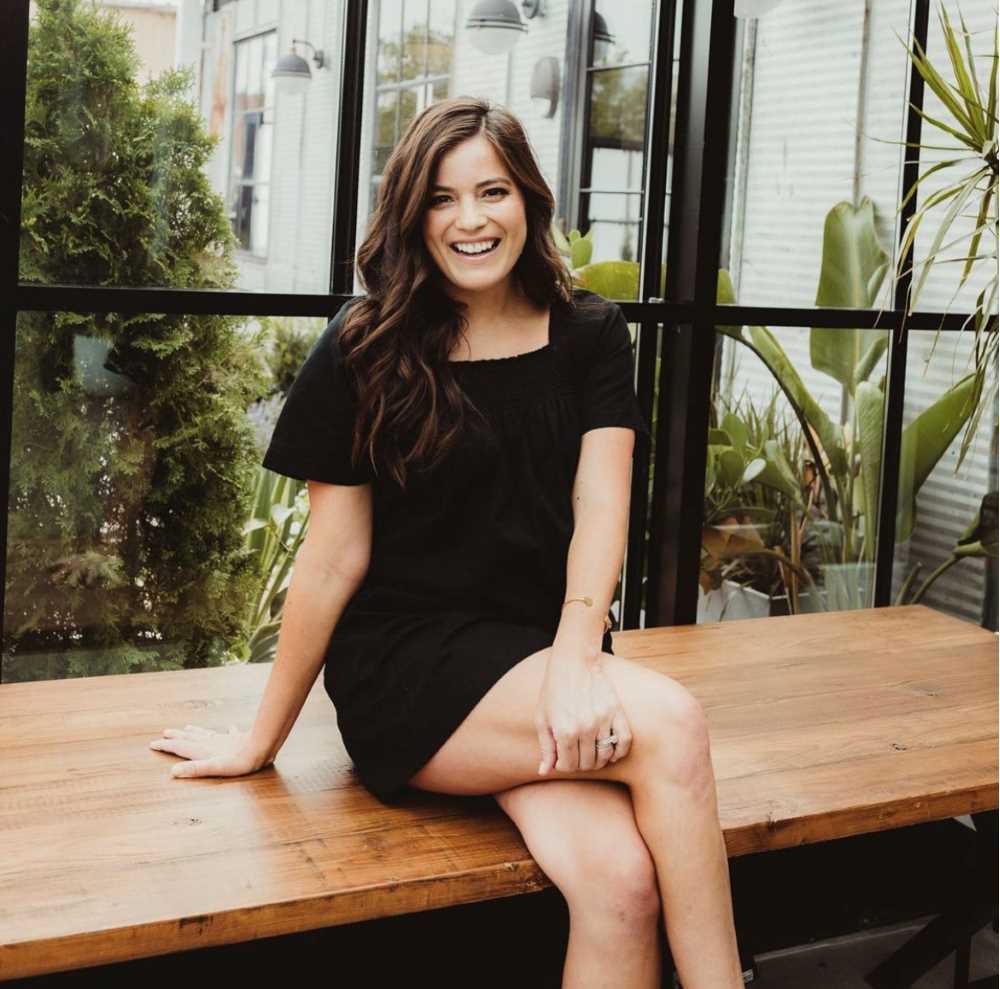 The pair, who both live with their families in Waunakee, have growing Instagram accounts where they expand on details from their podcasts. They've also created a HERself Patreon community, which offers a private group for book club and exclusive episodes, along with various coaching opportunities.
In September, they launched a new podcast: Pursuing HER Purpose. That podcast aims to help women wanting to shine in their working role, as well as motherhood.
"We help women get to their next step in growing their personal brand, moving forward in their entrepreneurial journey, or taking the leap from the corporate world and into something they can call their own," says Green.
Kiefer and her sister, Krystle Howald, also created a website service following their first pregnancies about six months apart. The sisters founded "Expecting and Empowered," which offers an array of resources and advice for women through their pregnancy and postpartum.
Kiefer and Green plan to continue looking for creative ways to offer sound advice for busy women.
"We are very much looking forward to helping even more women find a life that helps them feel fulfilled," says Green.
Connect with them
Alums Abby Green and Amy Kiefer have active Instagram storylines. Find them at:
@ameskiefer
@abbyrosegreen
@herselfpodcast