Posted 12:32 p.m. Friday, April 30, 2021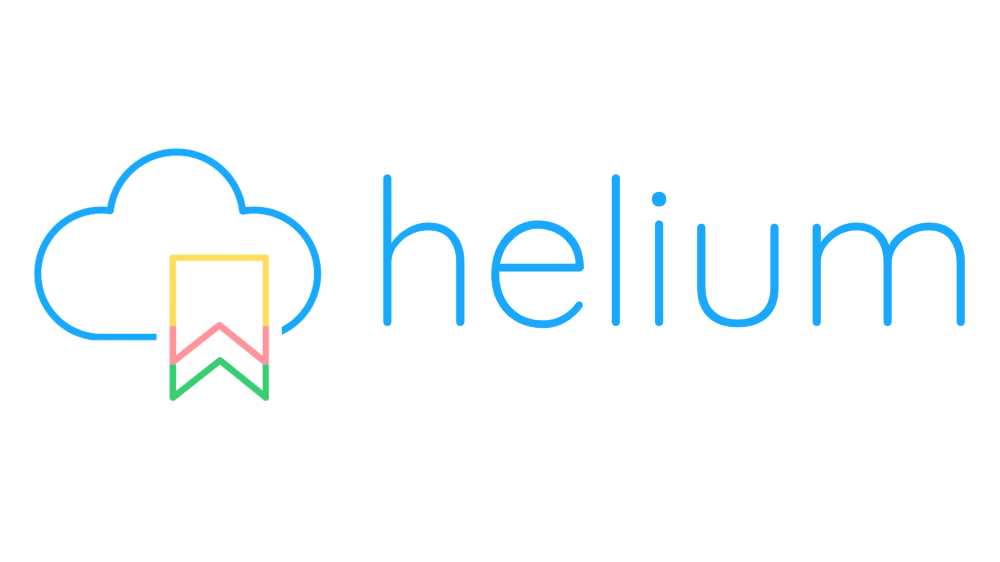 Alum-inspired service brings books to Milwaukee doorsteps
Imagine having a book you want to read delivered right to your home. For free.
That's a reality for Milwaukee-area residents thanks to a UW-La Crosse alum who's helping get books into people's hands — especially appealing during a pandemic.
"The goal of Helium Books is straightforward: to elevate others through the power of reading," says Jacob Carlson, '17, who majored in business management and minored in sustainable business. "Our brand is meeting people in many different spaces in hopes that we can elevate their lives through reading and showcase all that reading has to offer. Helium Books is essentially cultivating a community of readers."
Carlson, who was working in automotive customer service, says his business partner and co-founder, Ian Buchanan, came up with the idea for Helium Books in 2017, after getting frustrated walking into a library unable to check out his intended reading list. Some of the books he wanted were at other library locations.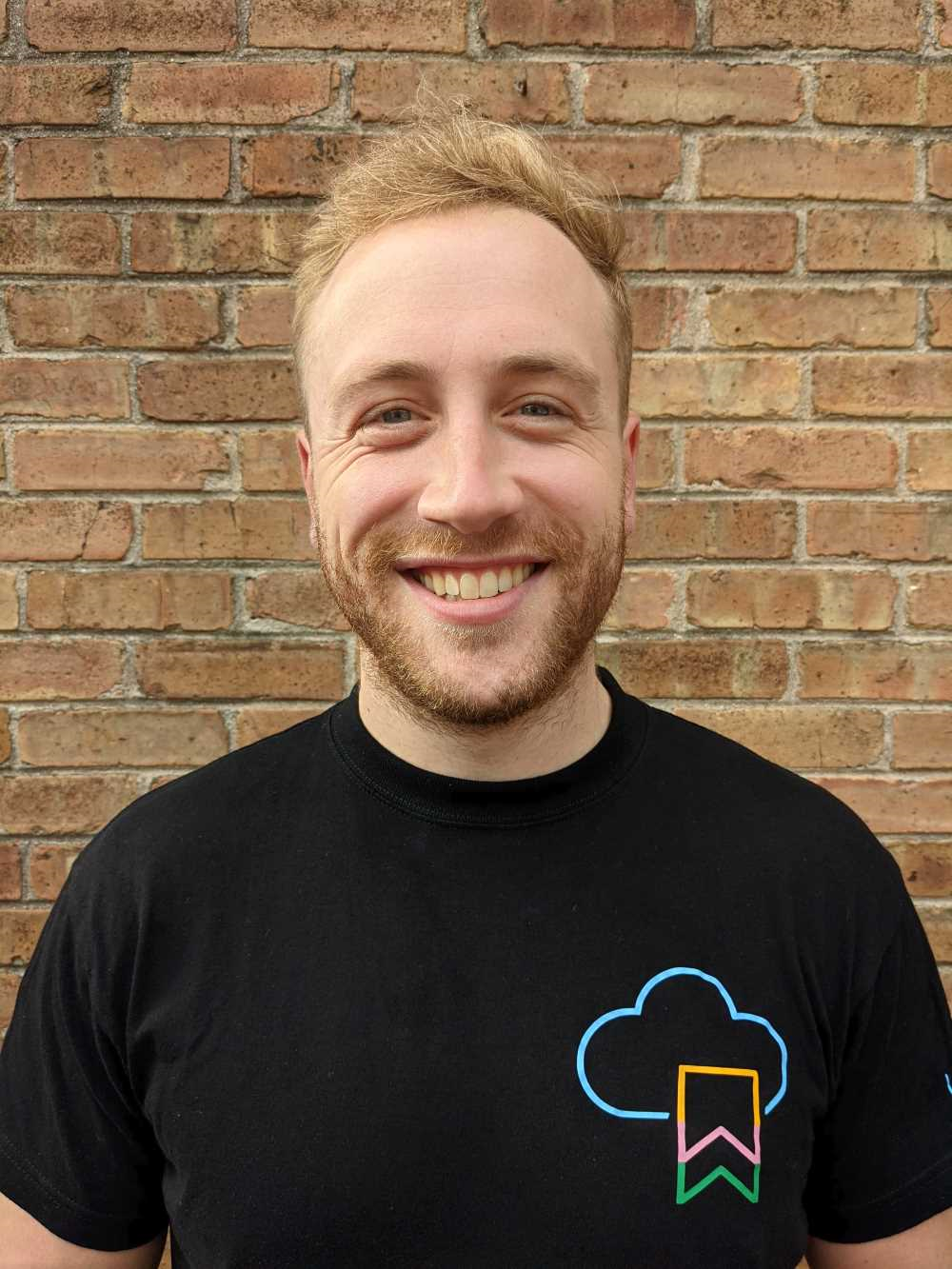 Buchanan left with an idea: bring library books directly to the consumer. Since, Helium Books has been focused on removing burdensome obstacles to reading — time, money and inconvenience — through its on-demand library-sourced book delivery system.
Carlson, a Whitefish Bay native, says Helium Books is helping Milwaukee readers in myriad ways. Along with an on-demand library-sourced book delivery service, Helium Books has a monthly book club, an Elevation Partner program that donates $1 per book order placed to local organizations, and its own podcast, Journeymen.
"We have had tremendous feedback from our customers, who we call our Helium Family," notes Carlson. "Overall, Helium Books has been very well received not only by the people who use it, but even from friends and family members who are outside of our operating zone and cannot reap library books being delivered to their doorstep on-demand."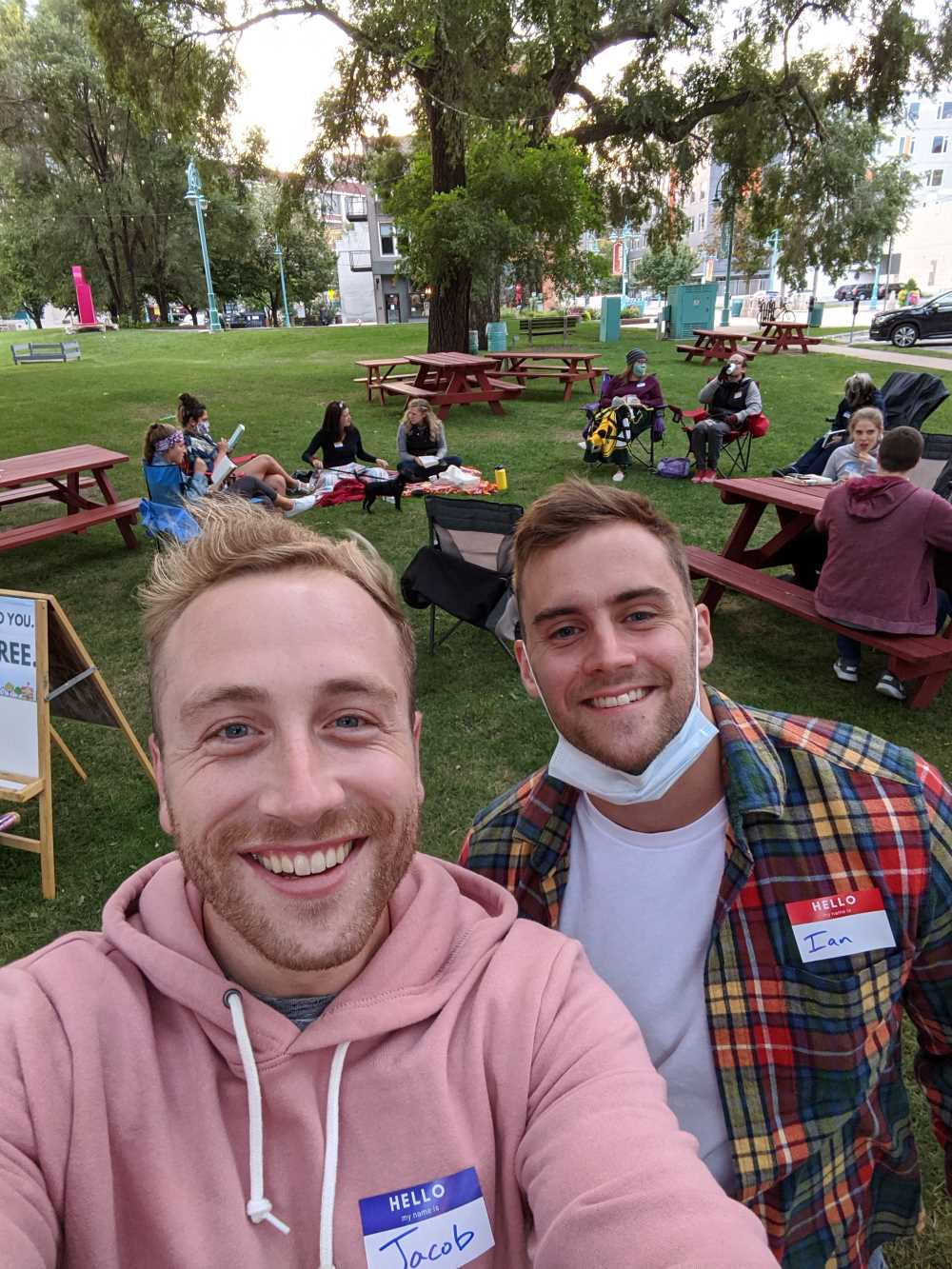 Carlson says Helium Books has been operating with a "freemium" approach, offering its main service for free. They plan to create interest, traction, and volume before introducing a formal pricing structure.
With a pricing structure in mind and on the horizon, the company also plans to roll out a new offering this summer and get into the educational space.
"These three will be primary drivers of revenue for our organization," Carlson explains, "although there are other explored routes we can, and will, tap into as well."
Carlson says he tapped into classroom studies, along with work he did directly with a La Crosse-area company, to effectively serve as co-founder.
"While I didn't appreciate how neat of an opportunity it was to work on a project for Organic Valley at the time, I can say without a doubt I do now," says Carlson. "Being able to strategize and implement strategies required lots of hat-wearing, to put it simply."
Carlson says it has been a gift to tap into this project, as well as his many other classes.
"I say gift because obtaining my undergraduate degree, let alone attending a university, is without a doubt a gift and a privilege," he says. "Without that degree, I may not be where I am today, and for that I am grateful."