Posted 7:01 a.m. Friday, March 5, 2021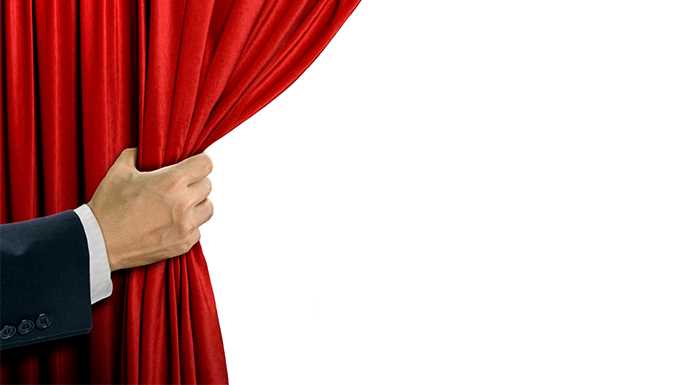 Theatre Department's Comedy of errors satirizes human folly in the digital age
UWL Theatre Arts will perform "Influence," written and directed by UWL faculty member Greg Parmeter. "Influence" is a witty, modern retelling of Moliere's classic comedy of manners, "The Misanthrope." Influence delivers both a scathing attack on a superficial, gossip-ridden society and a searing portrait of the isolation thrust upon anyone who dares set against it.
"Influence" is "The Misanthope" updated for COVID. The production happens live on Zoom and incorporates Tik-Tok, Instagram, Facebook, and other social media to tell the story of Alexander, a 20-something disgusted by the phoniness of modern society and his friends. He is, nevertheless, in love with the fickle, flirtatious and fallacious internet influencer, Carlie Mae.
This is a streamed performance only; no live audiences will be allowed due to COVID-19. Live stream performances will be at 7:30 p.m. March 10-13 and 2 p.m. Sunday, March 14. On demand streaming will be available March 15-19. Tickets can only be purchased online and are $6 for UWL students; $16 for senior citizens and other students; and $18 for others. Get tickets at www.uwlax.edu/theatre-arts.
If you stream:
WHO: UWL Department of Theatre Arts
WHAT: "Influence" by Greg Parmeter
WHERE: Streamed performance through Broadway on Demand/ShowShare
WHEN: Live stream performances 7:30 p.m. March 10-13 and 2 p.m. Sunday, March 14; On Demand recorded performances streamed March 15-19.
COST: $6 for UWL students; $16 for senior citizens other students; $18 for others. Purchase tickets at www.uwlax.edu/theatre-arts
CAST: Lauren Dochnahl, Louden Ferguson, Danielle Hoffman, Wriley Hoffner, Nick Holland-Hayes, Anna Kral, Jasmine Kratt, Wyatt Molling, Delaney Scudella
PRODUCTION TEAM: Greg Parmeter (Playwright/Director), Ben Hess (Stage Manager), Joe Anderson (Costume Designer), Emily Ludewig (Streaming Coordinator)