Posted 2:03 p.m. Wednesday, April 7, 2021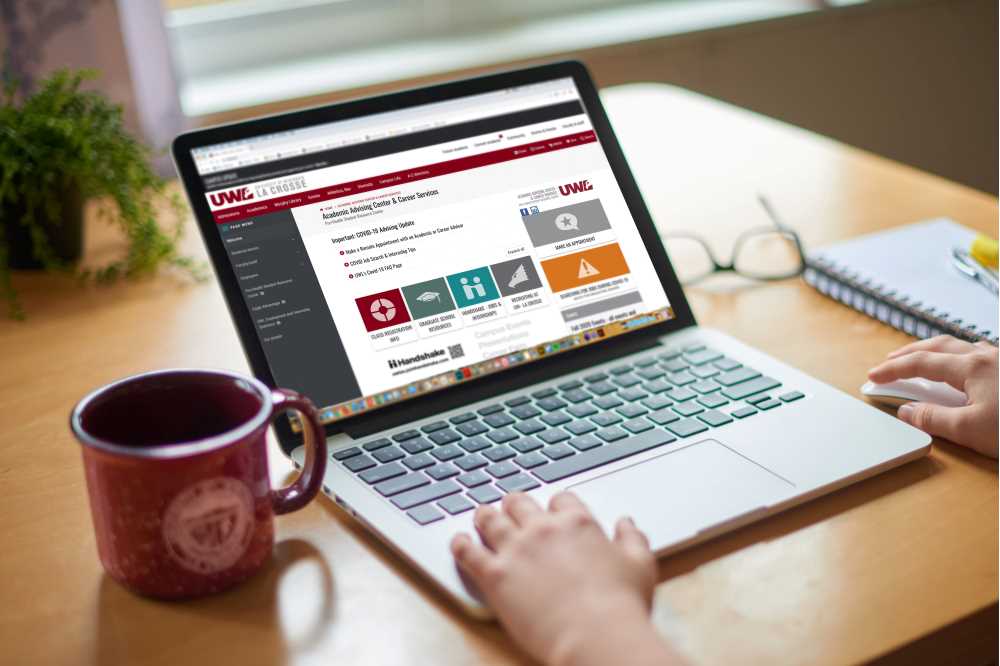 Student Affairs Master's Program shifting to online/blended model
UWL's Student Affairs Administration Master's Program is ramping up its already strong online presence.
Beginning this fall, the program will shift to a fully blended/online format — a move intended to improve learning outcomes, create equitable opportunities and provide students greater flexibility to navigate the program.
"We expect this change will provide wonderful outcomes," says Tori Svoboda, an associate professor in the program. Currently, the program uses three formats: online, blended and fully in person. Although the curriculum was identical, the student experiences and costs were different. Now, Svoboda says, students will retain a strong cohort community with more equitable access to resources.
"As we move toward fully blended and online instruction, our campus-based blended program will still include 50% in-person instruction at UWL," she explains. "Additionally, we have a tremendous group of clinical faculty across the nation whom our online students have long benefitted from, but our on-campus students had less access to. Moving forward, students in our campus-based blended and online programs will all have access to instructors who are leading their campuses across the nation."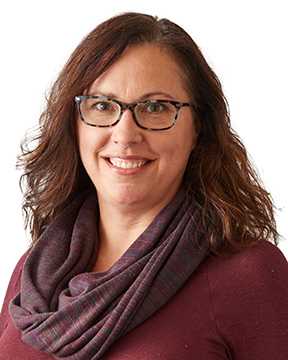 Program leaders say COVID-19 helped crystalize the importance of flexibility. It quickly became apparent that each student had unique preferences for instruction delivery.
"Some folks working and taking classes at UWL actually preferred online classes, and some working at other UW schools wanted less online asynchronous and more online blended or synchronous options," Svoboda notes.
Ultimately, she says, the team went for a more flexible approach that no longer ties the program delivery to the field experience location. That includes a blended option for those who liked the sense of community created by in-person classes, and an online option for those who prefer to make their own schedule or can't afford to relocate for grad school.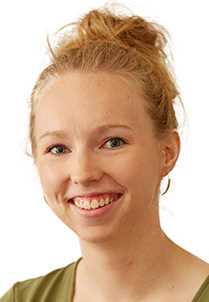 Hanna Dovalina, who graduated from the program in 2016 and now works in it as a writing consultant, says the program exposed her to a variety of backgrounds and diverse perspectives. This new format, she adds, will help the program further promote equity and diversity.
"I'm excited to see a more common and equitable experience across different cohorts," she explains. "There will also be more opportunities to collaborate with folks on different campuses. When you're learning in person only, you tend to focus on your individual institution. Offering more blended options gives us the opportunity to collaborate with Eau Claire, Stout, River Falls and lots of faculty on other campuses."
Dovalina notes that the program has a long history of innovation and adapting.
Founded in 1968, the program was one of the first of its kind in the country.
In 2007, it became one of the first student affairs master's programs to offer an online option. In 2013, it created one of the first blended master's options. It added an online doctorate in 2017.
"Shifting to a more flexible program model highlights the program's focus on innovation and meeting the needs of students today," Dovalina says.
Click here for more information about the program.
Prestigious presenter
Becki Elkins, an associate professor in UWL's SAA Program, was named a Presidential Spotlight Series speaker for the American College Personnel Association's annual convention in March.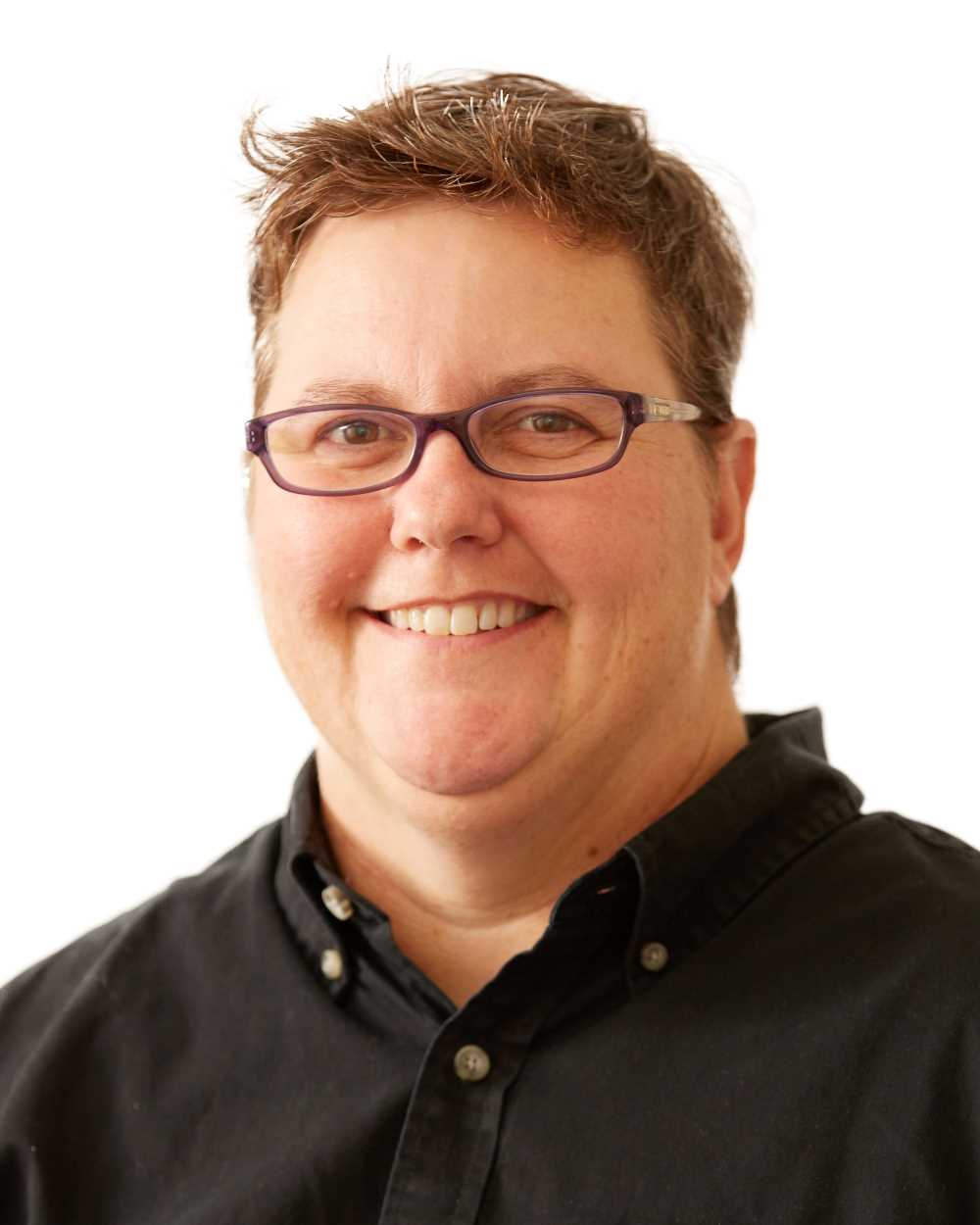 The series highlighted the work of 10 scholars and scholar-practitioners seeking to address complex social issues and racial inequities in higher education via the Strategic Imperative for Racial Justice and Decolonization (SIRJD).
Elkins' presentation was titled, "Does 'sober' mean 'white'? Collegiate recovery, inequity and the SIRJD."