Posted 1:49 p.m. Friday, Oct. 30, 2020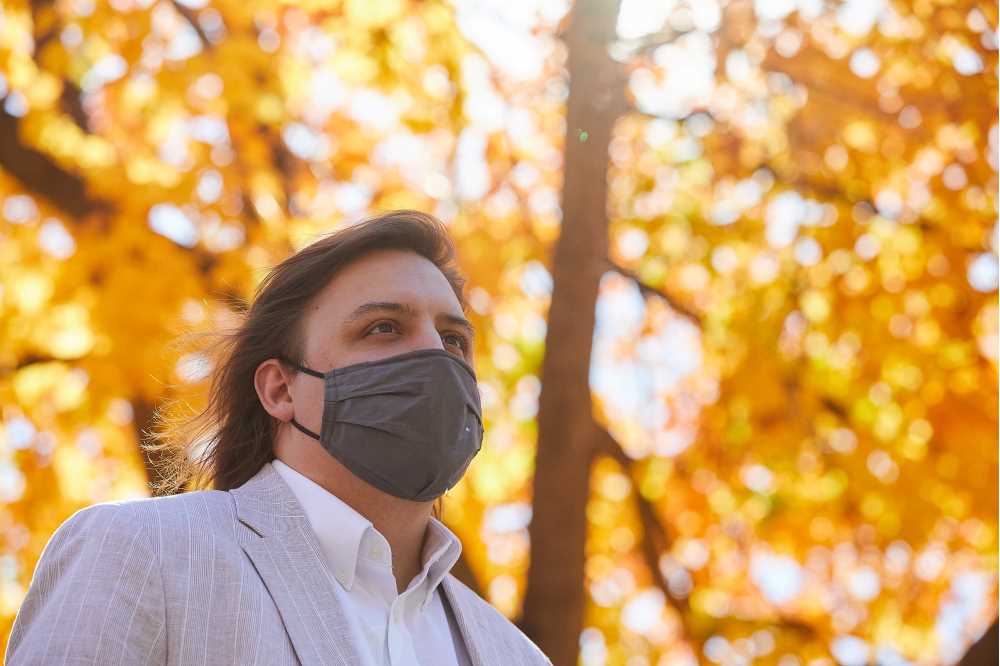 Ragner named Rising Star for work in community
A decade ago, Nick Ragner was at a crossroads in his life after receiving a rejection letter from UW-La Crosse.
Today, he serves in a key role at the university and is among the community's most promising young people.
River Valley Media Group and the 7 Rivers Alliance have named Ragner one of their 2020 Rising Stars — a title reserved for people under 40 who have made a significant positive difference in the 7 Rivers Region. (Other UWL alums to make the list include Ryan John Crain Sr., '18; Jacob Erickson, '07; Andrew Jagim, '10; Amanda Jones, '14; Josh Mansee, '10; Garrick Olerud, '11; Kate Peak, '13; Jenna Theler, '09; and Lynsee Thompson, '15.)
"I hate getting recognition, but it's very humbling and very appreciated," says Ragner, '14, a social media and communications specialist at UWL. "It's surreal to me, and it's hard to find words for it. Like so many other people, I'm just doing my part to make La Crosse a better place."
Ragner's responsibilities at UWL include giving a voice to the university's social media accounts and producing videos and articles that highlight compelling stories around campus.
Previously, he was the director of development for the Salvation Army of La Crosse County and a producer, reporter and anchor for WKBT.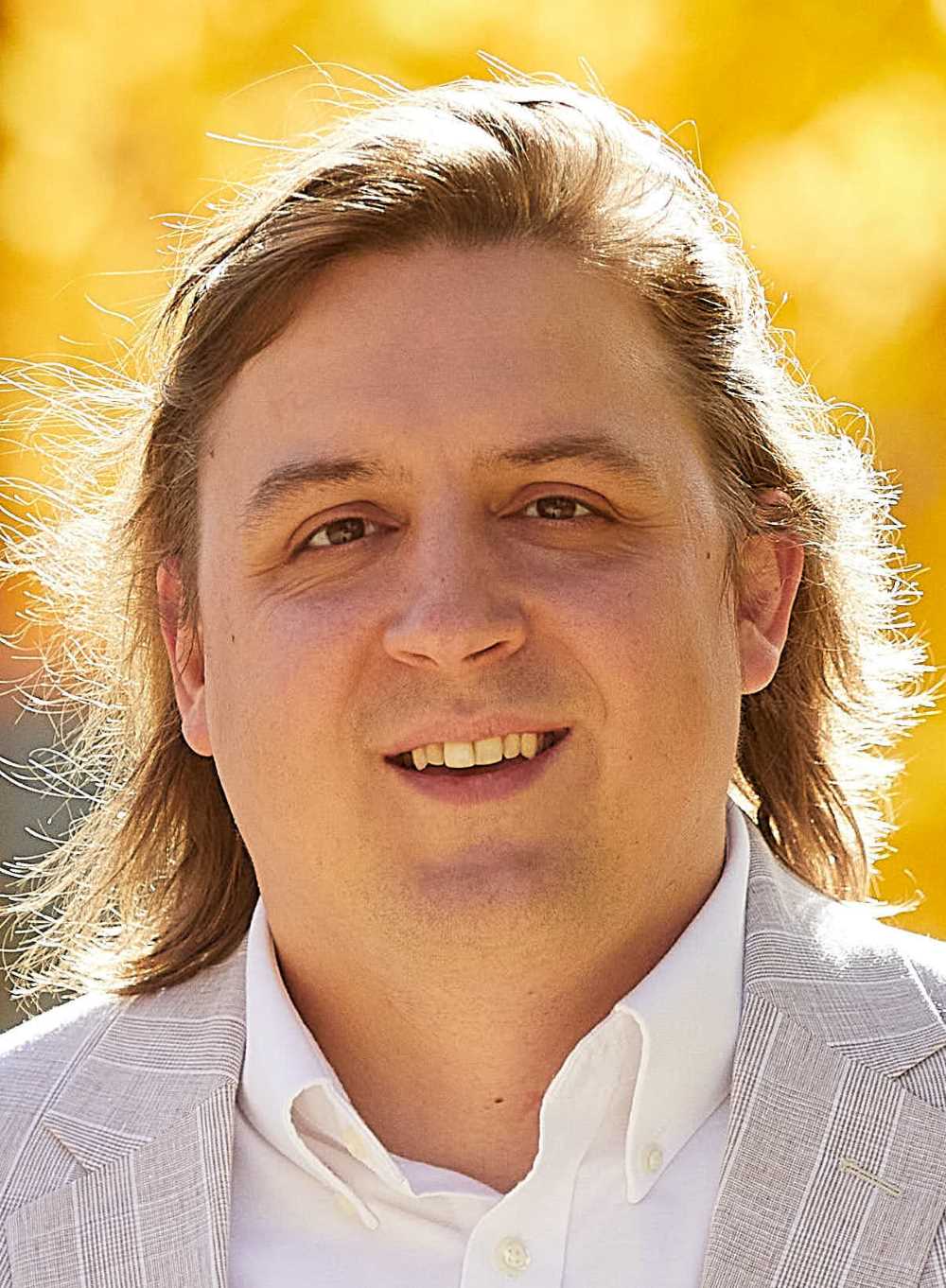 But Ragner's impact on the community extends far beyond his day job.
He spends much of his free time volunteering — whether it's as a member of the Rotary Club of La Crosse After Hours, as the advisor of the Rotary Interact Club at his alma mater Logan High School, or as an advisory board member for the Salvation Army.
"It inspires you to go above and beyond and do extra things, because you're surrounded by people who are doing that kind of work," he explains. "When you see people who are busier than you are, and they're still taking time to give back, it's hard not to go the extra mile."
Highlights from Ragner's volunteer work include restoring trails in Hixon Forest, ringing bells and serving meals for the Salvation Army, organizing a 25-year anniversary banquet for Rotary Lights and helping coordinate marketing efforts for iFeed — a one-day event that works to alleviate hunger locally and globally.
"Even the smallest task," he notes, "can change someone's day or change someone's life, and that's hugely impactful."
Ragner's rise can be traced to the day he opened that UWL rejection letter.
Still intent on furthering his education, he applied to and was accepted by Western Technical College, where he narrowed his career paths to broadcasting and teaching.
Two years later, Ragner got into UWL and continued to lay the foundation of his future career.
He was shaped by professor emerita Patricia Turner and other faculty, by his work with the student TV station WMCM-TV, and by the time he spent learning about campus and the community.
Ragner has been serving the La Crosse area ever since — as a storyteller, a volunteer and a shining example for others to follow.
"La Crosse is my hometown, but I never realized what some people have to go through, how much of a need there is for basic necessities," he says. "Then I saw all these awesome people doing great things, and it made me want to do great things, too."