Posted 1:20 p.m. Friday, Sept. 10, 2021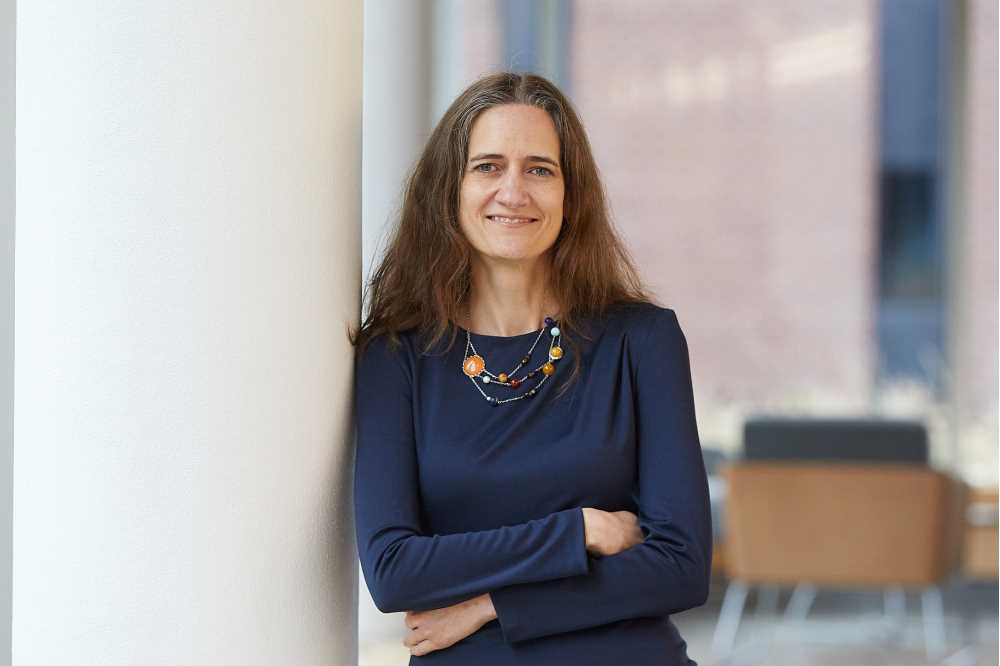 Lesher succeeds Haro as program's director
As a mentor for UWL's McNair Scholars Program, Shelly Lesher has helped underserved and underrepresented students realize their potential in graduate school and beyond.
Now, Lesher is taking her efforts to the next level, succeeding Roger Haro as the program's director, effective Sept. 1.
"I'm honored to be filling these gigantic shoes Roger has left, and I hope to do the program proud by continuing the success Roger started," says Lesher, who chairs UWL's Physics Department and runs a nuclear science research program on campus. "Seeing the potential and possibilities in students is so rewarding. As director, I'll get to see that in students from not just nuclear science, but from all over campus."
The McNair program — named for African American scientist Ronald McNair, who was killed in the Space Shuttle Challenger disaster in 1986 — provides eligible students with academic, personal and financial support as they prepare for graduate school.
McNair Scholars must be low-income, first-generation college students and/or members of a traditionally underrepresented group in graduate education, such as African American, Latinx, Native American or Pacific Islander.
The program introduces students to research and scholarly activity. Open to students of all majors, it is funded by the U.S. Department of Education, UWL's College of Science and Health and other institutional support from UWL.
Many people associate research with the sciences, "but it's important to realize that this program works equally well with students in the arts and humanities," explains Haro, associate dean of the College of Science and Health. Haro has directed UWL's McNair program since it launched in fall 2009.
"The main thing is giving students the programming, experience and vetting they need to be competitive at the graduate level," he notes. "We've had a lot of success and grown the program over many years."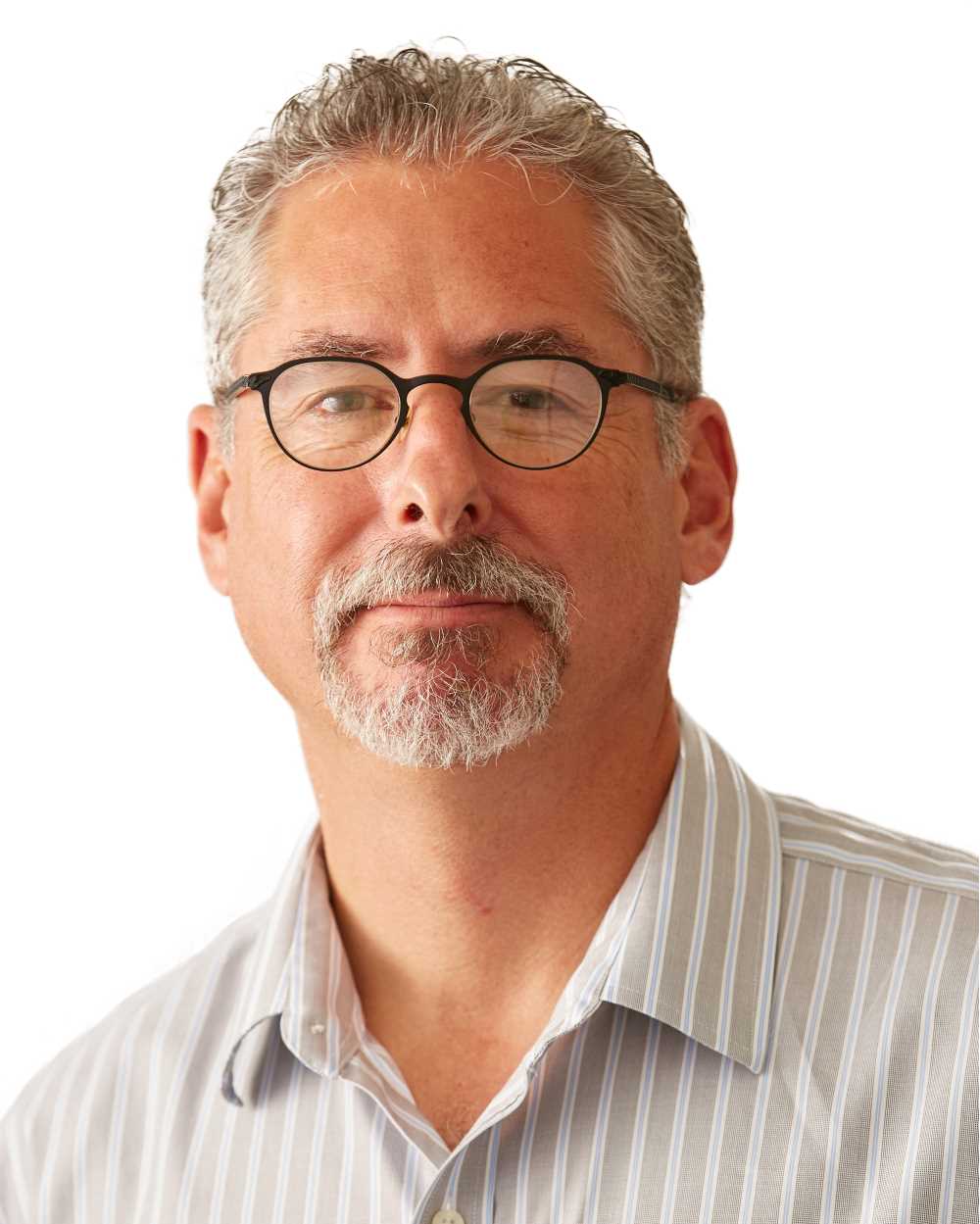 Since 2009, UWL's McNair program has mentored 145 scholars — 130 of whom have gone on to graduate studies. Among them, these scholars have earned 65 graduate degrees.
In addition to research and mentorship opportunities, the program offers a tight-knit community for scholars to connect and learn with one another.
Lesher says this is particularly impactful for first-generation students and those from diverse backgrounds, who often face challenges adjusting to college.
The program also helps scholars with graduate school applications, college visits, preparing and paying for the GRE, and more.
Together, these resources and opportunities are critical to helping scholars break through in fields where they're historically underrepresented.
One such scholar is Xavier James, '19, who earned his bachelor's degree in physics.
James is now in his third year in the nuclear physics doctorate program at the University of North Carolina at Chapel Hill.
He says Lesher was impactful not just because of her extensive professional experience, but also because of her ability to connect with students.
"Being such an amazing human, Shelly always made sure that everyone's voice was heard and always was in your corner whenever you needed help," James says. "Working with Shelly never felt like work — it was always a fun experience."
Transformational education, McNair Scholars, Shelly Lesher, Roger Haro, Equity and diversity, Physics