Posted 3:14 p.m. Tuesday, Oct. 19, 2021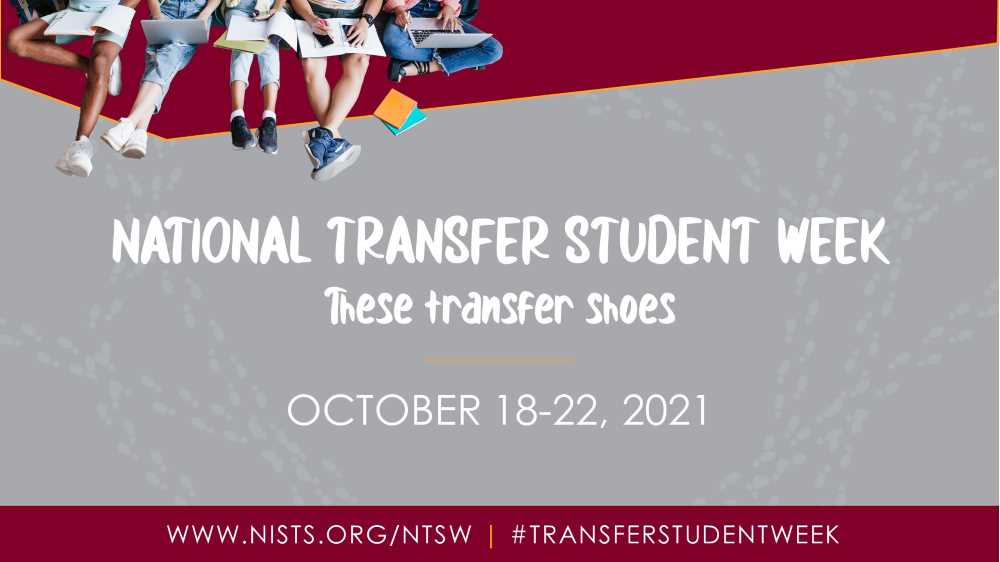 UWL to celebrate transfer students Oct. 18-22
National Transfer Student Week is Oct. 18-22 — a chance to celebrate the nearly 1,300 transfer students who help make UWL so special.
Transfer students bring unique skills, backgrounds and personalities. But they also face a unique set of challenges.
From making friends, to learning about services and resources, to finding their way around campus and the community, transfer students often face an uphill climb.
"I love working with transfer students, because it takes a lot of courage to change schools and enter into a new community," says Celinda Davis, transfer academic advisor in the Academic Advising Center. "They can show all of us at UWL how important it is to take risks, to be self-aware, and to chase passions that might take you in new directions. Transfer students bring fresh perspectives and renewed energy that changes UWL for the better."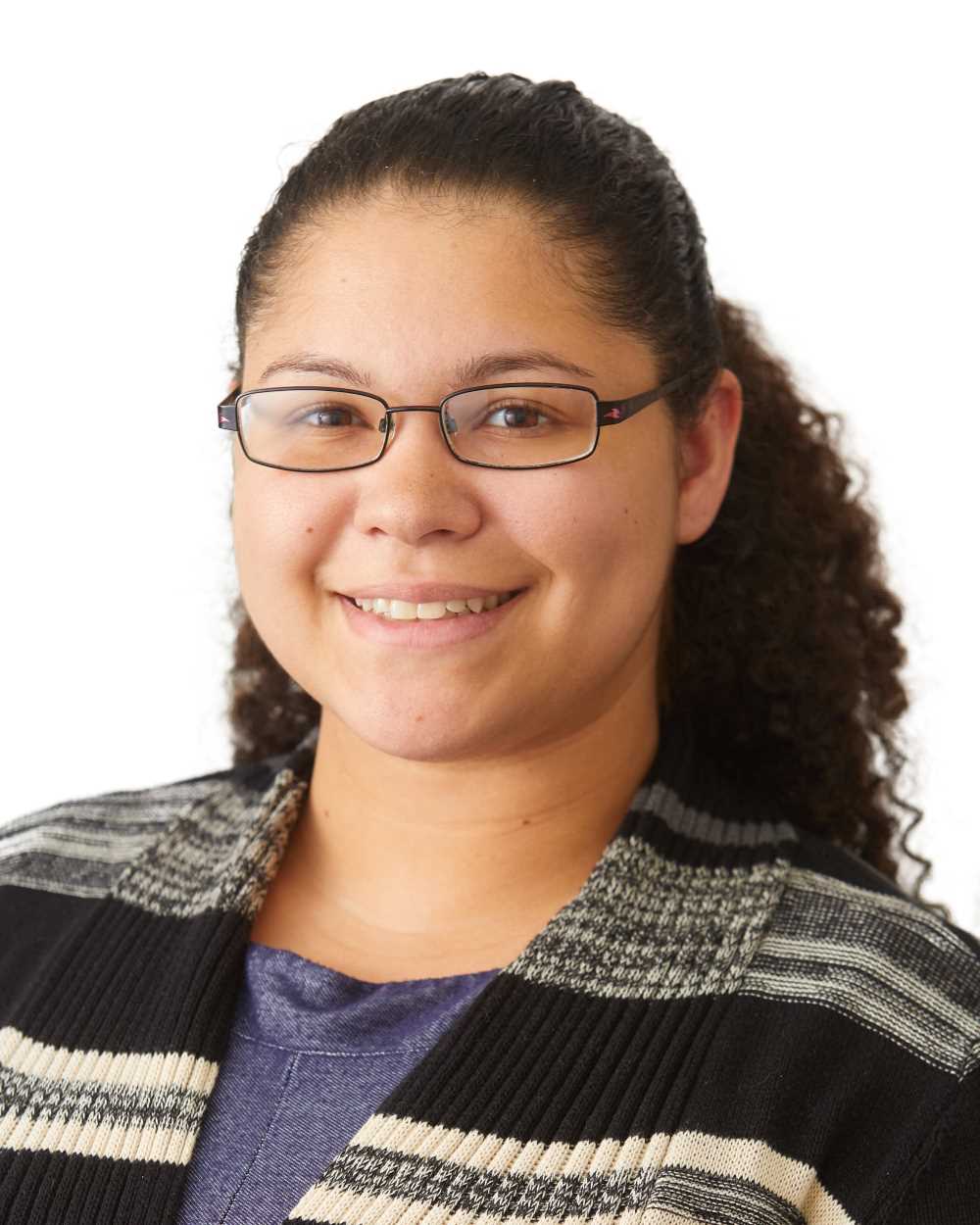 This year's theme focuses on stepping into transfer students' shoes. To celebrate and support transfer students, the UWL homepage is highlighting the stories of transfer students who have found their home at UWL and allow for a brief snapshot to step into their journey. A new student will be featured daily Tuesday through Friday.
Additionally, UWL will recognize transfer students and transfer champions in honor of National Transfer Student Week on Thursday, October 21 from 4-5pm in 3310 Student Union. The reception is open to all transfer students but ask for an RSVP (if possible) to comply with Covid-19 protocols.
If you go:
Who: UWL transfer students and transfer champions
What: Reception to recognize UWL transfer students and transfer champions
Where: 3310 Student Union
When: 4-5 p.m. Thursday, Oct.21.
Open to all transfer students but ask for an RSVP to comply with COVID-19 protocols
To learn more about National Transfer Student Week, visit www.nists.org/national-transfer-student-week.