Posted 12:29 p.m. Friday, April 30, 2021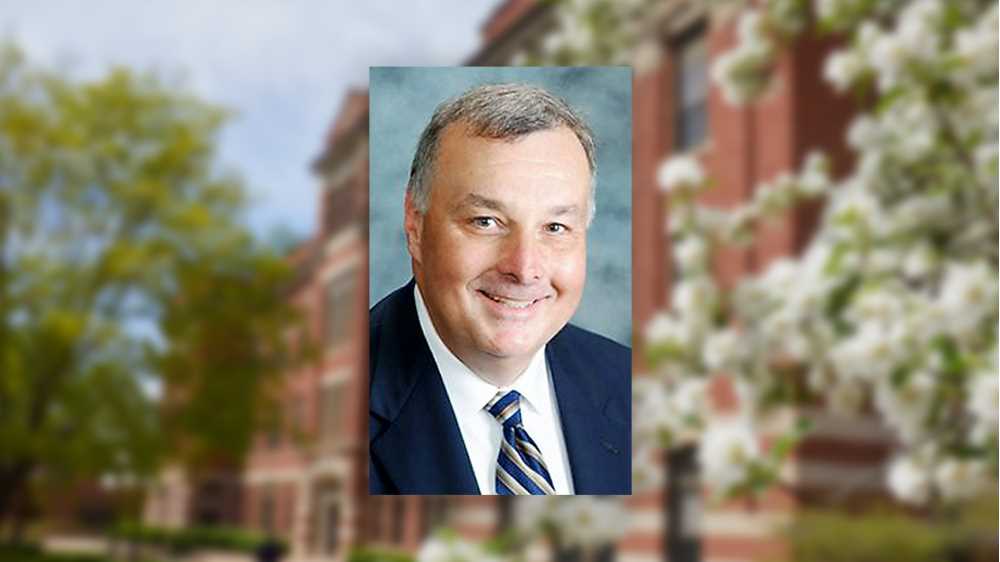 Hebert leaves lasting mark on Chippewa Falls parks system
Dick Hebert never intended to stay in his hometown of Chippewa Falls. But it's a good thing he did.
Hebert, '83, went on to have a long and impactful career with the Chippewa Falls Parks, Recreation and Forestry Department. He retired at the end of March, but his fingerprints can be seen in several new projects and in the overall state of the city's thriving park system.
"I already miss the people I worked with, and it's weird not getting a text, call or email from them throughout the day," he says. "Parks and recreation is not for everybody. It's a lot of work, and occasionally, you have to work nights and weekends. But I really enjoyed making the community I grew up in a better place to live, work and play."
After earning his bachelor's degree in parks and recreation administration from UWL — he was also a member of the football team — Hebert hoped to work as a sports program director for a YMCA. Unable to find the right opportunity, he returned home to Chippewa Falls, taking a job as a recreation supervisor with the Parks, Recreation and Forestry Department.
Over his next 27 years in that position, he oversaw the success of dozens of programs, negotiated shared use agreements with the local school district, and hired thousands of seasonal employees — many of whom were high school students working their first job.
Hebert also found an outlet for his passion for sports, officiating high school football, basketball, baseball, softball and volleyball. When there was a break in a game, he was known to squeeze in a quick recruiting pitch.
"You get to know these players when you do enough games, and I encouraged many of them to attend UWL," he says. "I really enjoyed my time at UWL, and I always encouraged our seasonal employees to attend as well."
In 2011, Hebert became the director of the department, overseeing several major projects and initiatives.
Under his leadership, the department made countless improvements, big and small, to the city's parks system. It also raised $13 million in donations and endowments, which was used to construct a welcome center and small mammal zoo building, an aviary and artifact storage building, and a new park with handicap-accessible fishing piers.
Looking back, Hebert says he was most grateful for the chance to serve and improve the community.
"My father passed away when I was young, and I was the oldest of three boys, so my mother couldn't do it all on our own. There were a lot of people in the community who helped raise us," Hebert explains. "It's been great to be able to give back to the community, provide these services and programs, and help families through the same type of situation I dealt with growing up."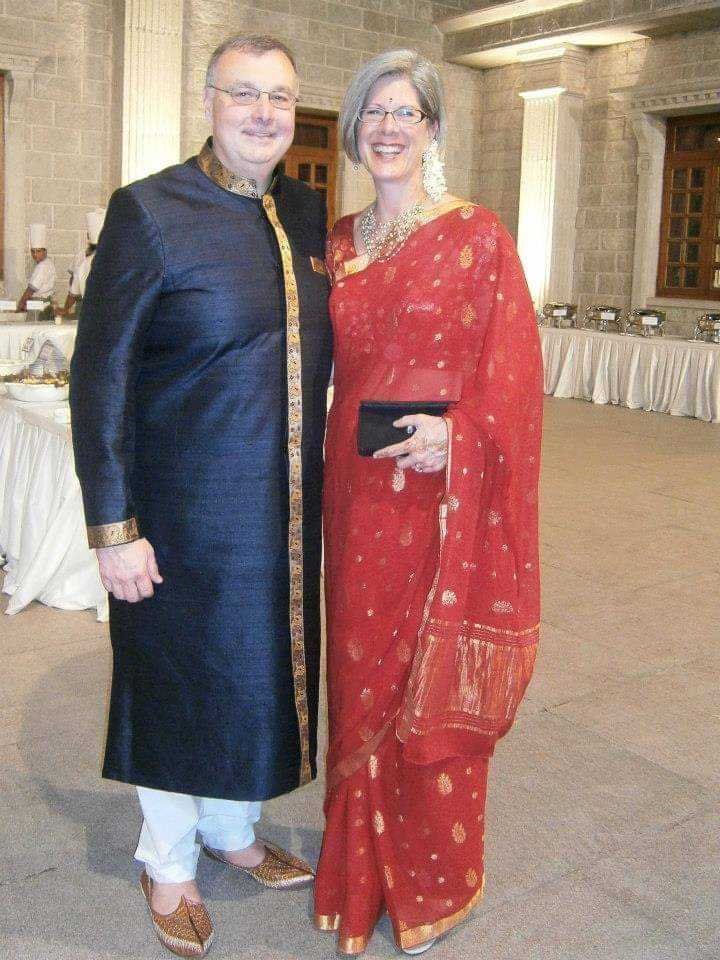 Recently, Hebert's wife, Karen, found another way for the family to give back.
She worked with the UWL Foundation to create a scholarship in Hebert's name — a surprise revealed at his 60th birthday.
The Dick Hebert UWL Offensive Line Concert Master Music Scholarship honors one of Dick's passions (football) and one of Karen's (music).
The $1,000 annual scholarship is reserved for the concert master (lead violinist) of the UWL Orchestra.
"Before we started dating, most of my free time was spent officiating. My idea of a trip was going to work at the state boys basketball tournament," Hebert says. "When we got married, she introduced me to arts and traveling — things she enjoys that I enjoy now, too. So she wanted to do something to show that she's thankful for that."