Posted 6 a.m. Wednesday, Aug. 19, 2020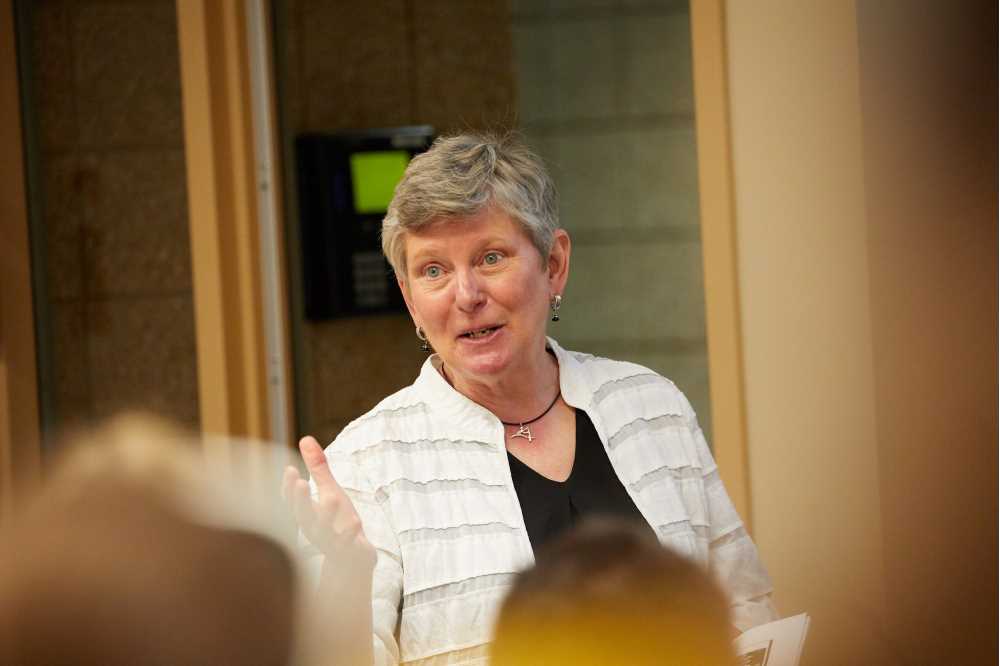 Leaving a Legacy: Family scholarship supports students overcoming adversity
For UWL graduate student Joe McInerney, the road to graduate school wasn't easy.
McInerney started thinking about a health career in high school because of his personal interest in sports and weightlifting. Subsequent job shadowing of physical therapists during college led him to apply to UWL's Physical Therapy graduate program, a competitive one that only accepts 45 students annually out of hundreds.
McInerney remembers coming close to giving up when he didn't get into the program on his second try.
But working as a rehab technician at Gundersen Health System after earning his bachelor's degree, McInerney saw physical therapists daily. The image of himself in the position wouldn't go away.
"I just kinda threw all my eggs in the basket and gave it one more shot," he says.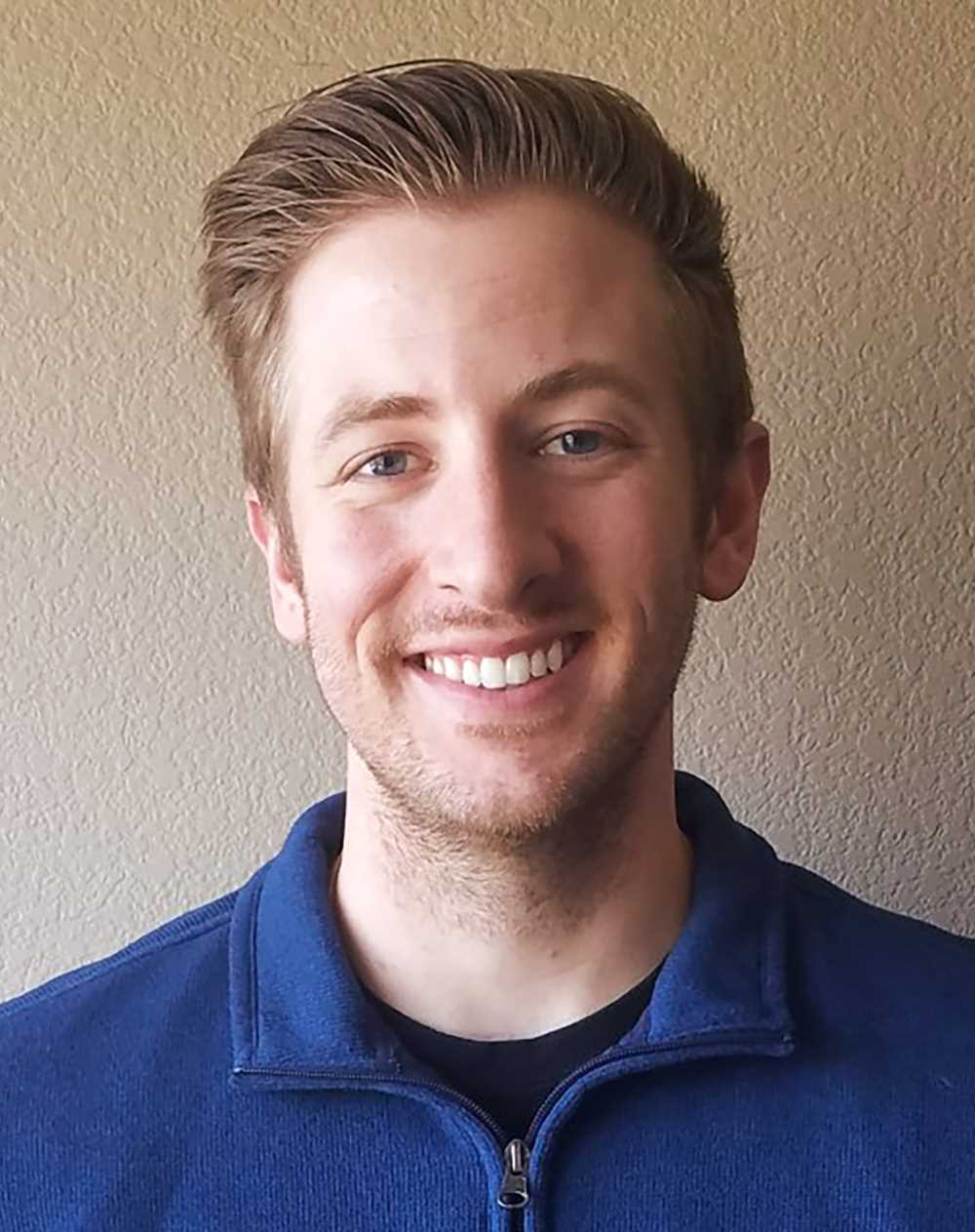 His perseverance paid off. On his third try McInerney landed a spot, distinguishing himself as one who doesn't give up. His story of overcoming adversity helped him secure a UWL Foundation scholarship, specifically targeted at students who do just that.
McInerney earned the Thorman Family Pay It Forward Scholarship for Physical Therapy in spring 2019, which provided $1,500.
When McInerney got the news it completely reaffirmed his commitment to PT. And the name on the scholarship, "Thorman," made it feel like an even greater achievement.
Michele Thorman, a retired professor and long-time director of UWL's program, is known worldwide for contributions to the profession, including receiving the Wisconsin Physical Therapy Association's Otto A. Cordero Lifetime Achievement Award.
"Being associated with a scholarship with her name on it means a lot," says McInerney.
Thorman says the scholarship name honors her parents, hard-working farmers from northeastern Iowa who paid for her college. "I am not able to pay them back, but I can pay it forward," explains Thorman.
Thorman hopes her award makes the road to a degree easier — particularly for students overcoming adversity.
"On a good day this program is hard, but when students are dealing with a personal strain or health issue, it can be even more so," she notes.
McInerney is glad he persevered. He loves walking into his clinical every day knowing he will make a difference in someone's life.
"I enjoy the connection you can make with an individual – you get to watch them grow and get back to doing something they love," he says. "That is why I got into the field. I love it.
McInerney is particularly grateful to Thorman. "If I can make half as big of an impact on the profession as she made, I will consider myself a champion," he says.