Posted 8:56 a.m. Friday, June 4, 2021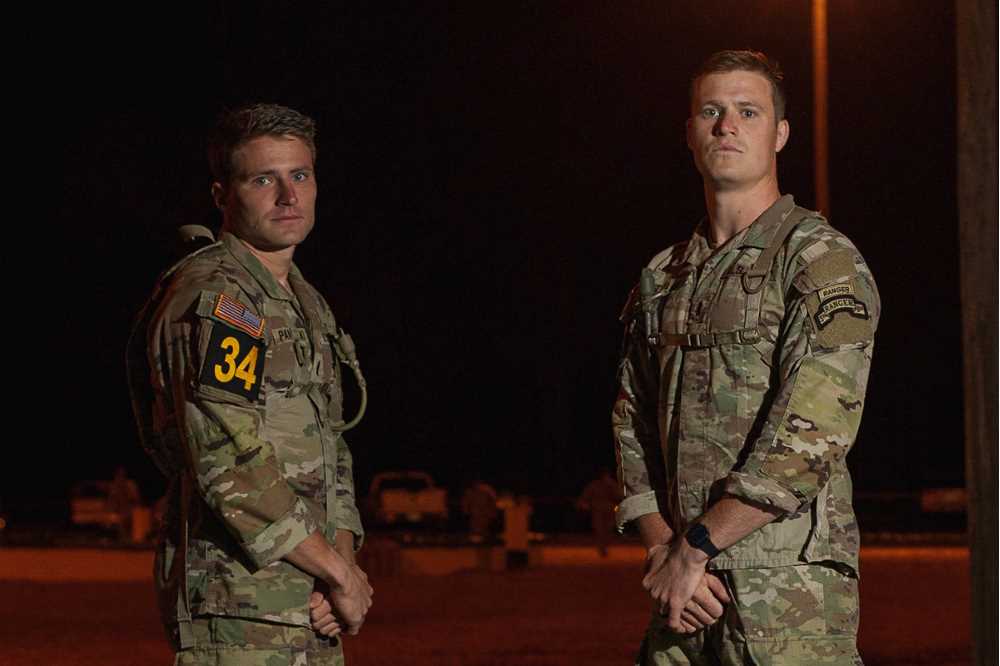 1st Lt. Keys finishes tops in grueling national competition
It's not often you get a do over — especially in the military.
But 1st Lt. Alastair Keys did. He went from an already amazing second place to first in the country in one of the toughest, most grueling competitions in the military.
Keys, '17, and his competition partner, 1st Lt. Vince Paikowski, captured first place in the 37th annual Best Ranger Competition at Fort Benning, Georgia, a national U.S. Army contest held in April. The 60-hour, 60-mile competition, originally created three decades ago to salute the best two-man buddy team in Ranger Regiment at Fort Benning, now determines the best two-person team from the entire Army. As Team 34, they took over the top spot on the first day of competition and never gave it up.
"It feels great to win the competition," says Keys, an active-duty infantry officer assigned to 3rd Battalion, 75th Ranger Regiment. "We came in with a game-plan and executed it well. Our coaches and training prepared us very well."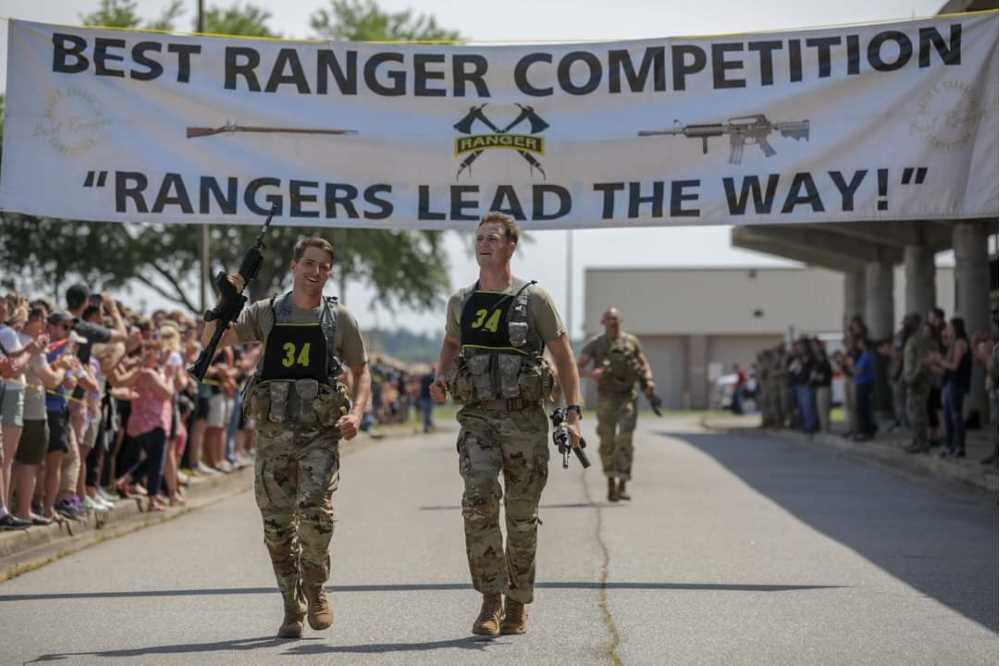 With last year's competition called off due to COVID-19, Keys has been No. 2 and No. 1 in the last two competitions. While his mindset remained the same, he says the biggest difference in the 2021 race was the previous experience and knowing to physically prepare sooner.
"Starting sooner allowed us to identify each other as partners sooner and build a larger cardio base coming into the train-up, which meant we could work up to a higher peak mileage week," he explains. "We have better resourcing here at Regiment as well, which translates to more range time and more time to work on tactical skills."
Keys and Paikowski started training in November. In January it became their full-time job.
"From January on, we were training from about 6:30 a.m.-5 p.m. every day," he notes. "The mornings were mostly physical training with afternoons spent either at the range or working on tactical skills."
While Keys faced nutrition challenges in the race three years ago, competing so strenuously that his hunger went away, he and his partner were prepared this time. They ate and hydrated early and often, staying ahead on keeping their bodies fueled with feeding windows set in advance and sticking to them.
Keys knew Paikowski ,an alum of Marquette University's ROTC program, from large training events, but the two never directly competed. They re-engaged in Ranger Regiment, knowing they wanted to partner and compete together.
"I knew going in that he was extremely mentally tough and the fittest man I know with the work ethic and competitive drive to back it up," says Keys.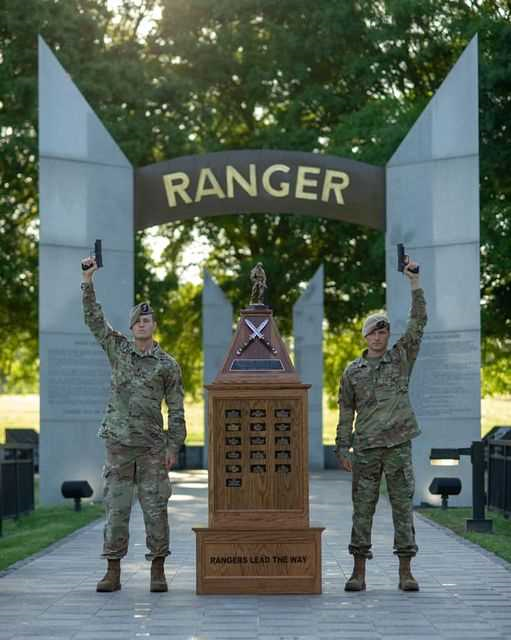 Looking ahead, Keys hasn't ruled out another run. He says it's important to continually test yourself and compete at a high level.
"Taking part in the event is a great way to test all of your training — not only your fitness, but marksmanship and Ranger tactical skills as well," he notes. "You have to very well-rounded to win."
With teamwork a huge part of the competition, Keys says he would only compete again if he has the right teammate.