Posted 10:37 p.m. Monday, May 17, 2021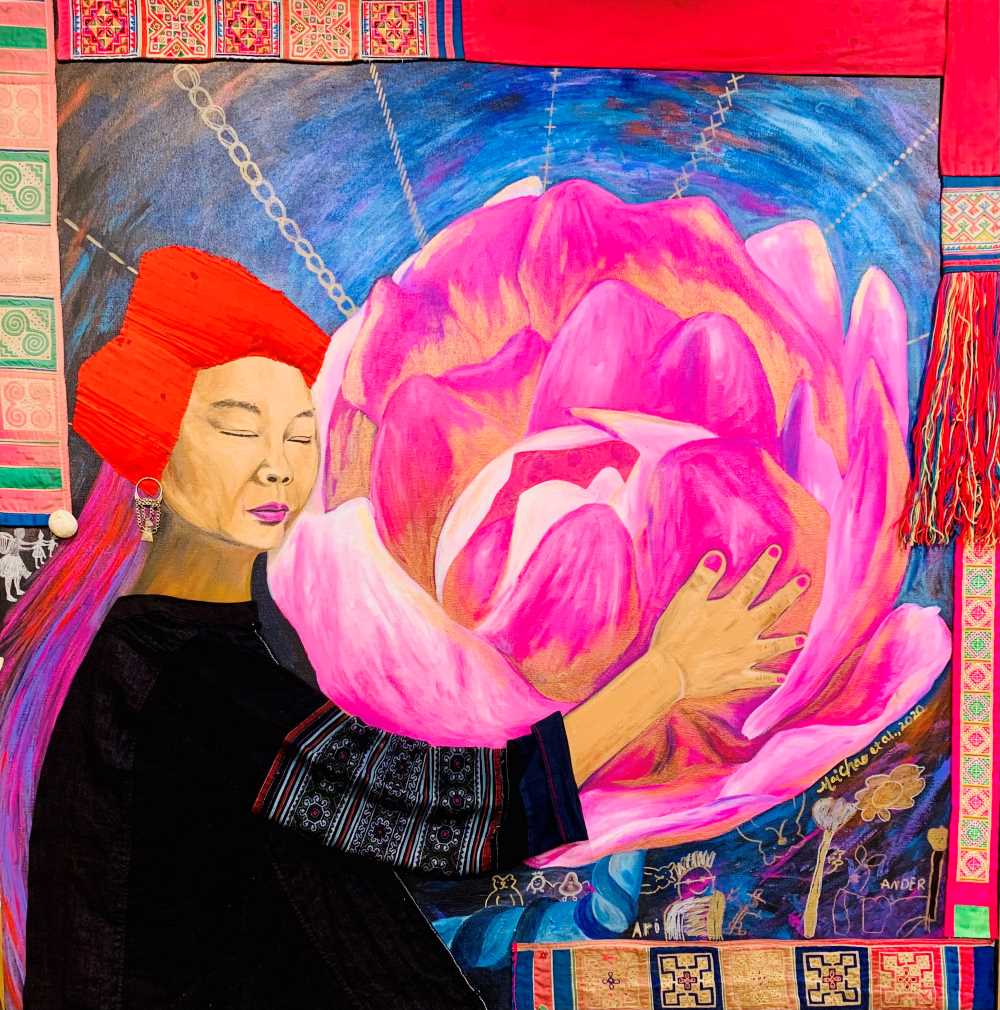 Pump House show to feature UWL's Mai Chao Duddeck
All her life, Mai Chao Duddeck has made art. That inspiration started years ago in Thailand, where she was born and lived for 10 years. Now following research on Hmong American women in higher education for her dissertation others will get to experience her artwork, too.
Mai Chao will be featured in "Redefining Hmong American Women" May 19-July 17 in the Front Gallery at the Pump House, 119 King St.
Mai Chao recalls her world in Thailand as a youngster divided into two seasons: wet and dry.
"During the dry season, my sketchbook was the hard-packed earth where I dipped my fingers into a bucket of water to draw my mother and her friends sewing story cloths about their experiences during the Vietnam War and life in Southeast Asia," she explains. "In the wet season, when the earth became muddy, I found fallen branches to chicken-scratch on the soft ground with scenes of neighborhood children racing boats made from sticks and cloth down small streams."
For Mai Chao, the world around her has always been a source of inspiration.
"From a young age, I loved recording stories with the tools I found around my environment even if they were temporary," she notes.
Her exhibition will include 11 pieces of mixed media that will be available for purchase. Mai Chao hopes visitors will leave challenged to think about their own stories, along with a better understanding of the Hmong American women experience in higher education.
"I hope they will be inspired to tell their own stories and lived experiences; have a deeper understanding and appreciation for Hmong American women; and build stronger cultural bridges with the Hmong community and Hmong American women college students," she says.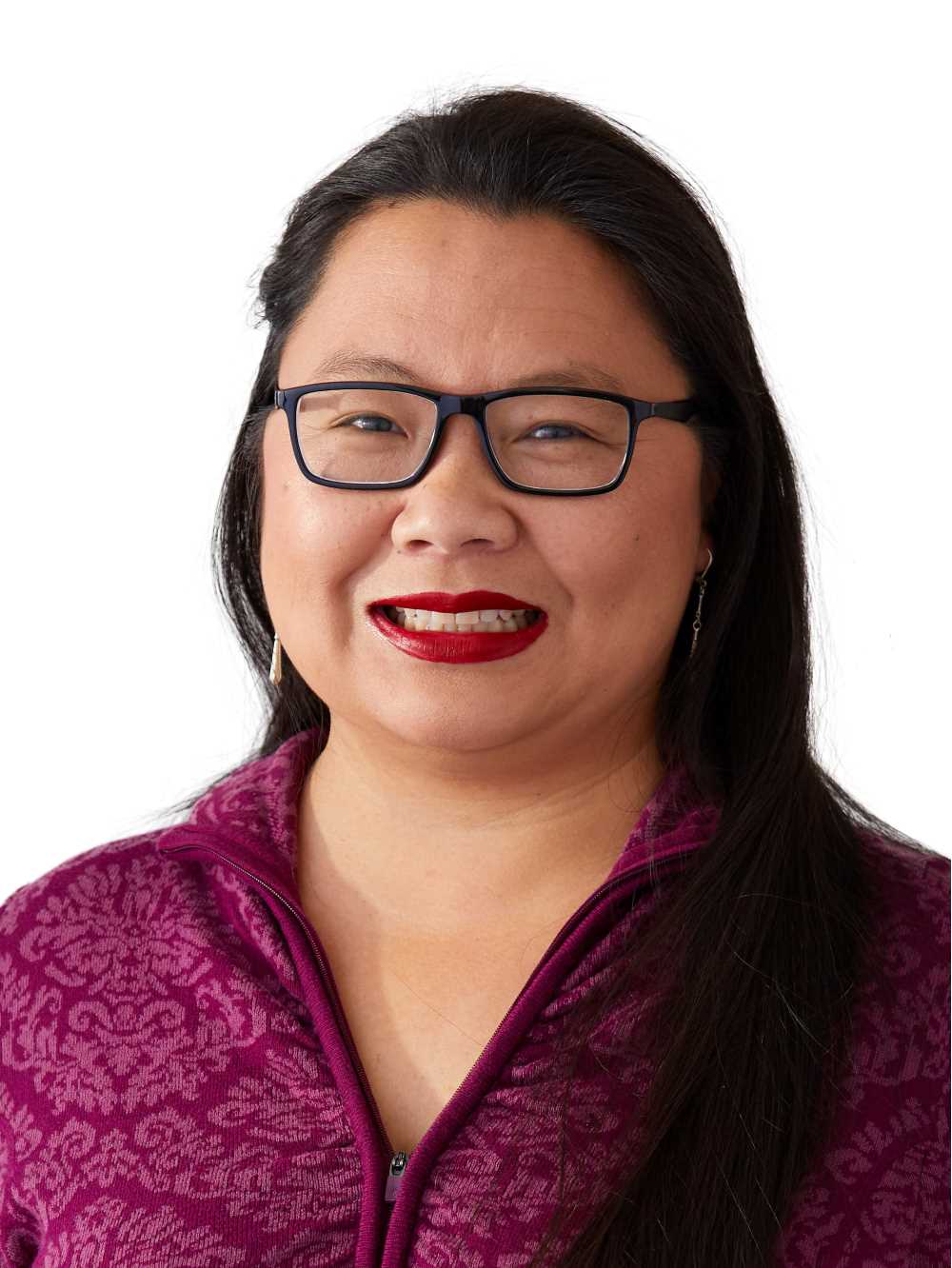 La Crosse and UWL are special places for Mai Chao. She holds three degrees from UWL: a Bachelor of Science in Art Education in 2006; a Master of Education-Professional Development in 2008; and a Doctor of Education in Student Affairs Administration Leadership in 2021.
She is the Senior Equity Advisor/Recruiter in the UWL School of Education until May 28. In June, she will begin a new journey with Gundersen Health System.
Artist's statement
Mai Chao's research centers around the experiences of Hmong American women in higher education. In her dissertation, she used critical reflection and participant observations combined with scholarly research to explore Hmong history, assimilation, hopes and dreams, and sense of belonging as a Hmong American woman. The art show was part of her research using the visual art to share new knowledge about how Hmong American women navigate, negotiate and affirm self-identities in post-secondary education.
If you go —
What: "Redefining Hmong American Women"
Who: Mai Chao Duddeck
When: 9 a.m.-5 p.m. Mondays-Fridays May 19-July 17
Where: Front Gallery The Pump House, 119 King St. La Crosse
Admission: Free
Also: Virtual artist reception: — 5:30 p.m. Thursday, May 20 featuring artists Mai Chao Duddeck, Anders Shafer and Barbara Shafer on Zoom: meeting ID 893 5598 1426 Passcode: 740798
More info at: https://www.thepumphouse.org/2020-2021-exhibitions/