Posted 2:09 p.m. Tuesday, March 28, 2023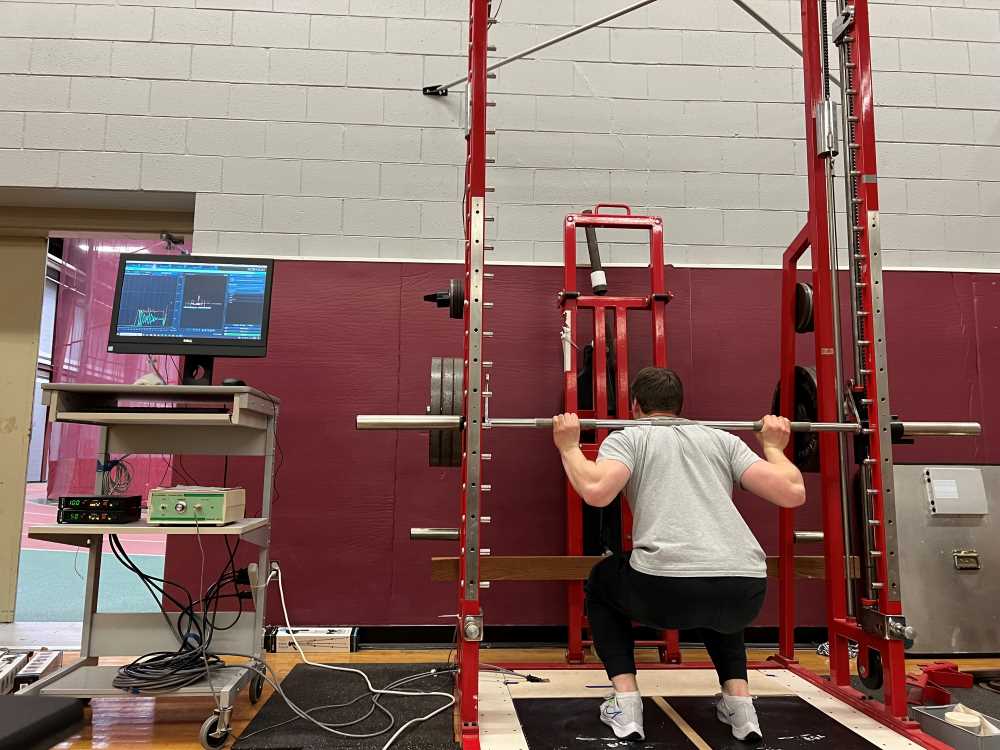 UWL seeks men, women for exercise study
Area men and women are sought to participate in a resistance exercise study being conducted at UW-La Crosse.
Faculty and students from the Exercise and Sport Science and Biology departments at UWL are recruiting 18- to 35-year-old and 50- to 70-year-old individuals to participate in the study during 2023.
Researchers are hoping to better understand how age impacts the vascular function, muscle damage and recovery responses to resistance exercise.
Participants will be asked to take part in three visits at Mitchell Hall. The visits will include:
Screening and familiarization
measuring body composition
measuring 5-RM for the leg press
Acute Resistance Exercise Test with Next-Day Follow-up
Five set x 10 reps of the leg press at 60% of 1-RM
completing venous blood draws and measures of force output and vascular function
Those participating will receive health screening data including body composition, glucose and cholesterol.
Eligibility requirements include:
18- to 35-year-old and 50- to 70-year-old men and women who regularly participate in
resistance exercise, including the lower body
free of chronic heart, lung, kidney and autoimmune diseases
no restrictions on participating in rigorous exercise
For more information or to be considered to participate, contact Jonah Zoschke at zoschke8639@uwlax.edu