As recipient of the UW System Regents Teaching Excellence Award for academic departments and programs, the Department of Biology has a strong commitment to teaching and learning and the use of effective teaching strategies to enhance student learning. We strive to significantly impact students' intellectual development.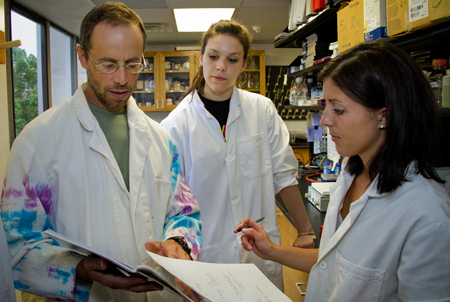 The Department offers a Bachelor of Science in Biology with six tracks, or concentrations: General Biology, Biology Education, Biomedical Science, Cellular and Molecular Biology, Aquatic Science and Environmental Science. There are presently over 1100 Biology majors who receive personalized instruction from a dedicated and enthusiastic group of over 40 faculty and academic staff. We also mentor 40-60 graduate students in a strong program leading to a Master of Science in Biology with several specializations.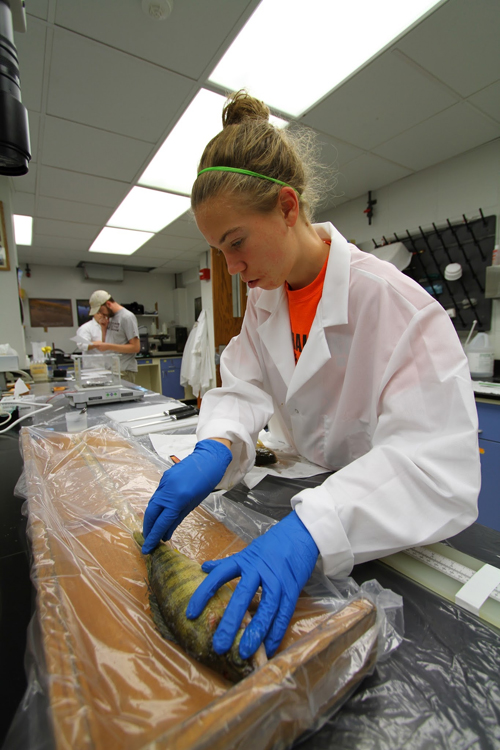 Opportunities for personal growth extend beyond the classroom. Biology students conduct research alongside diverse and talented faculty, collaborate with state and federal agencies on environmental projects, and can pursue graduate school and careers in high-demand fields such as health care. The department has been successful in obtaining external funding to support research with students, including more than 50 different external grants and contracts totaling $7.5 million in the last five years. Undergraduate and graduate research opportunities abound in a variety of areas including cell and molecular biology, bioinformatics, genetics, developmental biology, biomedical research, organismal biology, parasitology, mycology, plant biology, aquatic and environmental sciences and toxicology. Students are involved in research projects both in course labs and independent undergraduate and graduate research projects. Over 300 undergraduate research students have conducted Biology research over the past five years that have led to more than 100 regional and national presentations.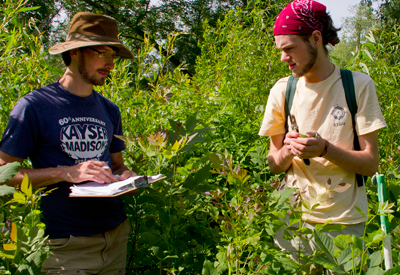 We invite you to explore the links to the left and to browse through the many pages of the Departmental Web Site to learn more about our programs and excellent staff. For more information, please feel free to contact the chair of the Department, Dr. Michael Abler, at mabler@uwlax.edu (Phone: 608.785.6962).