River Studies
A page within River Studies
Bordering the greatest river system in North America, the UW-L River Studies Center works to prepare future experts in freshwater science.
See our work in action..
We have dedicated a half-century to providing students with hands-on experiences studying the health of freshwater systems — rivers, lakes, streams, and more — many located just miles from UW-L in the Upper Mississippi River valley. Our leadership, scholarship and outreach activities help sustain, restore and increase awareness of these valuable ecosystems.
$13.1
million
external grants support UWL River Studies Center research over the last 15 years.
32
students
gain research experience annually as interns, undergraduate and graduate students
Interdisciplinary in nature
The precious freshwater resources on the planet and the challenges surrounding them have created an intense need for careers in water. The UWL River Studies Center brings together students and faculty from a variety of undergraduate and graduate programs to work on freshwater challenges in partnership with state and federal organizations.
Freshwater Collaborative
UW-La Crosse has joined a one-of-a-kind higher education training and research program in partnership with UW System campuses. Through a multidisciplinary course of study across campuses, students will engage in training to address the water challenges facing the world while getting the training to meet future water-focused workforce needs.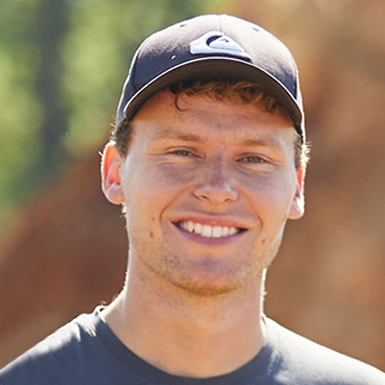 jackson-radenz.png
UWL's River Studies researchers become …
Jackson Radenz, '19, a hydrographer for J.F. Brennan Company, uses drones to improve wetlands. Undergraduate research experience flying drones with support from the River Studies Center gave him confidence in his abilities.
"Throughout human history we've been trying to solve problems by putting people on the ground. Now we are able to see the issue from above. And, as the technology becomes more powerful, we are able to solve larger and larger problems."
Our partnerships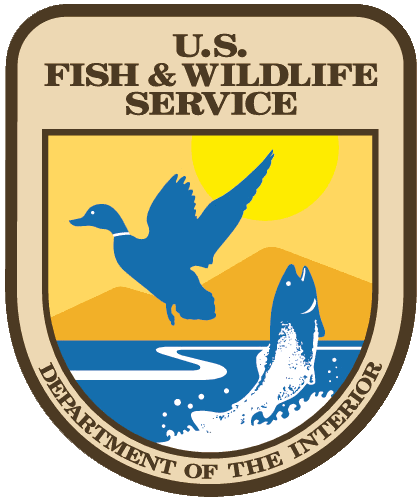 U.S. Fish and Wildlife Service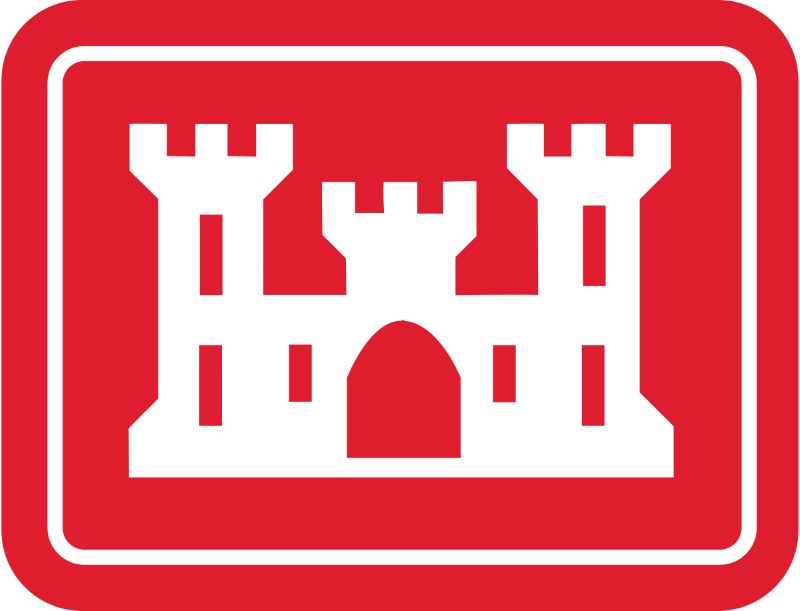 U.S. Army Corps of Engineers

USGS - Science for a changing world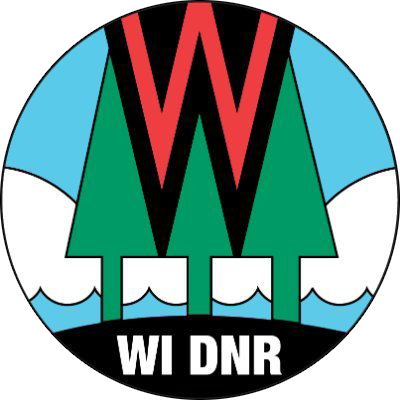 WI DNR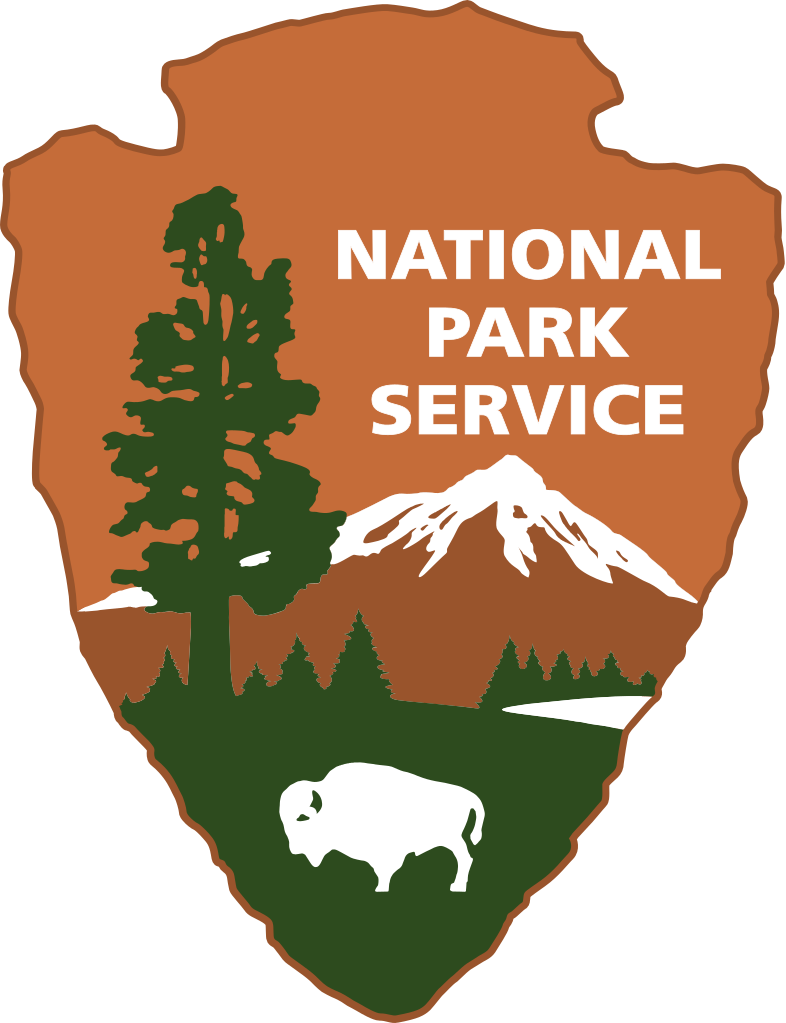 National Park Service