Posted noon Saturday, March 19, 2022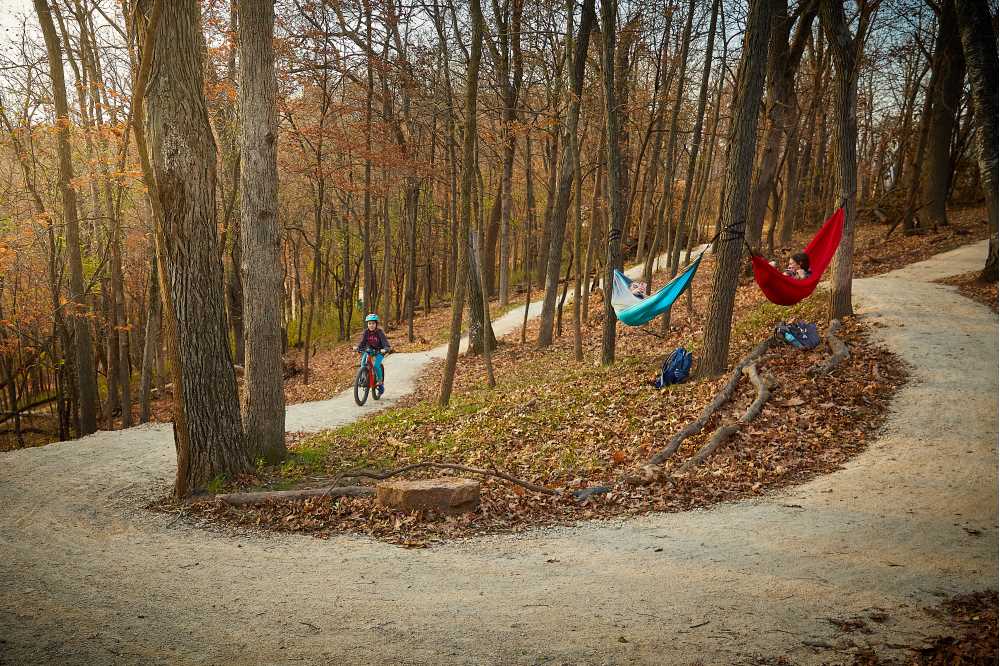 Campus symposium highlights leisure services, activities
Students will have an opportunity to see the vast array of leisure and recreation professions available — as well as find out how leisure impacts their well-being.
REXPO: Exploring Leisure, Recreation & Well-Being runs from 5:30-8:30 p.m. Thursday, March 24, in the Student Union and Wimberly Hall.
The opening will feature keynote speaker Andrew Mader, a former YMCA Camp Counselor, combat veteran and Navy SEAL. Mader, an avid climbing, yoga, surfing and outdoor enthusiast, will speak on leisure, recreation, well-being and quality of life.
REXPO is hosted each spring and fall semester by students in the Recreation Management and Therapeutic Recreation Department and is sponsored by the R.E.C. Club. Sasha Mader, graduate student who is helping to coordinate this spring's events, says its overall goal is to showcase the value and importance of leisure services.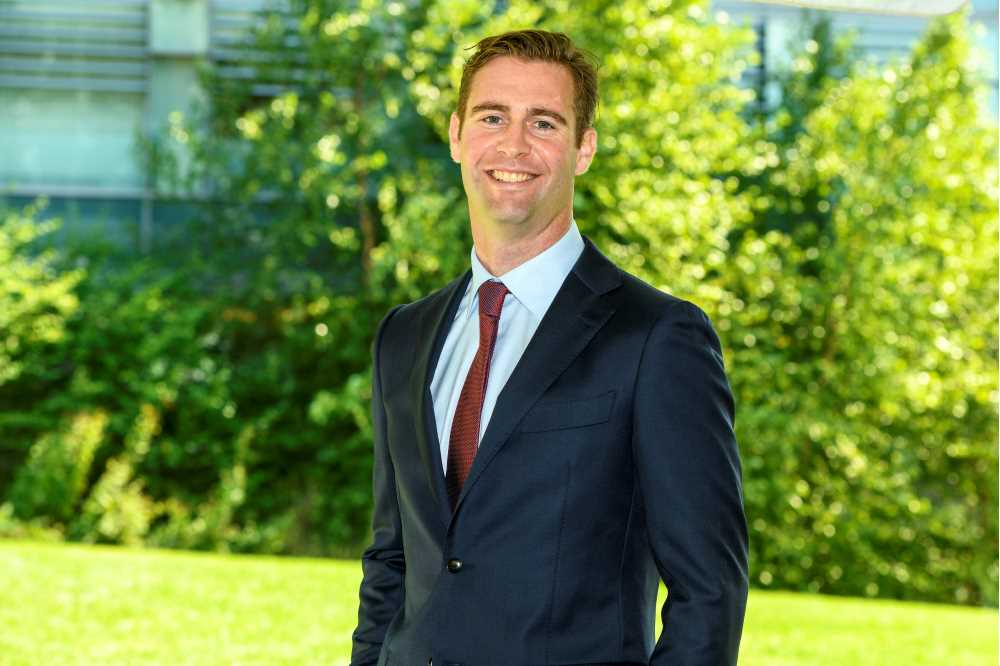 "It's an opportunity to highlight a variety of organizations, activities and professionals that impact the well-being of their communities on a daily basis," she explains. "It's also a chance for leisure professionals to share their story as to how working in the field impacts their own well-being."
Nearly all — 35 of 36 presenters — will speak in person. Many are UWL alums, with some traveling from as far as Boca Raton, Florida.
Among the sessions is one for networking, allowing students to meet the professional panelists, ask questions, and hear about internship and job opportunities. The session will also feature UW Well Zone activities facilitated by therapeutic recreation students. Participants will have the chance to win prizes and experience wellness activities firsthand.
The event sponsored by REC Club is free for all students. See more details at: https://www.uwlax.edu/rec-management-and-therapeutic-rec/events/